Features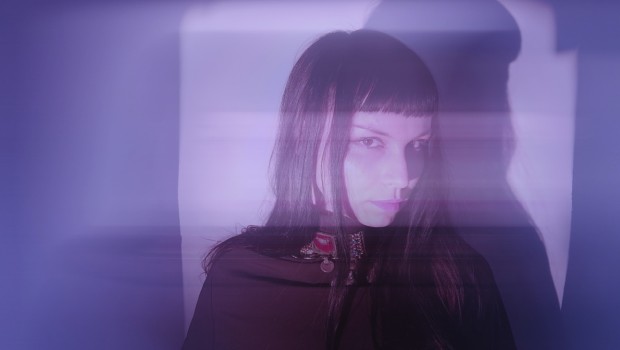 Published on May 3rd, 2018 | by James Cox
0
Privacy, Freedom, Bliss and Breadth: An Interview with Hilary Woods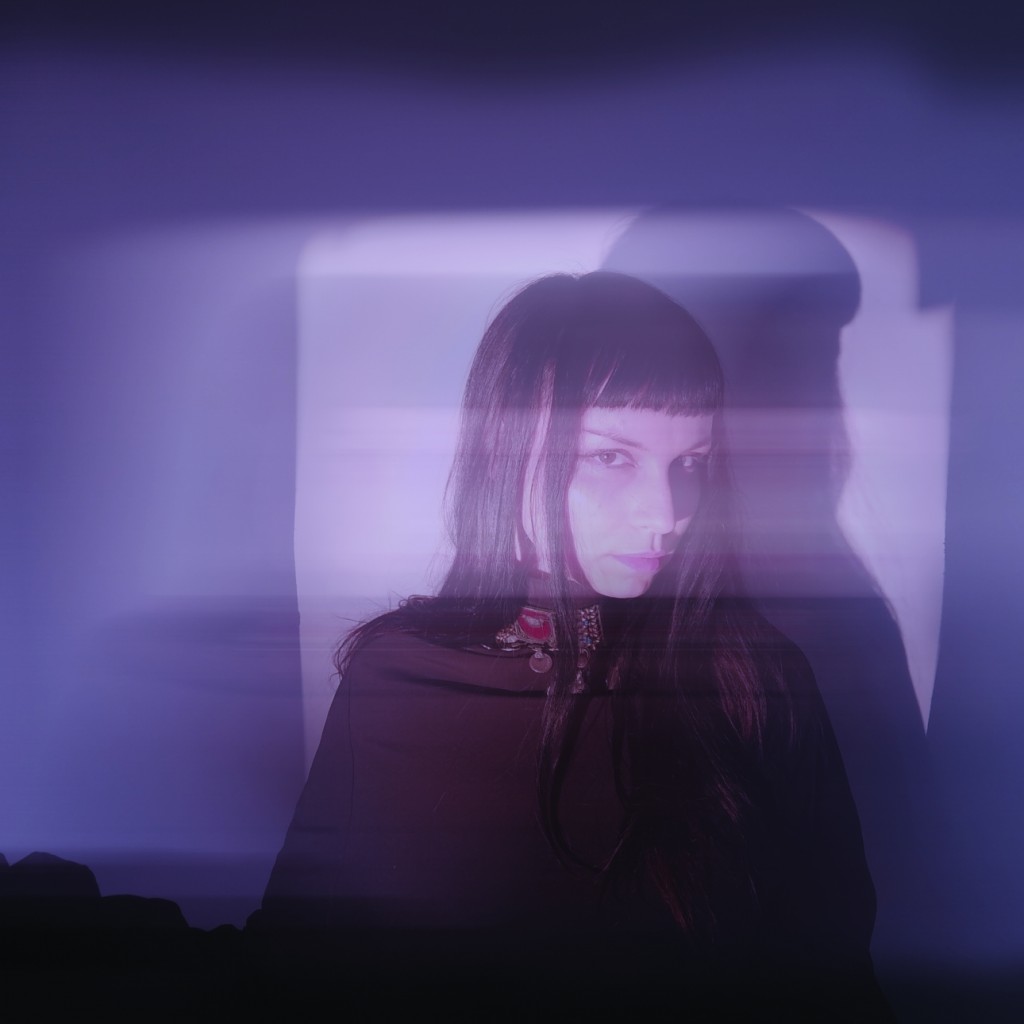 Dublin native Hilary Woods found herself thrust into the public eye while still just a teenager, playing bass in the commercially successful alternative trio JJ72. Her tenure with the band saw her tour the world, grace the covers of music magazines and even appear on Top of the Pops. After two albums though Woods parted ways with her bandmates, ready to follow her own creative voice.
The road to launching herself as a solo artist may have been a winding one but since 2013 fans have been treated to three darkly dreamlike releases showcasing Woods' delicate voice and deft song craft. Having already issued two excellent singles this year, Wood's is now set to release Colt, her first LP under her own name which comes out on June 8th.
James Cox grabbed a few words with Hilary to chat about the release, her creative inspirations and her upcoming tour.
While there has been no shortage of critical plaudits for your previous EP releases, there does seem to be a renewed media momentum gathering behind your recent singles and the upcoming launch of your new LP. Is media hype and the pre-album run of interviews and press features something you enjoy, or do you consider it a necessary evil?
I try and treat press lightly. At times I'm not the most comfortable in interviews, other aspects are fine – part and parcel of releasing anything. In a positive light and most importantly – it serves to let people know that the record is out there to listen to.
Do you feel that your upcoming LP, Colt differs from your previous releases and can you pinpoint any specific aims or inspirations behind this new batch of songs?
It is different in that I feel it's a body of work. And each song on this record for me speaks to one another. I never really felt that previously to the same extent, so in that sense it's a progression for me artistically. It was also a first for me to record a record at home before bringing it to James Kelly in Berlin to co-produce and mix. So it differs from previous releases in that the privacy, freedom and breadth sought and found in recording it myself was blissful, and I grew and learnt a lot through that process.
While this album is being hailed as your debut LP, you have in fact already released a long play album under the moniker The River Cry. Did the move to using your own name in 2014 signal a renewed confidence in your work?
Yes! The River Cry recorded with some friends, was a project I wasn't sure whether to release or not, I was dipping my toe back into music. Deciding to go with my own name in 2014 just made sense, it seemed like a very natural move because increasingly I was beginning to play solo and just wanted to run with my own instincts.

Your music is precise and intricately assembled, maintaining a gorgeous sense of space. Do you feel that the solitude of creating music alone in your home studio is a key facet of your sound and how do you feel your work would be affected if you were to record with a larger team of collaborators?
I do. In the past I've recorded and played in various bands and with a band for my own stuff, great musicians who contributed beautifully. This time round however I went with my gut feeling on it and I felt I would be most comfortable recording the tracks on my own at home. That decision came from knowing the nature of the material and wanting to make this record in my own time and space. Writing and tracking this record for me was a very private thing, so it suited me and suited where I was at to record it alone. These things are always in flux.
In a recent interview you described recording Colt while "completely broke" fending off bank representatives trying to remove you and your daughter from your Dublin flat. How do you think this tense and insecure back drop affected your material and the recording process of the Album?
If anything I think it affected it for the better. The album became what I looked forward to in my day and the reason I'd stay up late at night. The process was grounding and reassuring and kept my spirit lit in what was realistically a grim and sobering situation to be in.
Do you feel that gentrification and ever climbing rent prices are noticeably affecting the arts scene in Dublin?
Yes, I think the hostile rent prices in Dublin have an enormous impact on artist's individual lives across the board. They're incredibly discouraging and it's become ever more challenging to carve out time to create midst making ends meet. Many friends of mine have had to move country, as the situation was proving too much.
I understand you are a keen painter with a background in film studies and tellingly your compositions often convey a striking cinematic quality. Are there any film directors or visual artists who directly inspire you and your music?
I feel like I haven't made a canvas or painted anything in a long time, I do miss it. The visual art that I love inspires me as a human being in a general sense, I'm not sure how directly it inspires my music writing, but I do believe that the things I watch and look at and engage with regularly, are in dialogue at some level (whether unconsciously or not) with whatever I'm making and vice versa. I've always loved Chris Marker – his innovative films made from still photographs are incredible. I also love Wim Wenders, Pedro Maia, Ingmar Bergman, Tarkovsky, Maya Deren, performance artist Miet Warlop, to name a few.
By that same token, your music could certainly be described as 'Lynchian'? Is David Lynch's oddball macabre aesthetic something you relate to?
Like most people I know, I love David Lynch's work. I definitely relate to his dream-time non-linear story-telling steeped in atmosphere. I remember the first time I saw Rabbits, it struck a chord and I've been a fan ever since.

You have been drafted on to the roster of this year's Robert Smith curated Meltdown Festival! How did this come about and are there any artists on the line up you are particularly excited about catching live?
It was very cool to receive a personal email via my agent from Robert Smith inviting me to play. I feel totally honoured and am looking forward to catching Low, Kristin Hersh, Moon Duo and My Bloody Valentine.
The first set of performances in support of Colt kicks off in June with a handful of gigs already scheduled around Dublin and London with more to be confirmed shortly. Is touring live something you look forward to and do you have any favourite venues to play?
I'm really looking forward to be playing my new material. It's is a big deal for me to play live and solo too, it's a special and intimate experience to play these songs in front of an audience. I like playing diy found spaces, my favourite venue I've ever been to is Funkhaus Berlin where I saw The Necks perform late last year, I've yet to play there however.
Congratulations on recently signing to the Brooklyn based Sacred Bones imprint! The darkly leftfield label seems like the perfect home for your otherworldly music and I'm curious to know if this was a label you followed closely before signing. Are there any artists signed to the label who particularly speak to you artistically?
Thank you! I do feel at home on the label. I was always a fan of Sacred Bones – I've felt connected to the artists they curate and the records they release. Pharmakon is an artist I admire hugely, her artistic integrity speaks for itself. I also love Amen Dunes, Jesse Draxler, Jenny Hval – all of them to be honest.
Colt is out on June 8 via Sacred Bones