Cork's Townlands Carnival returned another year filled with the brightest and best in upcoming Irish music, as well as a handful of international names. It's a formula that works superbly with Townlands, which made for an incredibly enjoyable, relaxed experience that drew a highly eclectic crowd and kept all tastes satiated. These were our highlights.
Words by Kelly Doherty
HappyAlone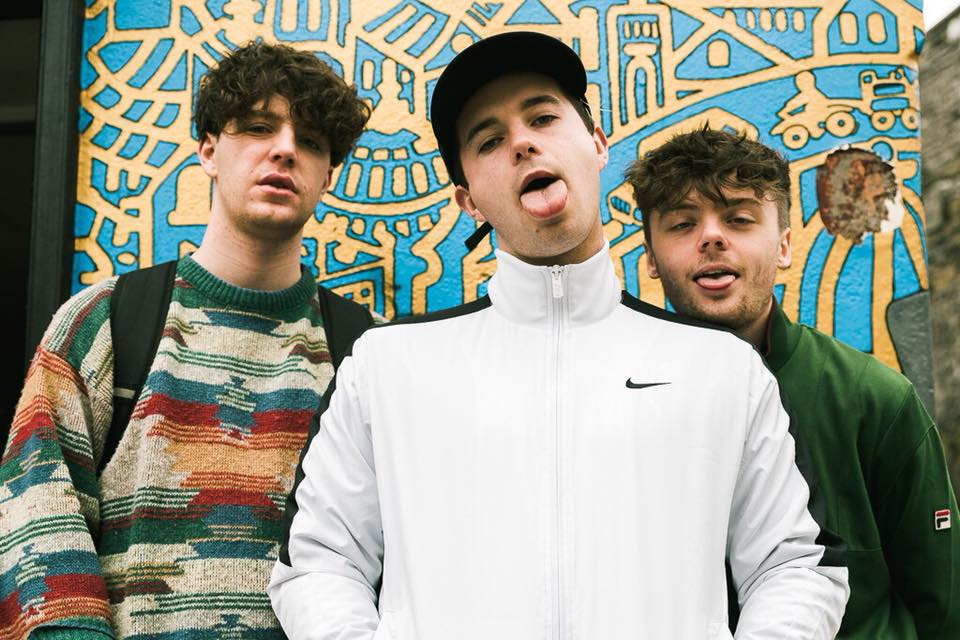 Closing up the relaxed Friday night of Townlands were Cork natives HappyAlone over at the Rising Sons stage. Having recently received a lot of attention due to their live shows and impressive social media presence, the band are a clear headliner on an evening of up and coming Cork bands. Despite facing a handful of technical difficulties, the band pull of a solid set combining ethereal electronic strokes with math-rockesque instrumentation. Definitely a band to watch out for.
BANTUM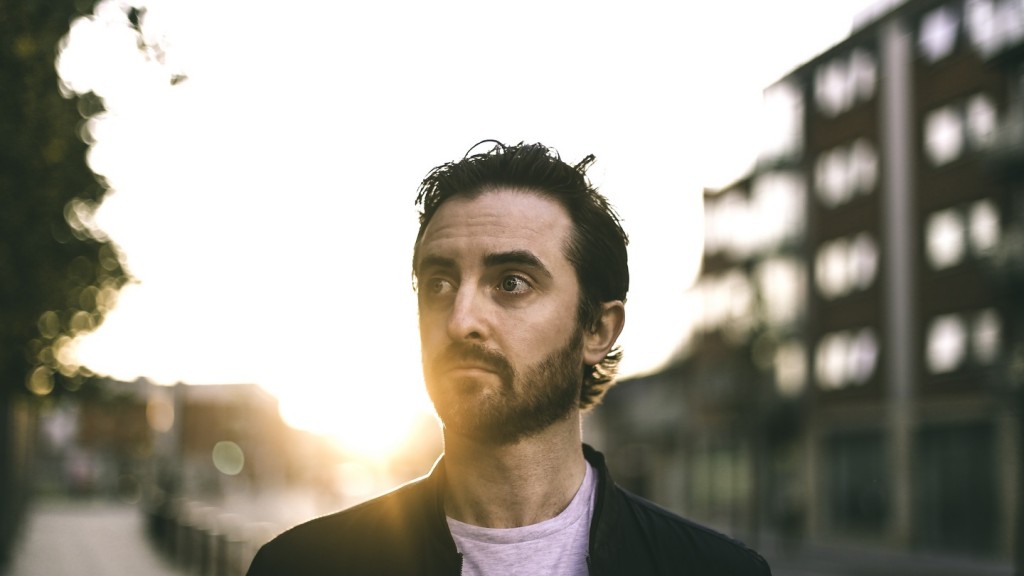 Another big name from Cork's electronic scene takes to the Rising Sons stage for a stellar performance. Ruairi Lynch aka BANTUM, provides an intense late night experience with his luscious, layered electronic takes. Sadly, he doesn't get the audience numbers deserved but certainly creates a highlight of the weekend.
Sister Sledge
Making for one of the most wholesome, entertaining sets of the weekend, Sister Sledge bring their vibrant and fun take on disco, funk and soul to the main stage. With a cheesiness so cute that it's charming, the band make for the perfect festival set – complete with bringing a gang of children on stage, ordering everyone in the crowd to hug each other and bags of charisma from the performers. Sister Sledge create a feel good experience that keeps the audience smiling long into the night.
Sarah-Beth
On the Sibin stage, Cork native Sarah-Beth guides the Sunday crowd into the evening with a blend of delicate, smooth indie pop and folk touches. It's a deeply enjoyable set filled with catchy slow burners and we can be sure to see Sarah-Beth on big stages in the coming years.
Prescription Takeover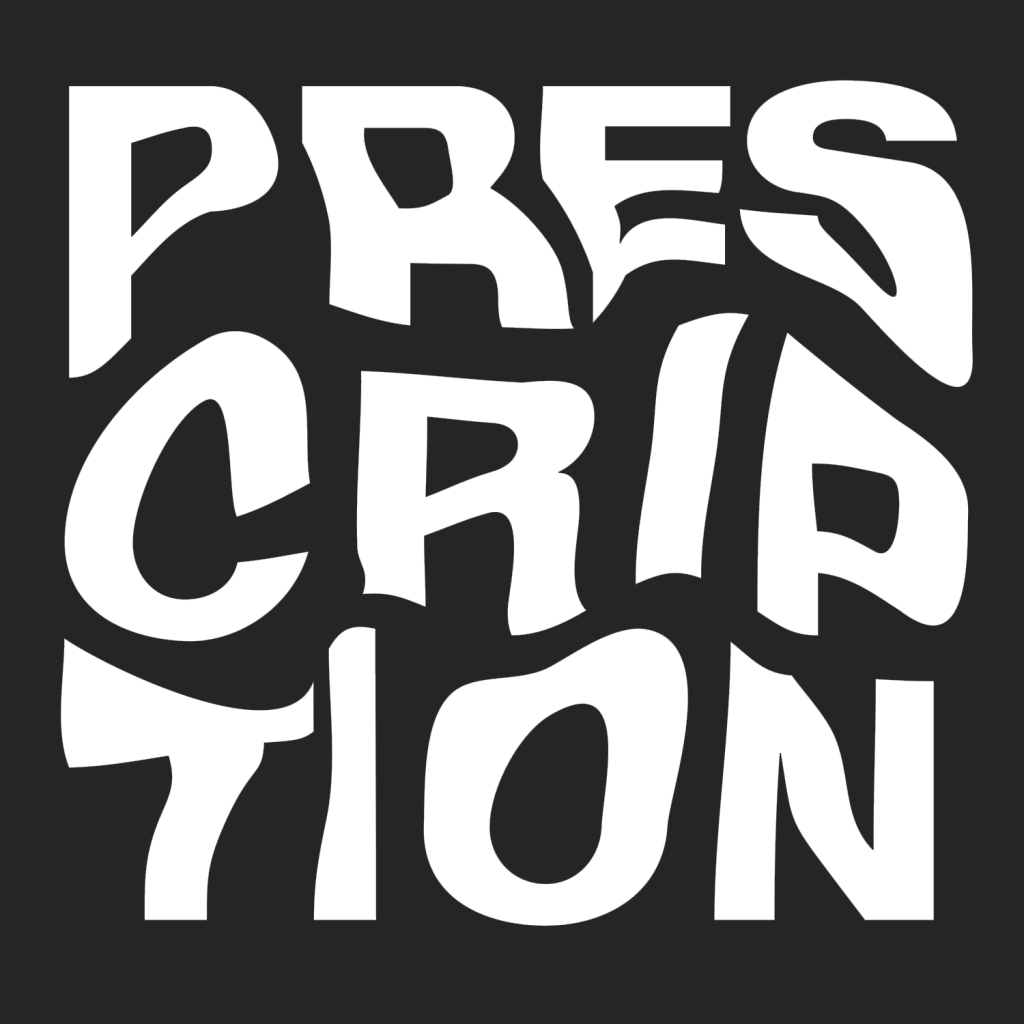 For Saturday afternoon, the Rising Sons stage is taken over by Limerick hip-hop collective, Prescription. With a whole host of talented rappers and DJs, Prescription is clearly one of the forerunning hip-hop collectives coming out of the current Irish hip-hop wave. Highlights include Same D4ence's gritty fast paced takes, GavinDaVinci's charismatic, melodic songs and excellent DJing from wonderkid producer Mankyy.
Kelly Anne Byrne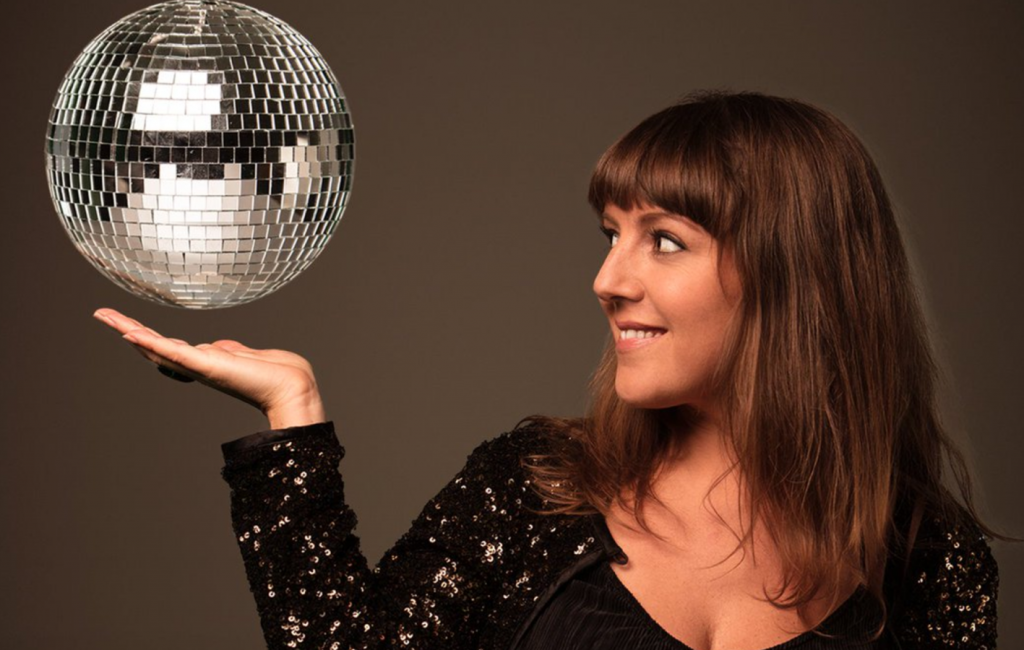 Leading into Sister Sledge on the Saturday afternoon is legendary Dublin DJ Kelly Anne Byrne. Getting all tired feet moving again after a morning of mostly folk music, Byrne has the crowd dancing like it's 1am in an 80s disco with her blend of disco, funk, soul and house.
Spekulativ Fiktion
One of Cork/Limerick's leading hip-hop figures, Spekulativ Fiktion plays a high energy, impressive Saturday afternoon set at the Rising Sons stage. Off the back of recent EP Effigies, Spekulativ Fiktion is a quickly rising star and his down to earth, honest, skilled lyricism is highly enjoyable. Credit also to producer Mankyy for wonderful beats and for being seemingly the busiest artist at the festival.
General Levy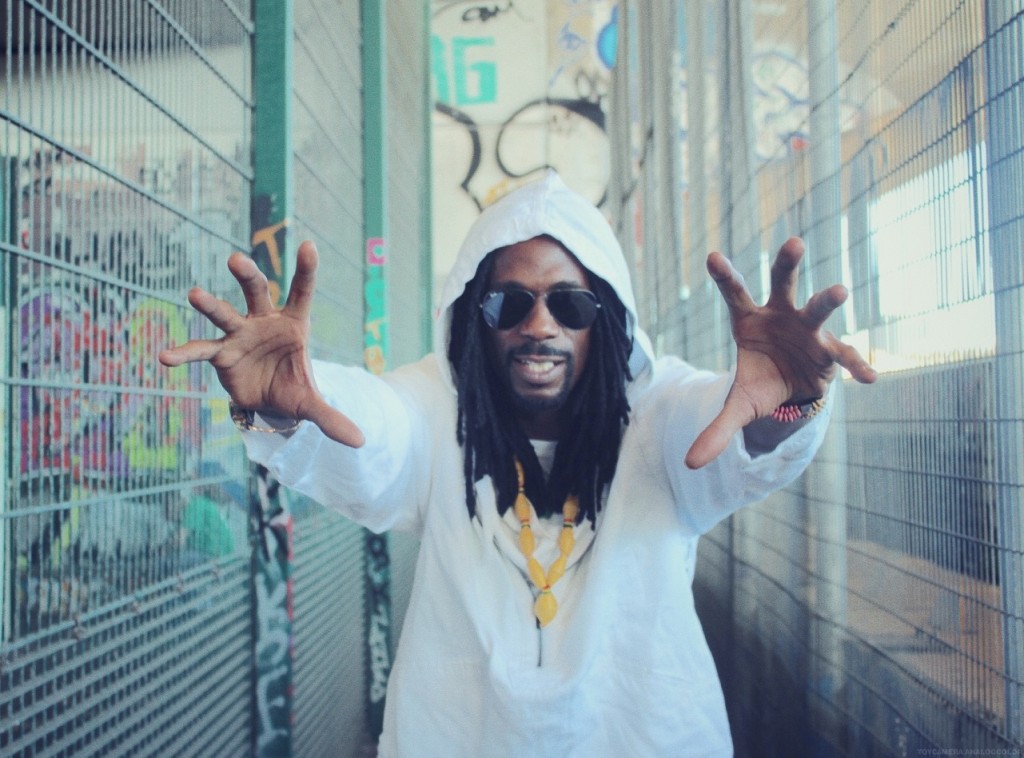 General Levy brings the absolute party on Sunday night with a raucous main stage performance of his blend of ragga, drum and bass and jungle music. With persistent insistence that the crowd sing along at all times, ragga reworking of Ed Sheeran and Rihanna and unlimited energy and spirit, he creates another wholesome performance on a weekend that has skilfully combined homegrown talent with International acts to party to.