Features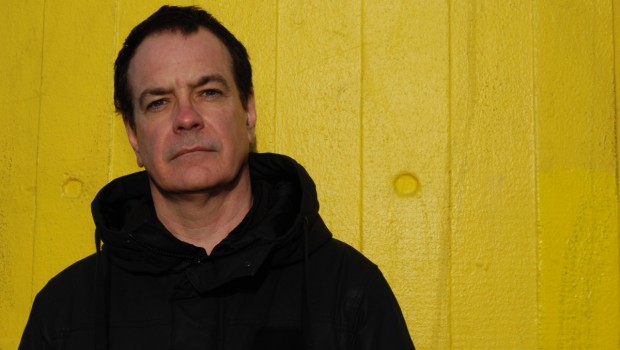 Published on October 8th, 2018 | by Danny Carroll
0
The Thin Air Podcast: David Gedge (The Wedding Present)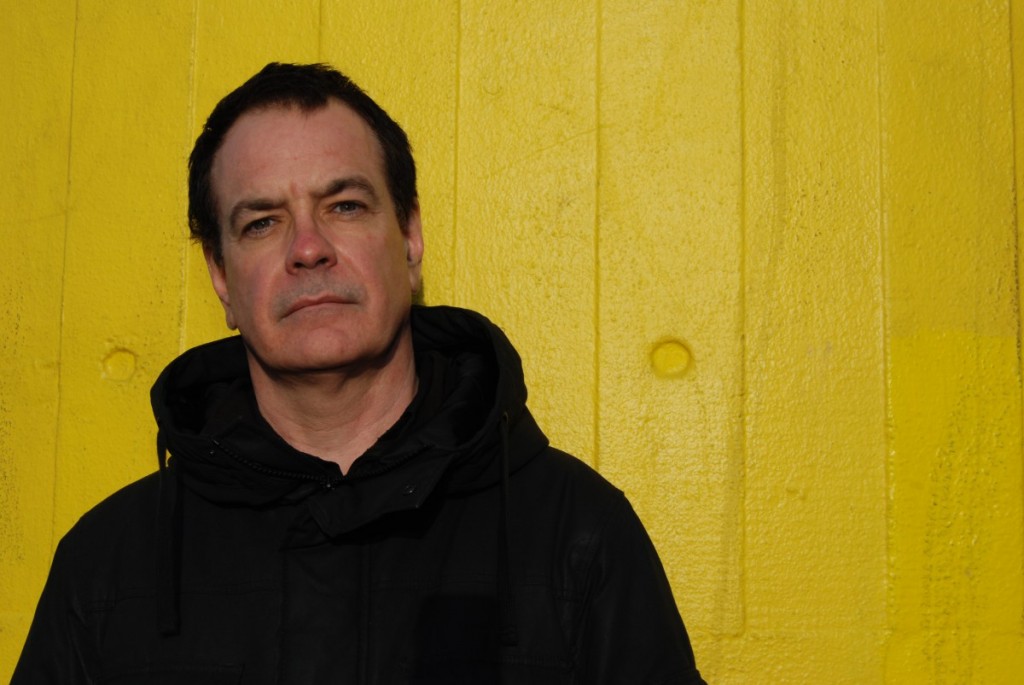 The Thin Air podcast returns with a distinguished elder statesman of indie rock – David Gedge of The Wedding Present.  John Peel favourites and jangle-pop pioneers The Wedding Present emerged from Leeds in the late 1980s with their scrappy and lyrical debut album 'George Best'.  A unique blend of bitter melodrama and everyday mundanity, it's an urgent record that revels in the melancholy of small town life.
From their C86 roots the band went to be bona fide indie-popstars, charting no less than 12 singles in the UK top 40 in 1992, and becoming a regular anomaly in the shiny world of Top Of The Pops.  To date Gedge has released nine albums under the Wedding Present name, with most recent LP Going, Going… sounding as vital and clever as their earliest material.
For the Thin Air podcast, David Gedge spoke to Danny Carroll in the midst of a George Best 30th anniversary tour.  Looking back on the debut album, he speaks about the personal nature of the songs, the development of the band's sound and the connection between his past and present.
Give it a listen and leave a review on iTunes, or stream it on Mixcloud below.
Copied!