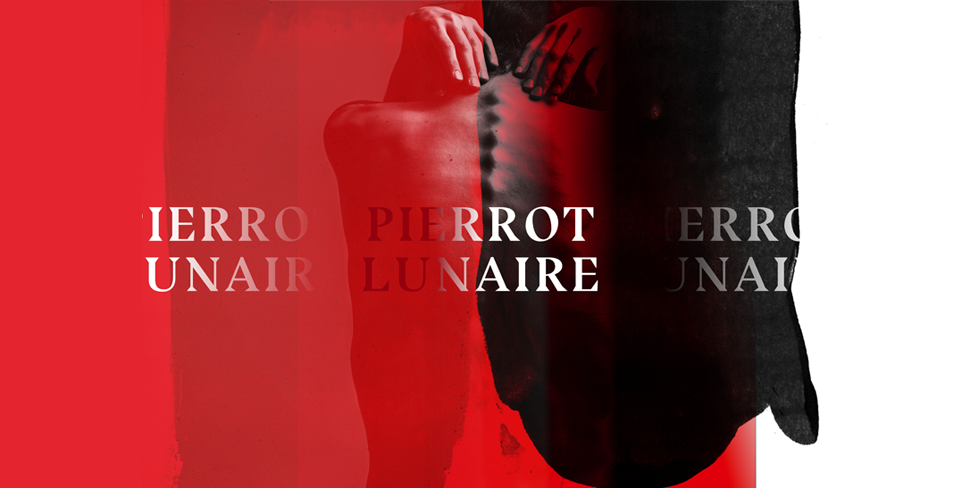 And now for something completely different.
On Tuesday, November 20, we're once again teaming up with Belfast's premiere promoters of forward-thinking sonic events, Moving On Music, for a very special performance. Doubling up as the latest event in the consistently rewarding Tempered contemporary music series, Manchester Collective will present a brand new English interpretation of Arnold Schoenberg's free atonal melodrama, Pierrot Lunaire, at the Sonic Arts Research Centre.
Having formed in 2016 order to, in their words, "create radical human experience through live music for everyone", this is an unmissable opportunity to experience Manchester Collective's vision and thrilling approach first-hand. Featuring a world class line-up of artists – namely the Manchester Collective ensemble, with soprano Lotte Betts-Dean – it's primed to be a dark, oppressive and highly symbolic take on the original.
Better yet, the production – which is based on 21 French poems tussling with violence, gender, madness, dreams and trauma – will be guided by NTS Radio/BBC Radio 6 Music broadcaster, Elizabeth Alker, whose narrational presence is certain to lend the whole evening an added edge.
Tickets for the event are priced at £12 (£8 concession) and can be booked here. It takes place in the Sonic Lab of SARC and doors are at 8.15pm.