News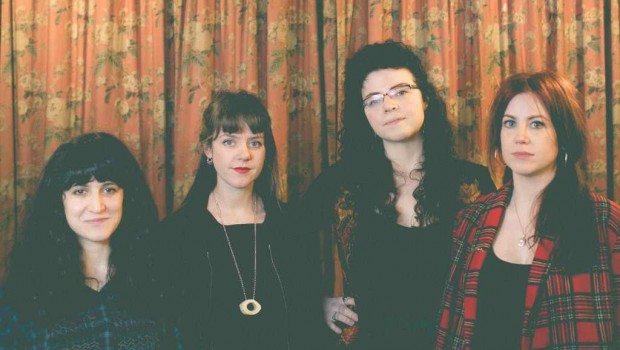 Published on February 11th, 2019 | by Brian Coney
0
Watch: Landless – Via Extasia (Live at St Joseph's Church)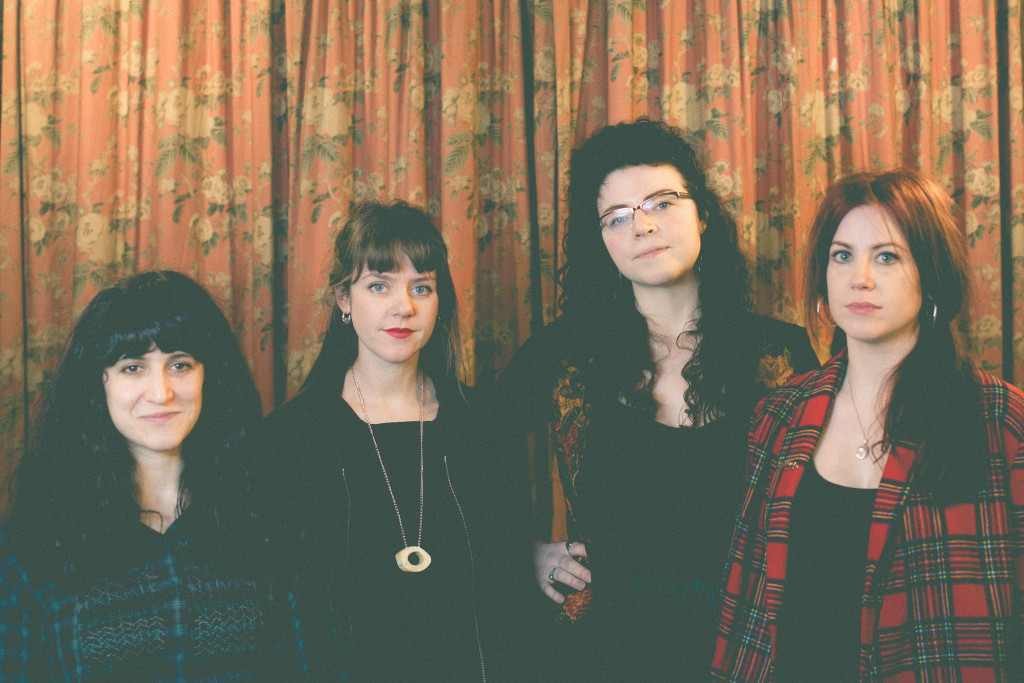 If you've managed to catch them live recently, you'll know that Dublin/Belfast-based vocal quartet Ruth Clinton, Meabh Meir, Sinead Lynch and Lily Power AKA Landless are a force to be reckoned with.
Last week, the foursome effortlessly brought Belfast's Sunflower to instant pin-drop silence. Hosted by the Sunflower Folk Club, it marked the first date of the foursome's current run of Irish dates, which also took in Cork's Quarter Block Party yesterday.
A highlight from the foursome's stellar debut album, Bleaching Bones, 'Via Extasia' reveals the wonderfully daedal arc and flow of the quartet's traditional craft. It's something that's doubly on display on Joe Laverty's new video, filmed at St Joseph's Church in Sailortown, Belfast. Have a first look at that below and endeavor to catch Landless live at your earliest convenience.