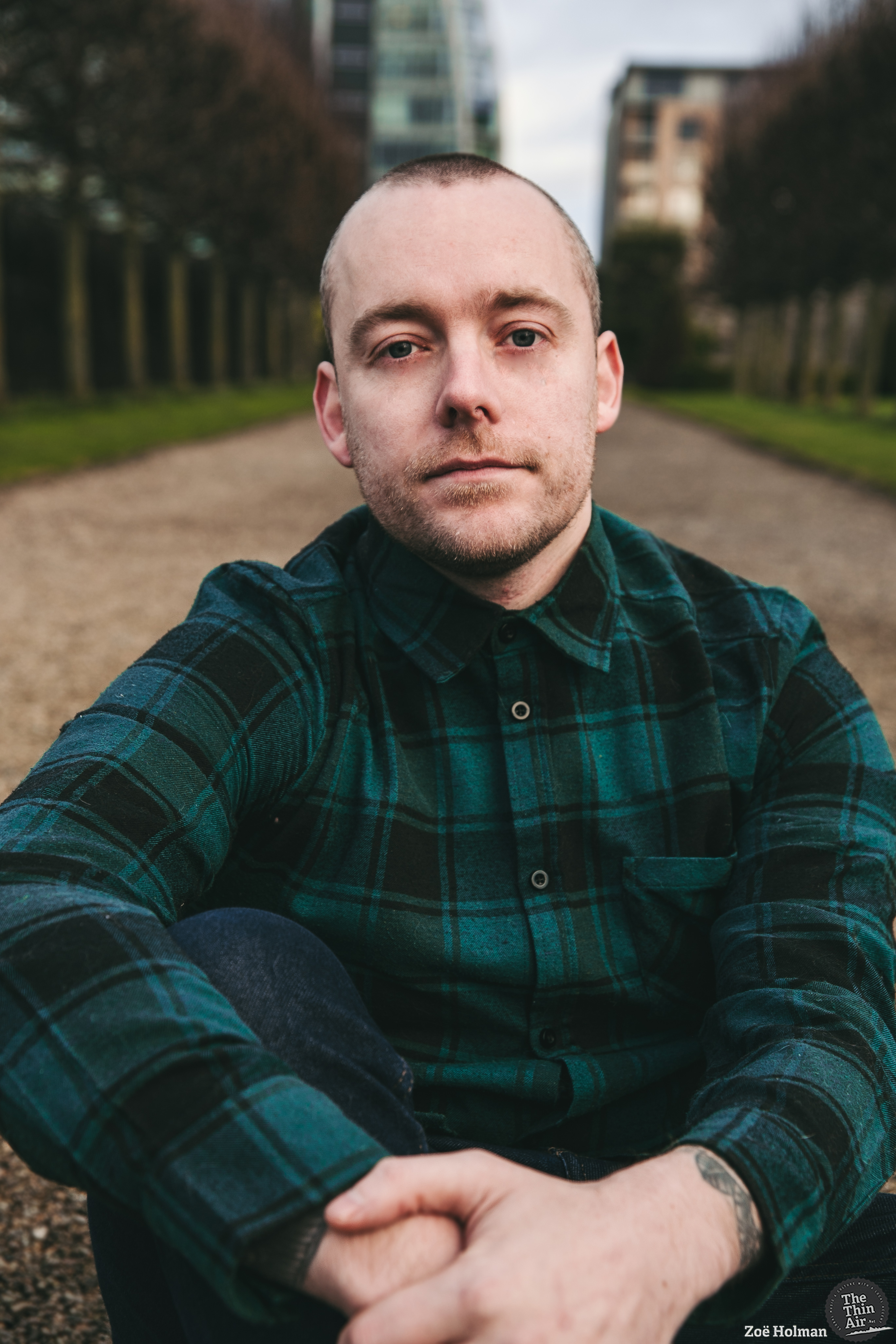 We continue 19 for '19, our feature looking at Irish acts we're convinced are going places in 2019, with Dublin MC Nealo.
Photo by Zoe Holman
If the name Nealo is unfamiliar to you I have two very simple instructions: firstly, get your head out of the sand, and secondly, lend your ears to one of this country's finest MCs. Nealo, real name Neal Keating, is a rapper from North Dublin that has exploded onto the Irish music scene over the last few months.
Having first found international recognition as the vocalist of hardcore punk band Frustration, he has since turned his attention to the world of hip hop. Writing 50 tracks over the course of 10 months, and releasing only the best four on his debut EP October Year, Nealo has proven that although he is a prolific artist, he is also selective with the material that he wishes to release.
Unlike his contemporaries, Nealo abandons the tongue-in-cheek attitude that has become synonymous with Dublin rap, in favour of a more earnest approach. In his own words: "Friendship, tragedy, love, emigration, drug use. Not just lyrical themes but all also catalysts". It's clear that Nealo has carried the cynicism inherent in hardcore into his hip-hop career, and to great effect.
Stylistically, his music lies somewhere in the realms of lo-fi Hip Hop, with hints of Soul and RnB. Collaborating with the likes of Molly Sterling, INNRSPACE, Arbu and Uly, he creates soulful, nostalgia-inducing tracks.
Having played a sold-out launch show for October Year, and released the heartbreak anthem 'Just My Luck', Nealo's next ventures include a sold-out Whelan's show and a new record at some point in the near future. A phenomenally unique and honest performer, Nealo will undoubtedly be a hot topic on the Irish circuit this year. Jack Rudden
Nealo plays Whelans in Dublin on March 30