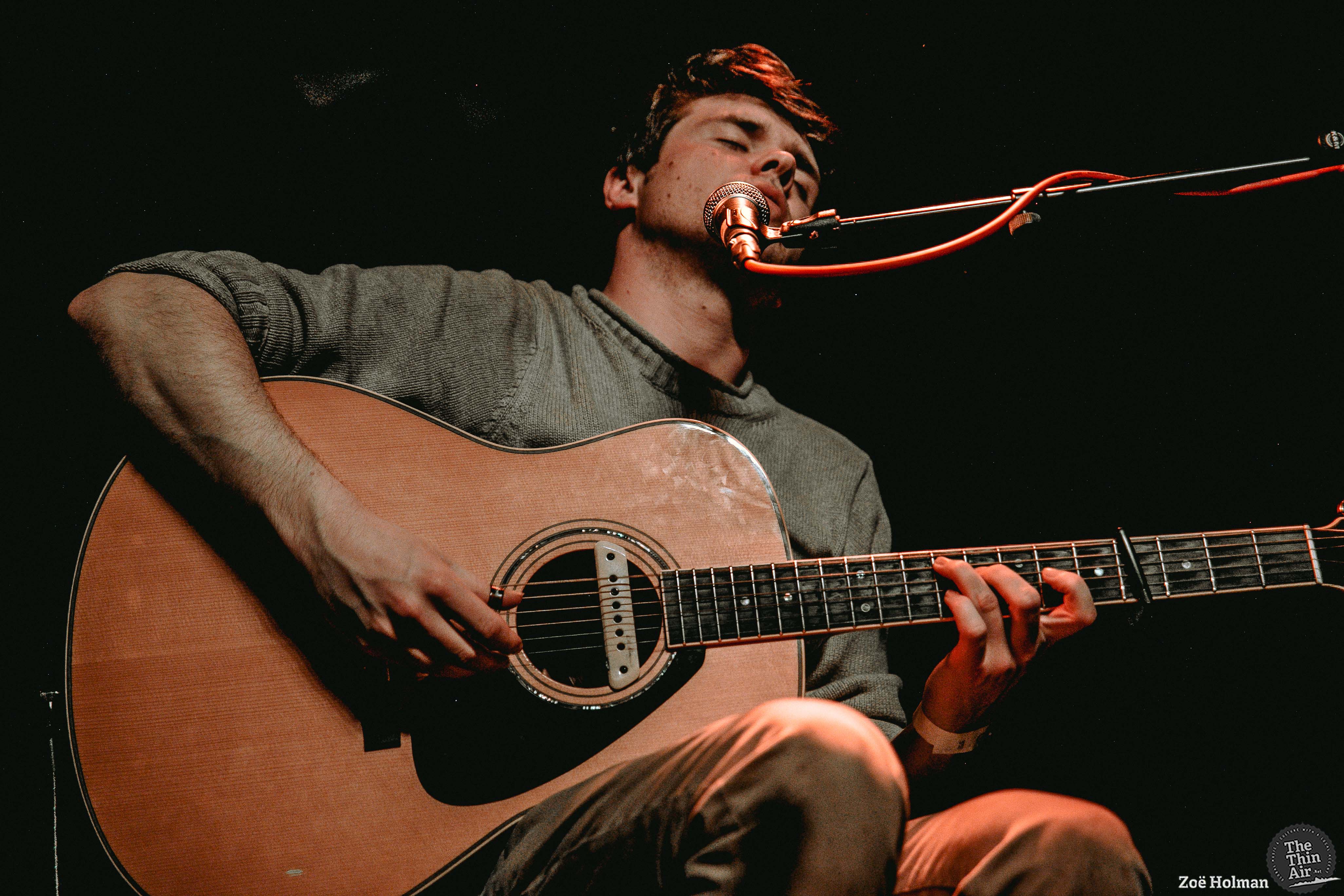 The outside of Dublin's Grand Social is littered with both local and foreign football fans, the downstairs bar is a flood of jerseys and half-spilled pints, but upstairs in the smoking area of the bar, a semi-orderly queue is forming. A few strays weasel their way to the front and mutter something about spare tickets, but to no avail. The rest, stand patiently, smoking, drinking and chatting, waiting to enter the venue. One guy bursts in red as a baboon's hole and takes three maybe four puffs from an inhaler before joining the line.

All of these people are here for a double headliner: Limerick City four piece Powpig and Kerry-born folk singer Junior Brother. While there is a palpable sense of excitement and anticipation in the air, the crowd are noticeably calm and even rather polite.
As people begin funneling into the venue, Powpig take to the stage and begin tuning their instruments. There's an air of nervousness about them, but they manage to play it cool, even after they have to restart opening track 'Concerned'. However, it is upwards and onwards from here.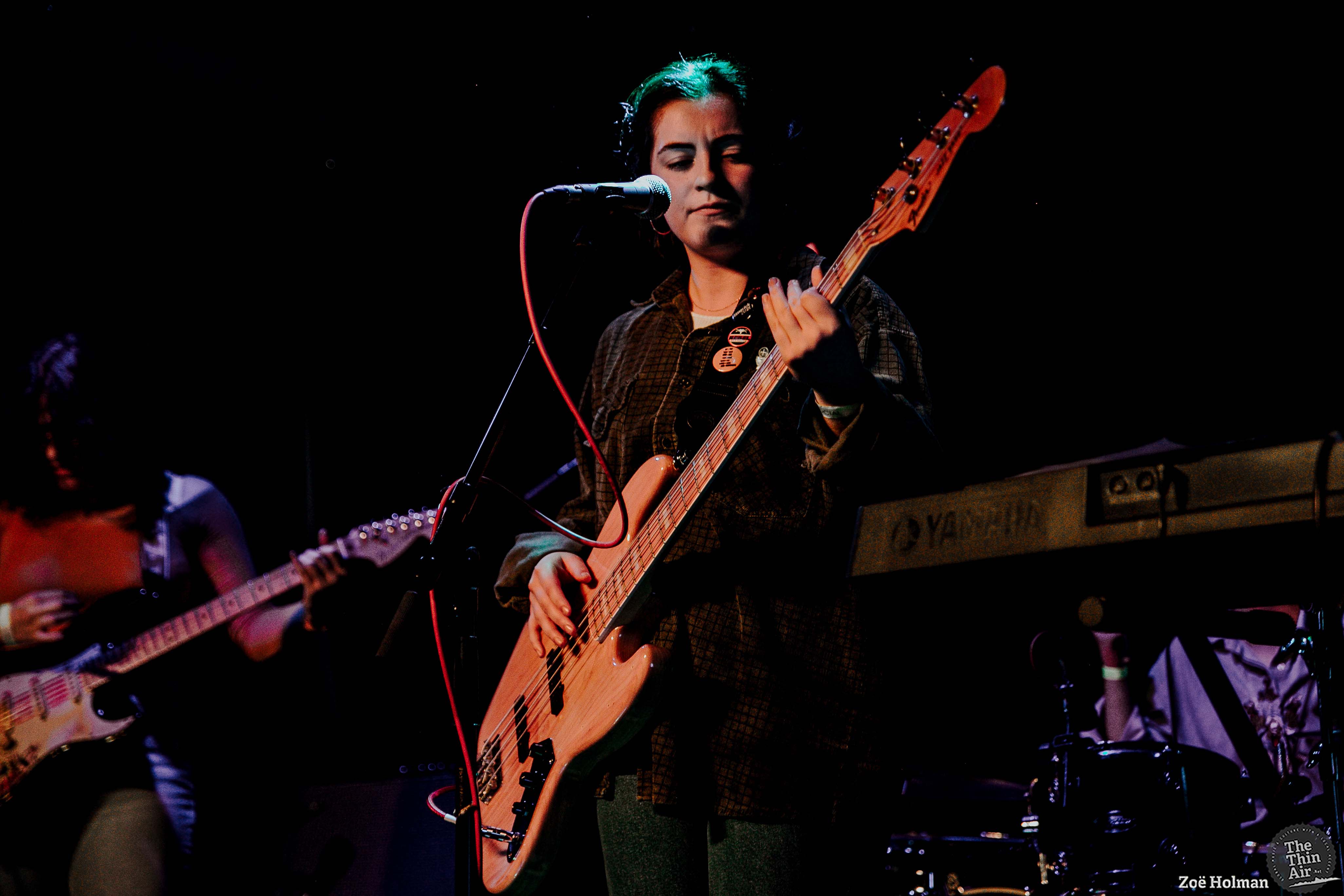 It's interesting to hear tracks like 'I for an Eye' and 'Blue Man Child' live. They lose the lo-fi quirkiness of their recorded versions, instead offering a darker alternative 90's sound. Think Big Black, Ween or maybe a melodically cohesive version of Primus. It's by no means a bad thing, being well-received by the audience.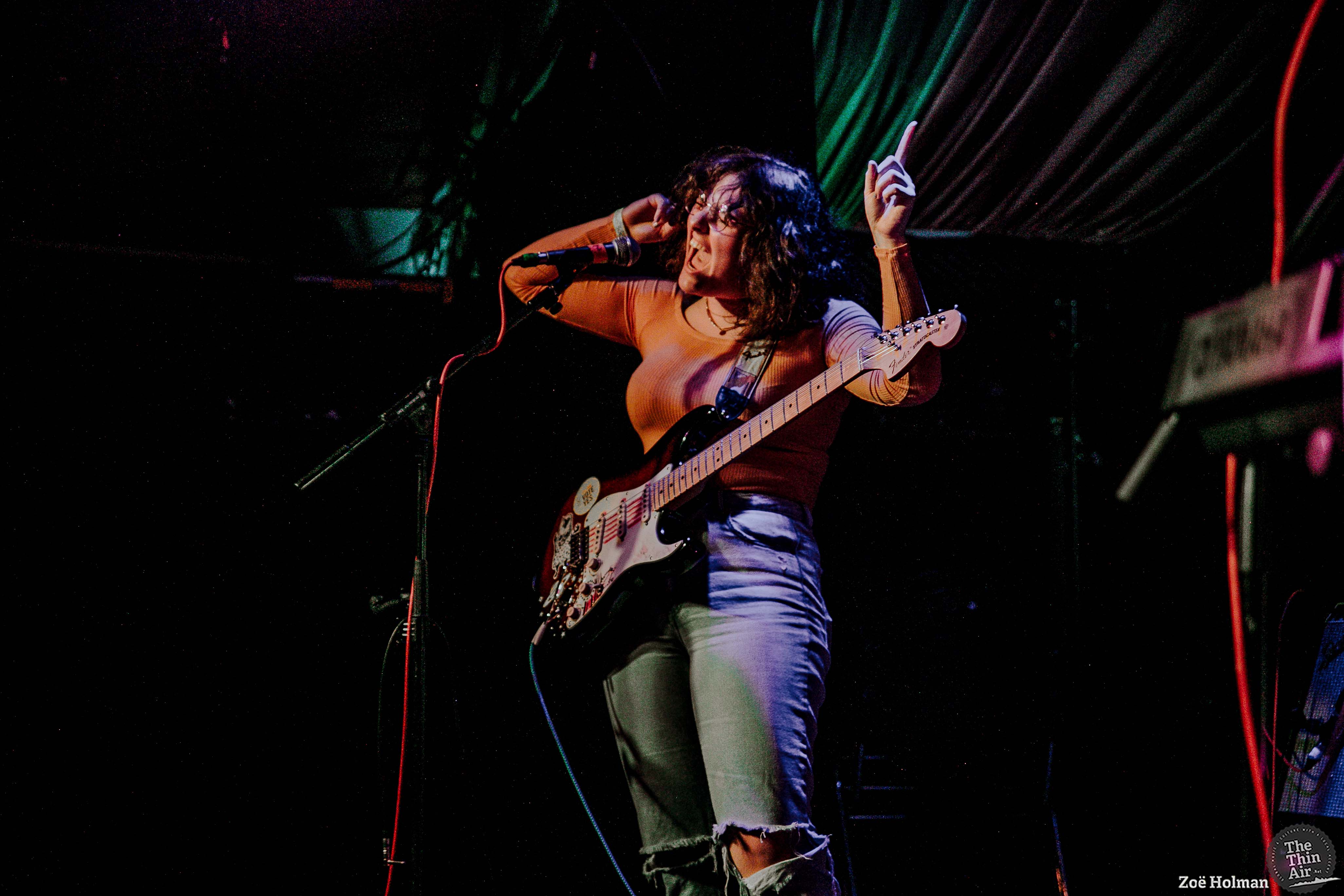 Numerous unreleased tracks such as 'My Decline' and 'Fuckin' Smells' also knock it out of the park, but the highlight has to be 'Ode To Wiseau', a track in which every lyric is taken from Tommy Wiseau's badfilm cult classic "The Room". The audience screams back iconic quotes from the film, climaxing with the classic "I did not hit her, I did not it's bullshit, it's not true, I did not hit her. I did not". An immensely enjoyable set with plenty of energy, even if some of it was nervous.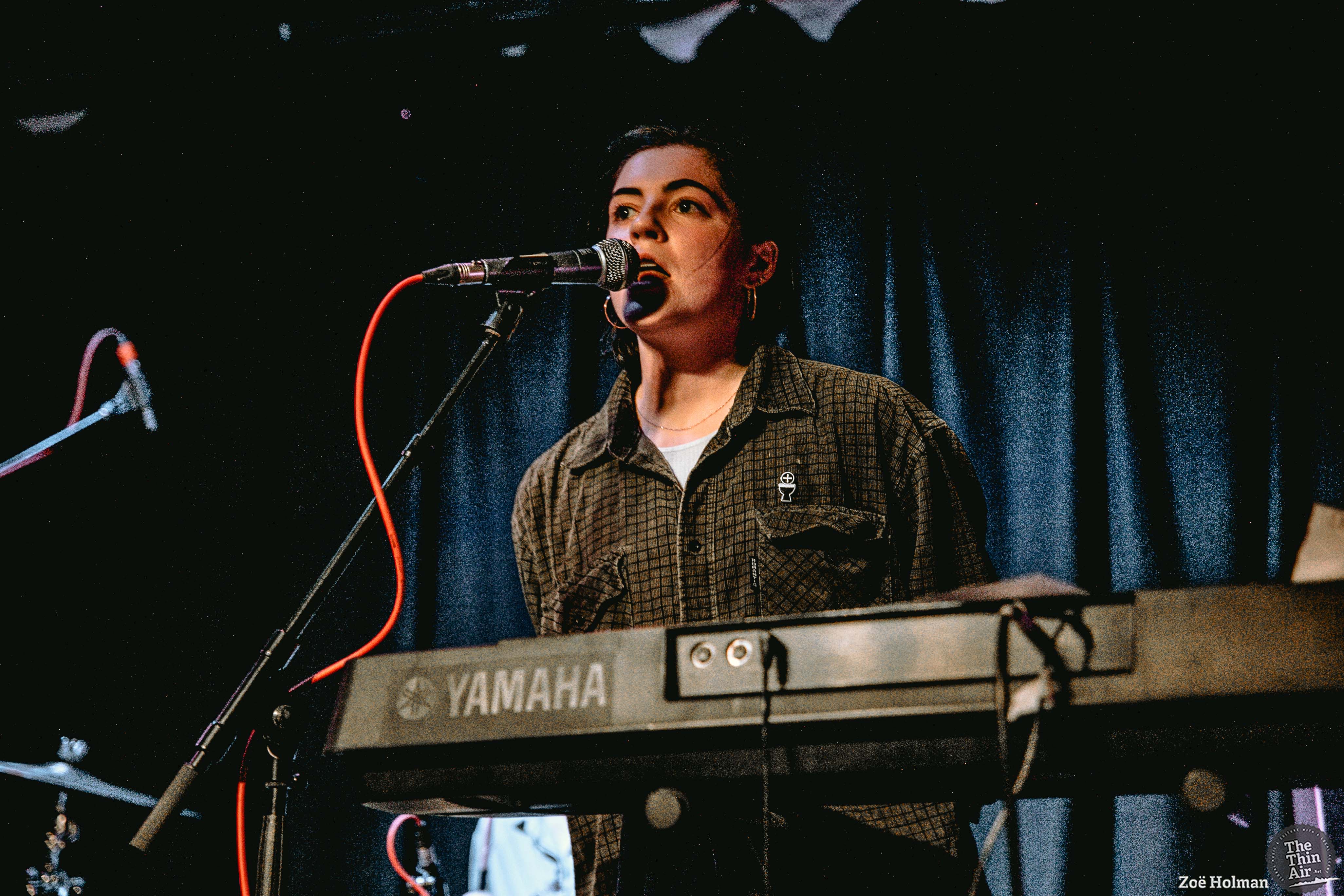 After a short interval, Kerry man Junior Brother, otherwise known as Ronan Kealy takes to the stage alone. The room falls silent for Kealy's first two tracks, the second of which, 'No Country For Young Men' is particularly moving. It's a ballad that hits close to home, in a country where young people have been left with little to no room for opportunity and little to no hope at all. Kealy has the audience in the palm of his hand. Everyone in the room seems reverent and respectful of Kealy's music.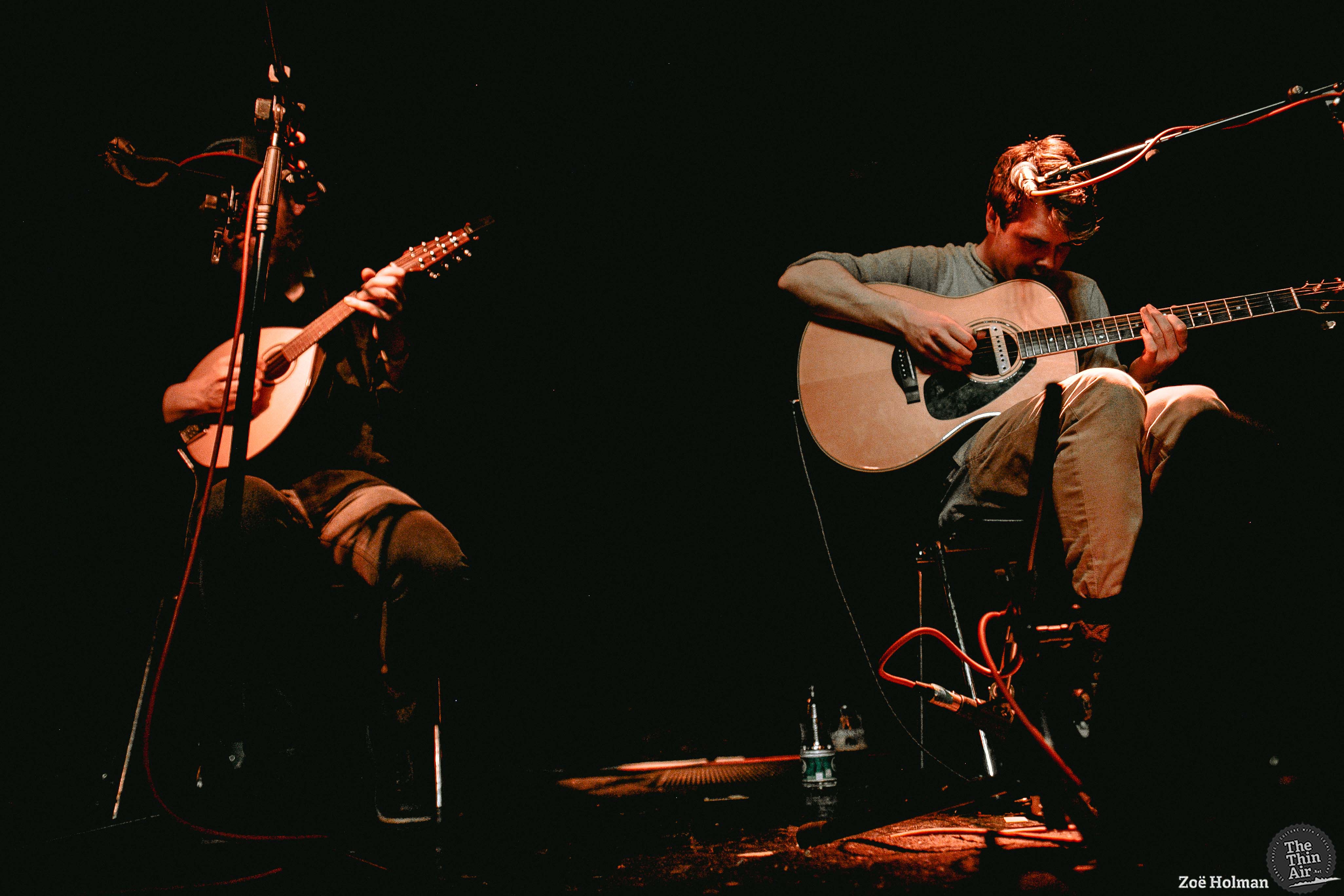 After these opening tracks, Kealy announces that many of the songs being played tonight will appear on his forthcoming debut album. He then invites his two other band members on stage, Fiachra and Tony. There's always a degree of fear when hearing new renditions of familiar tracks, but the three-piece band lifts Kealy's songs to a new level. Fan favourites 'The Back of Her' and 'You Make a Fine Picture' are elevated to more textural and complex pieces of music. With counterpoint figures from the mandolin and flute sounds reminiscent of a banshee, the full band build on Kealy's skilfull songwriting. There are numerous parts during which the band improvise over familiar material, almost the way a jazz band would.


Kealy ends his set with his latest, 'Full of Wine'. The audience roars the lyrics back at the band, almost like the "aul fellas" mentioned in the lyrics of the song. A truly beautiful set, swimming in confidence, texture and all round craic. Long live Junior Brother. Jack Rudden
Photos by Zoe Holman