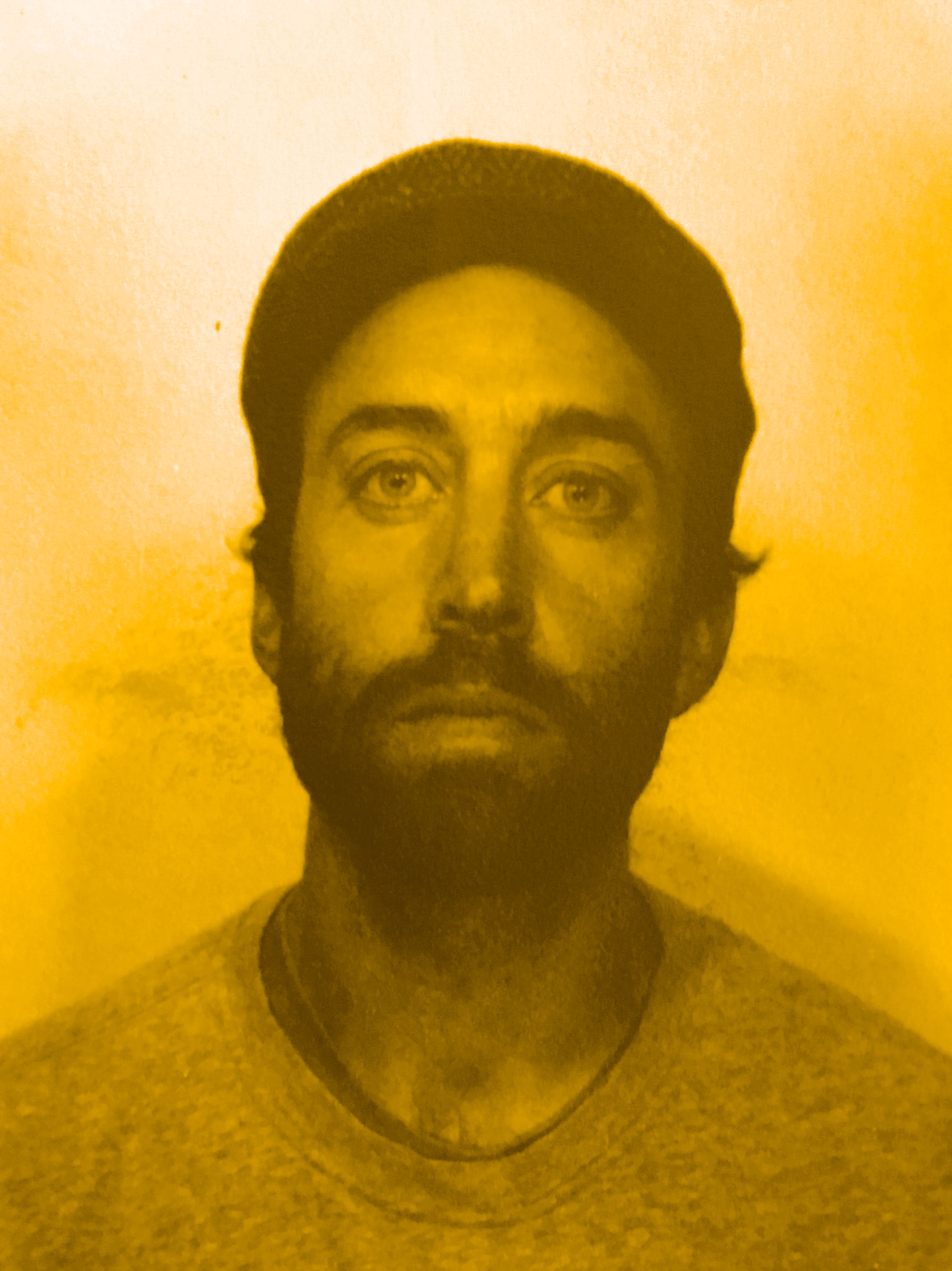 Also known as J. Cowhie and GOODTIME, Dublin experimental folk singer-songwriter Goodtime John has long had a remarkable knack for excavating the unspeakable pangs of what it means to exist, survive, forgive, suffer and let go. And though he could surely do it in a much showier manner, it's in skeletal, largely unadorned compositions where his art and truth comes into sharp focus.
On June 24th, he will release a new five-track record, Beauty & Chaos. Recorded completely analogue using only vintage hardware, guitar and drum machine by Emil Isaksson in Studio Möllan in Malmö, love, loss, home, struggle and "being present in today's over-complicated world" are, we're told, central themes.
Today we're delighted to premiere the album's lead and title track. Featuring a video filmed on the East Pier of Dun Laoghaire, it's a three-minute meditation on being present in the in-between moments with another.
Check it out – as well as the artwork and tracklisting for Beauty & Chaos – below. Pre-order the record here.
1. Out of the River
2. Beauty & Chaos
3. Don't Exist
4. Searching
5. A Light to Reach
6. Last Goodbye