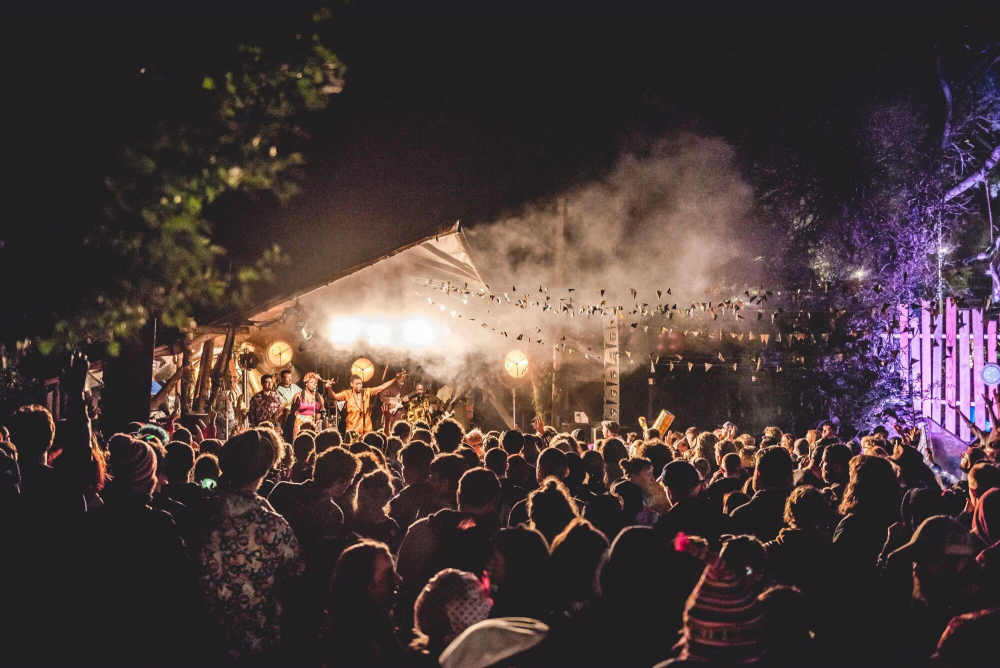 Easily one of the country's very best summer festivals, Knockanstockan will return to the shores of Blessington Lake in Wicklow across July 19-21. Without question, this year's line-up is their strongest and most eclectic to date.
With just over one month to go, we've compiled a thirty-track Spotify playlist featuring some of our must-see acts, including Robocobra Quartet, Powpig, Just Mustard, Bats, Dowry, Post Punk Podge & The Technohippies, No Spill Blood, Kitt Philippa, Myles Manley, Silverbacks and many more (The Bonk aren't on Spotify but miss them at your peril.)
Go here to buy tickets to Knockanstockan 2019.