News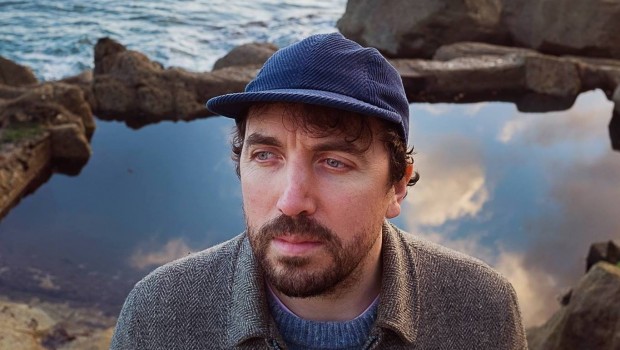 Published on July 24th, 2019 | by Eoin Murray
0
Watch: New Jackson – Romancecar (Homeway)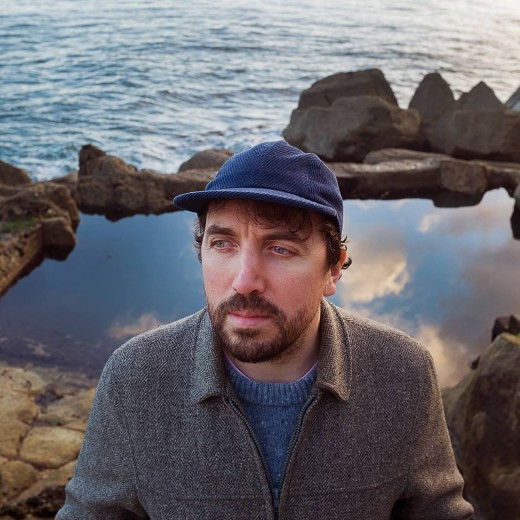 New Jackson has shared an abstract, nostalgic video for 'Romancecar (Homeway)'.
The track, which closed the Dublin artist AKA David Kitt's recent Romancecar EP on Permanent Vacation with a gorgeous ambient flourish, piqued the interests of filmmaker Jack Ashley, who has created a collage-like video comprised of images of two amateur dancers he filmed in south London, as well as the bric-a-brac that filled their home. It's a touching, minimal affair and makes for a perfect companion for the track's synth swells and weaving chimes.
"I heard David's EP and was super keen to reach out to him," says Ashley of the video. "There's this immediate sense of poetry and delicateness in these few songs, which I thought would merge well with a concept I'd been developing for a while. I'd been messaging with a couple I'd met on Craigslist, 2 amateur dancers, who were happy for me to direct them in a music video. I met them in their flat in South London and loved their space, their belongings, all the objects that covered their flat. After visiting them I knew the final track in the EP would work. The track felt really evocative for me, the sort of song that takes you back to a time and place but maybe something you can't locate instantly. I wanted the video to feel really full, filled with everything I could find about these people, like exploding their house with dynamite and watching all the pieces rain down. The video and song together hopefully act as a scrapbook, but one that anyone could place themselves amongst. That's when I think nostalgia works best, you might be nostalgic for something you've never lived but it feels so real and relatable that you're convinced you've lived this experience before. I love that stuff."
Check out the video for 'Romancecar (Homeway)' below.