News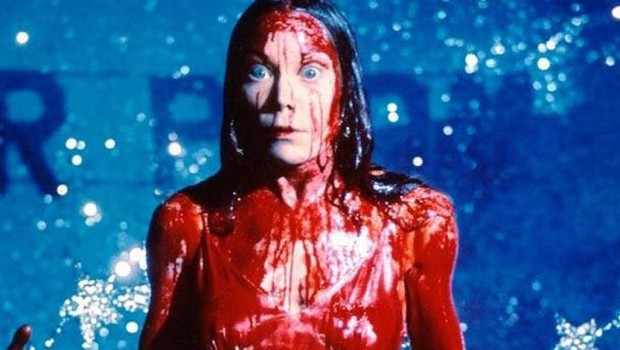 Published on August 26th, 2019 | by Conor Smyth
0
Bank Holiday Programming at Cinema Day 2019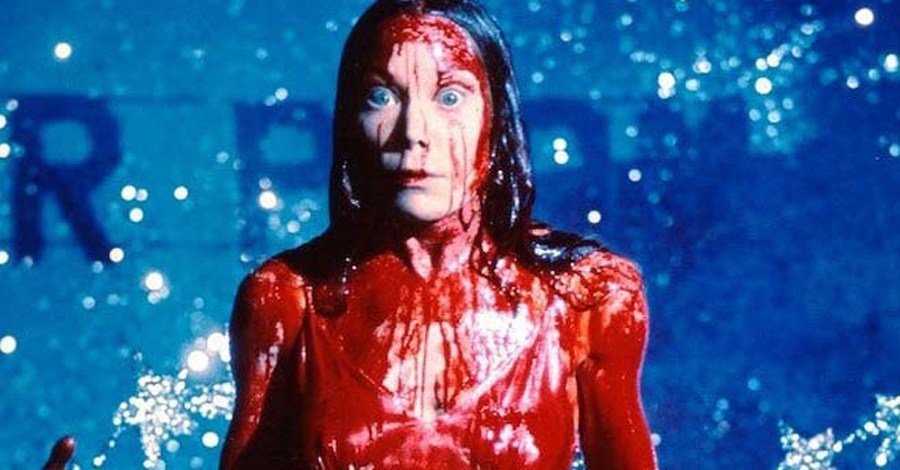 Off for the bank hols but don't fancy the North Coast?
Film Hub NI have got you covered with Cinema Day, their fourth annual day-long celebration of film across Northern Irish locations. Kicking off in the morning with archived digital film (Newtownabbey), The Greatest Showman and Honey, I Shrunk The Kids (Belfast) and Big (Ballymena), the day will see a raft of free or low-cost programming inspired by the energy, longing and hostility of youth.
For the young ones, there's Jumangi, The Incredibles or The Iron Giant, while adults will get nostalgic kicks out of Heathers, The Commitments, Rebel Without a Cause and Stand By Me. More recent is Greta Gerwig's Lady Bird, which we named Saoirse Ronan's best film, at Ballyclare Community Cinema. Via Wanda, women, sex and animation at East Belfast's The 343, while Outburst are contributing Gus Van Sant's queer Americana classic My Own Private Idaho.
Dungannon and Fermanagh Film Clubs will be hosting two coming of age films that made an impression at this year's Belfast Film Festival: Carmel Winter's likeable Traveller underdog story Float Like A Butterfly at FFC, and Brian Welsh's Beats at DFC. "With its drugs, chaos and setting," we wrote earlier in the year, "Beats has attracted inevitable comparisons with Trainspotting, but it doesn't have the same deranged, baroque pathos: it is sweeter and lighter and quite beautiful in places."
Horror takes over in the evening, with pedagogical extra-terrestrials (The Faculty, Vault Artist Studios), hormonal telekinesis (Carrie, Strand Arts Centre), soul-stealing portraiture (The Picture of Dorian Gray, Black Box) or, the most relatable of all terrors, dead-end service-sector employment (Clerks, the Accidental Theatre).
The full rundown can be found over at Film Hub NI.