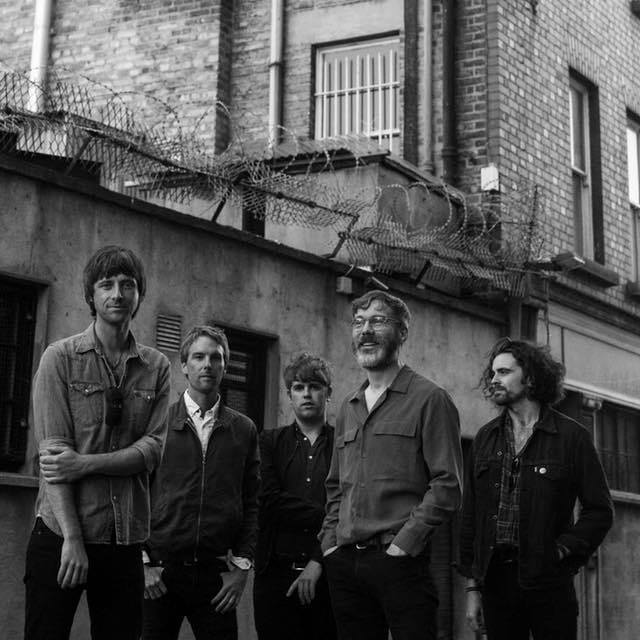 On their new single, 'Seesaw', Dublin five-piece MELTS hit the sweet spot between BJM-leaning, lysergic-dappled garage that pushes forward and wonderfully blissed-out psych conjuring old masters including Jefferson Airplane and Syd-era Pink Floyd.
Recorded live at the Meadow by the Deaf Brothers, mixed by Rian Trench and mastered by Fergal Davis, the track – which doubles up as the band's most inspired single effort to date – features visuals courtesy of Gavin Ovoca and the band. Delve in below.
Supported by Grave Goods and Fonda, MELTS launch the single at Dublin's Bello Bar on Friday, September 20.