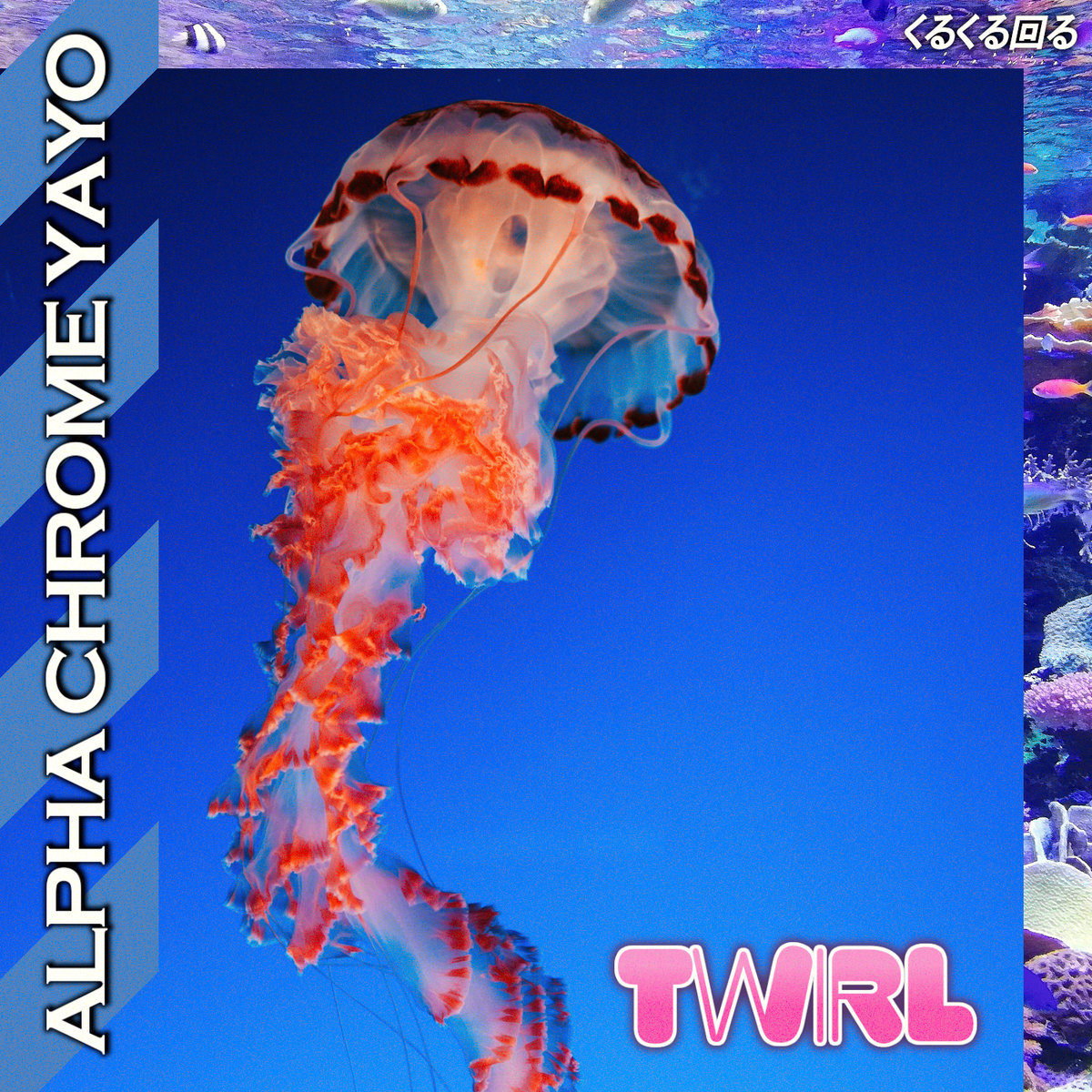 To say that it's been a busy 2019 for Belfast's Alpha Chrome Yayo would be something of an understatement. The one-man, full-blown synthwave whizz has very kindly drip-fed us a string of masterfully shapeshifting releases, from Lithobreakin' and Malediction Boulevard, to Komorebi and After Dinner Cigar last month.
And what better way to round off 2019 than with Twirl, ACY's new, ten-track album? This is the part where we normally wax lyrical about a release but, in this instance, we'll happily defer to the artist, who sums up the release as so:
With a sound-palette straight out of the Encarta era, it's a record steeped in the shimmering synth sounds of the mid '90s, laced with a modern twist. Sparkling with marine majesty, it fuses underwater ambience with rainy-day lofi jazz, soaring axe solos and the consummate sheen of Sega CD soundscapes. 'Twirl' celebrates the adventure of OG internet, CD-ROM afternoons and the digital companionship of your first computer. It also comes with two bonus synth jams, as well as HTML liner notes, Bandcamp exclusive remix, hidden track (download to get it) and more.
And you know what? He's not wrong. This is one wonderfully-woven and delicately spectral release from one of the country's best producers. Highlights abound, so get stuck into the full release below.