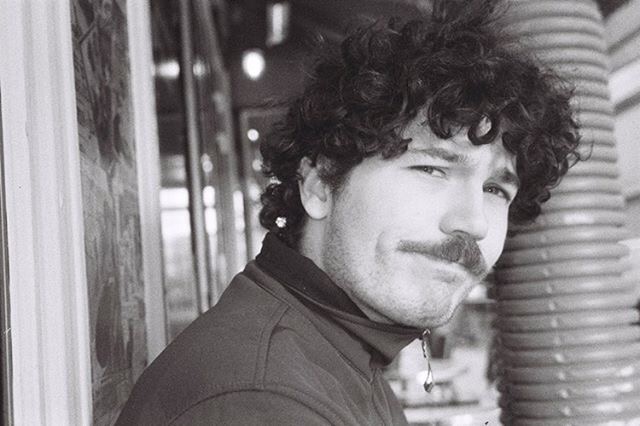 Zizou is the brand new solo project of Mathieu Doogan – also singer & multi-instrumentalist with Dublin slack post-punks Angular Hank. Today marks the grand unveiling of his debut single, 'Living On A Plateau'.
Recorded and produced by Mark Belsky, and written in Montreál before Doogan relocated to Dublin, the project's name comes from Mathieu's French granny ("born before Zidane"). Striking that perfect combination of the emotional nuance and songwriting mastery of Sparklehorse and Wilco, it's a wistful series of vivid, scattershot, kitchen sink portraits of those 20s wilderness years.
The blurb reads: "It's partly about nudity, partly about urban planning, mainly about the pressures of having a hot girl summer. In more honest moments Mathieu admits the song is actually about friendship."
In other words, it's exactly the kind of song we need on Valentine's Day; a celebration of that love most enduring.
Zizou holds the single launch for 'Livin' o takes place on February 28 at Anseo, Dublin. Listen to 'Living On A Plateau':