News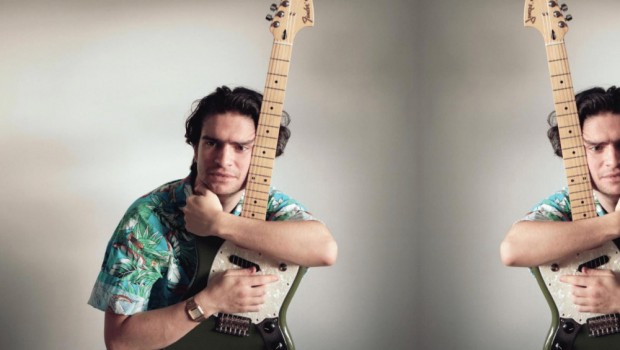 Published on November 26th, 2020 | by Brian Coney
0
Premiere: Robbie Strickland – Suffocated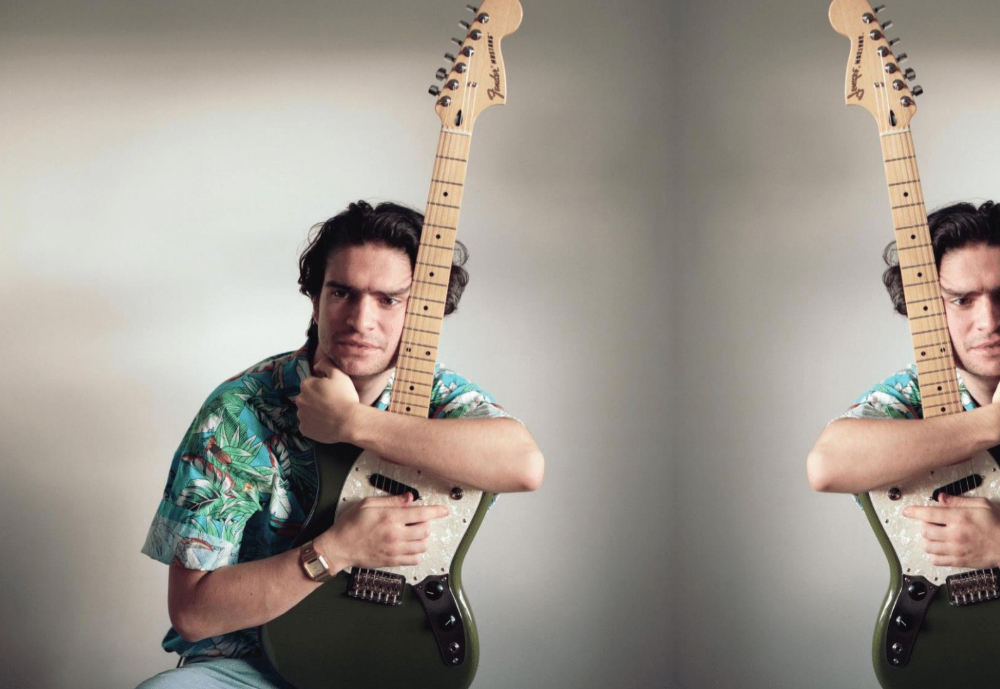 Back in January, Dublin musician Robbie Stickland made a strong impression with 'Lizard'. Taken from his debut album, Warm Jeans in the Morning, it was a compelling return from an artist who is something of a cult figure in Dublin's indie scene.
Though brief, new single 'Suffocated' ups the ante. Clocking in at just over two minutes, it's a masterfully lax DIY effort that – alongside material that will feature on a forthcoming EP – was recorded in a city centre apartment with a half-functioning four-track tape machine. According to Strickland, the single aims to capture "the experience that many sensitive and anxious people feel – total awe of the beauty around them while also being overwhelmed by sensory information."
'Suffocated' is released on Friday, November 27. Have a first listen below.