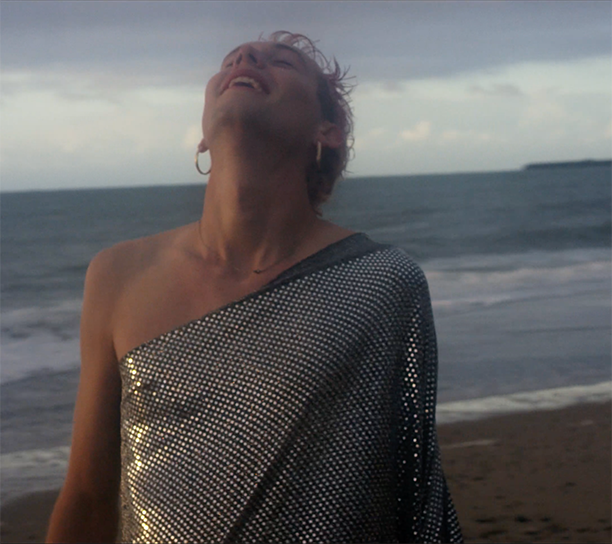 Sean Being has shared a new single, 'Angel', with accompanying visuals premiering today (25th November).
It marks the Dublin' artist's first new music since 2019's 'The Brikc' tape on the reliably excellent wherethetimegoes label. 'Angel' pushes his experimental pop style further, with cloudy, euphoric synths, emotive vocal hooks and a crisp, lo-fi electronic rhythm coming together to produce an autumnal anthem, made for late-night walks.
The video for the track, directed by Anna Heisterkamp, is appropriately tender, and makes for a beautifully atmospheric accompaniment.
The track is set to appear on a new EP from Sean Being, which is set to be released before the end of the year. While you're waiting for that, enjoy 'Angel' below.