Articles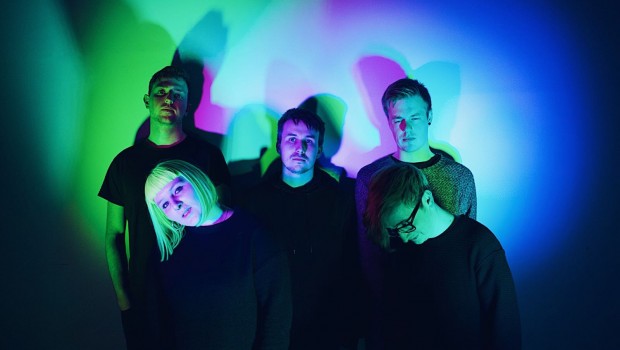 Published on July 23rd, 2021 | by Brian Coney
0
Irish Tracks of the Week – July 23rd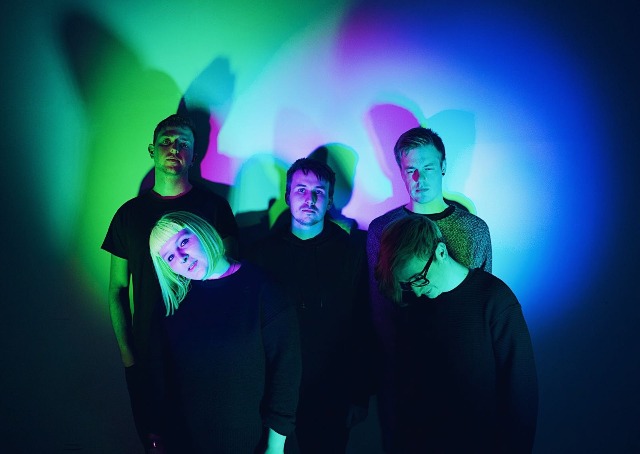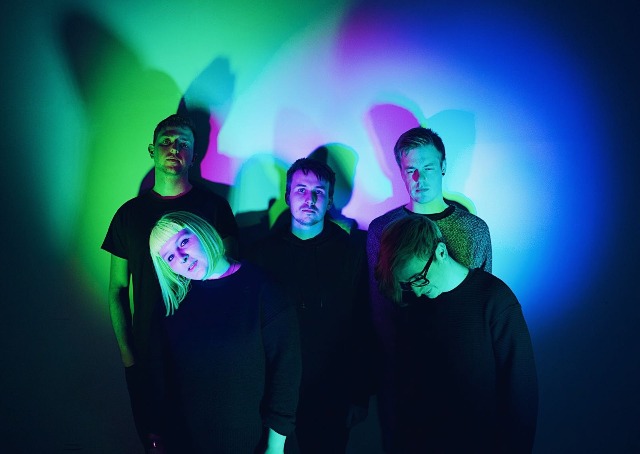 It's been another big week for new Irish music, with tracks coming from all over the country from emerging artists and established favourites. Dig into new releases from Wynona Bleach, Alan Finan, Leveland, Rachel Mae Hannion, Sprints, Lorraine Nash, Somebody's Child and more.
Alan Finan – The Dwelling EP
Wynona Bleach – Drag
Leveland – River
Dunx – I Land At Sea
Rhoshi – KRU.SSH
Rachel Mae Hannion – Closer
Cheesmore – Suffocating
Lorraine Nash – Wolves
Sprints – How Does The Story Go?
Modernlove – Come Over x
Somebody's Child – Crazy