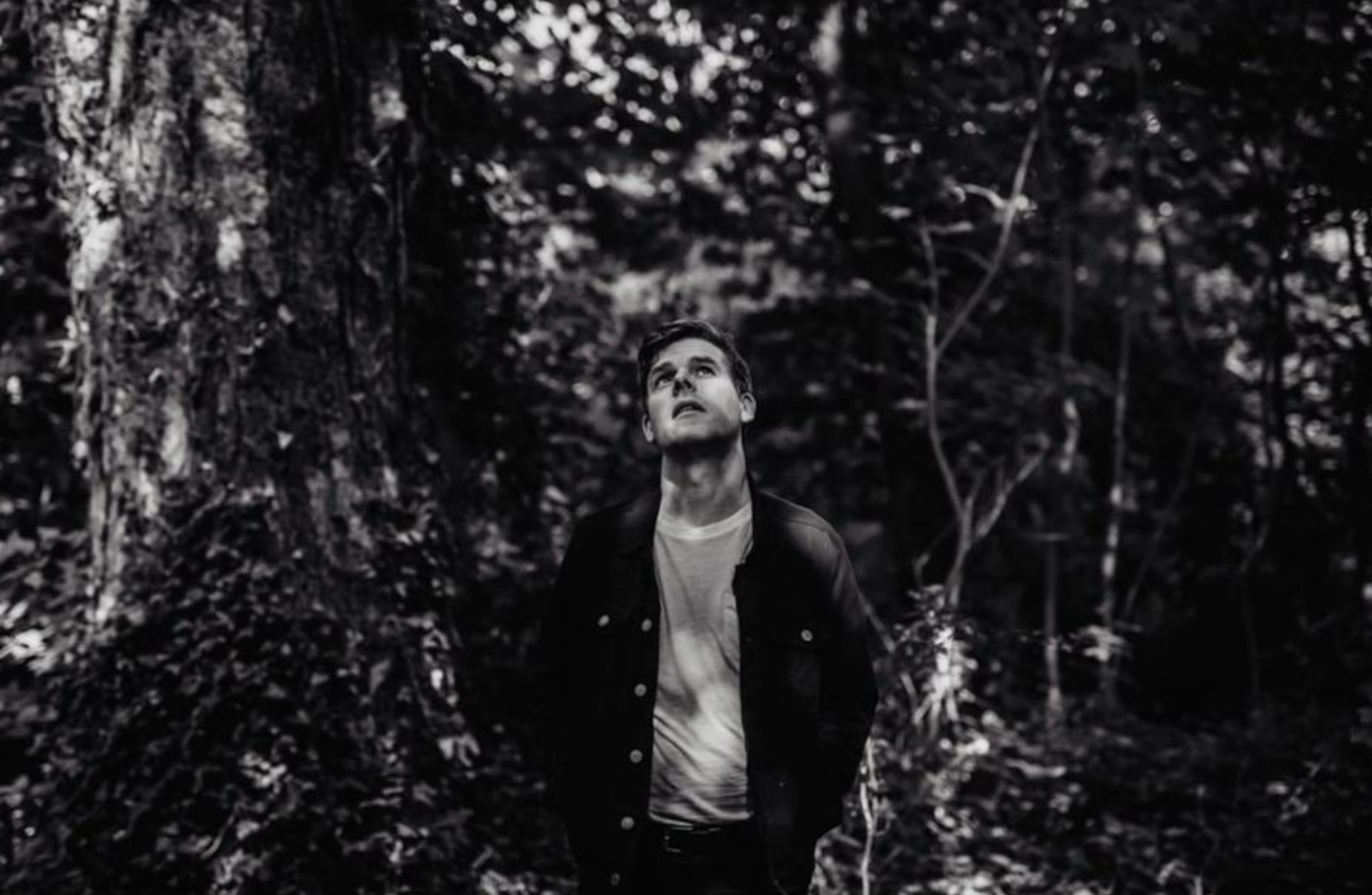 On any day, Belfast First Presbyterian Church offers a quite spectacular setting for a concert. It's even more so the case when the event organiser, namely Arthur Magee, decides to use the Cathedral Quarter Arts Festival to honor the memory of former parishioner Thomas McCabe, who opposed the formation of the Belfast Slave Ship Company in 1786.
In lieu of the usual opening band, the audience was offered an excerpt of the forthcoming play Sugar! by actor/writer Cillian Lenaghan. In his play, Lenaghan imagines Thomas McCabe's visit to his church on the day after he prevented the formation of the Belfast Slave Ship Company and the event allowed the author to interpret his protagonist in situ, ranting against the morally corrupt institution of slavery and the inhumane greed of his fellow parishioners. As unusual as it was for a concert's opening act, it still very much fitted the location. Cillian Lenaghan was able to use the church as the perfect setting for his impassioned monologue.
After a short break, Arborist followed with a gig firmly anchored in their upcoming album. Recorded by Mark McCambridge at Spacebomb in Richmond, Virginia a few weeks ago, the band's still-untitled release was represented by six new songs with the band's back catalogue providing the remaining six songs. 
The predominance of new songs set the tone for the whole concert and if that night was indicative of the record itself, it seems that Arborist went a little bit country. This wouldn't be a total surprise as the band's music always maintained a certain balance between their Northern American influences (mainly country and blues) and their Northern Irish indie-folk heritage. Home Burial tilted slightly towards the former, A Northern View slightly towards the later… and the next step seems to be venturing even further into country territory.
Even if it may not be very "country" to have a song rhyming "Matisse" and "taking the piss", the bona fide "shalalalas" by guest singers Aoife Wolf and Kat Little definitely grounded a song like 'One Morning' in Americana soil. Overall, it seemed a fertile environment for Mark McCambridge's soulful voice and delicate songwriting. Surrounded by his full band, including violinist Aga Olek from the Errigal Quartet, he blended old and new songs. Building on the finger-picking of 'I Heard Him Leaving' and the melancholy of 'Too Much On My Mind', he pushed the pieces closer to his current sound. In the end, he offered a glimpse of Arborist's future and left us with a keen anticipation for things to come. Aurélien Noyer