News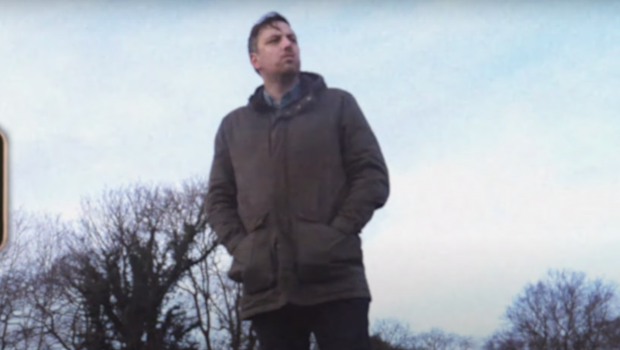 Published on August 3rd, 2022 | by Brian Coney
0
Video Premiere: Fonda – Letting Go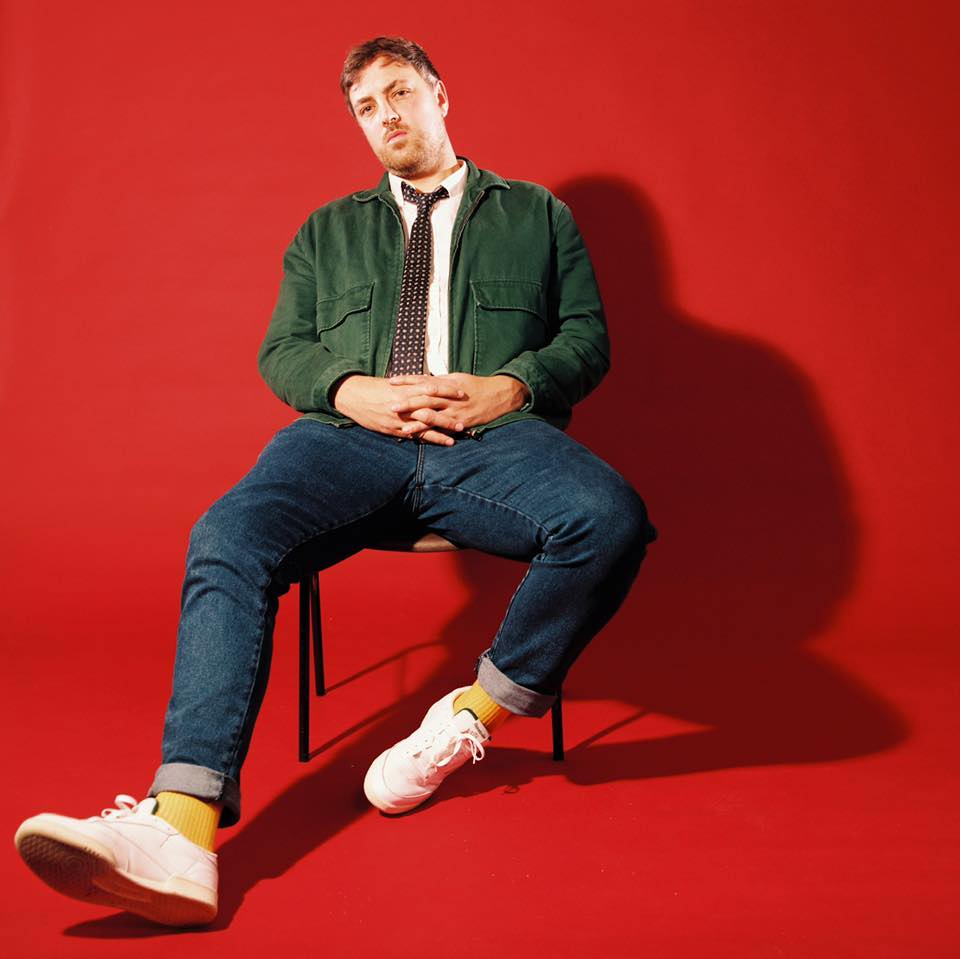 Ah, the merciless march of time. A friend to absolutely no one yet its very existence means we're no longer totally averse to confab about the best music released this year. There may be five whole months to go but, as it stands, we're sitting very pretty indeed.
It's a fact that was underscored on Friday just passed with the release of 'Letting Go' by long-time TTA favourites Fonda. The music-making moniker of Limerick artist Liam O'Connor, the project has yielded some pure-cut gems over the last few years — from 2016's sublime 'Dreaming' to the No Begonias EP, released back in 2020. Having amicably parted ways with the previous iteration of the band following the release of the latter, O'Connor set about penning material that he had "always intended to do." This result is — you guessed it — easily one of our tracks of the year so far.
Across five minutes, O'Connor crafts a soaring, heart-stung triumph that gives everything from Scott Walker and Low to latter-day Pulp. And get the dream team — the literal soundest heads going — he assembled to make it a reality. As well as being produced by Chris Quigley of Cruiser (who also contributes additional vocals and guitar) and mixed by Bleeding Heart Pigeons' Mícheál Keating, it features Cruiser's Steve Savage on drums and strings courtesy of the man, the myth, the legend, Post Punk Podge in the final third.
Centering on what O'Connor calls "universal themes of growing older and our reluctance to embrace the new eras that life inevitably presents to us," 'Letting Go' mines precious gold via organ-drenched progressions and sublime vocals refrains. Honing in on the hazy machinations of regret, self-sabotage and second chances, O'Connor casts a wide net. In other words, if you can't relate to the sentiment, elevated as it is by such inspired production, you're very likely not living.
A sucker punch comes by way of Hugh Cannon's accompanying visuals. Shot on Super 8 on location in Limerick and Dublin earlier this year, it's a very suitably soft focus effort featuring cameos by members of Thaat Snake and His Father's Voice. Have a first look below.
Photo by Laya Maedbh Kenny