News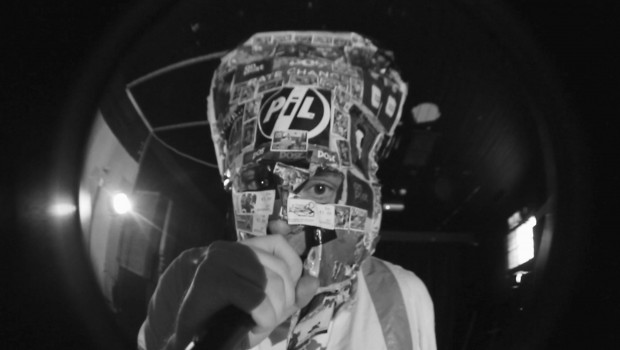 Published on October 18th, 2022 | by The Thin Air
0
Limerick Music Documentary Out Of Place Selected for Irish Film Festival London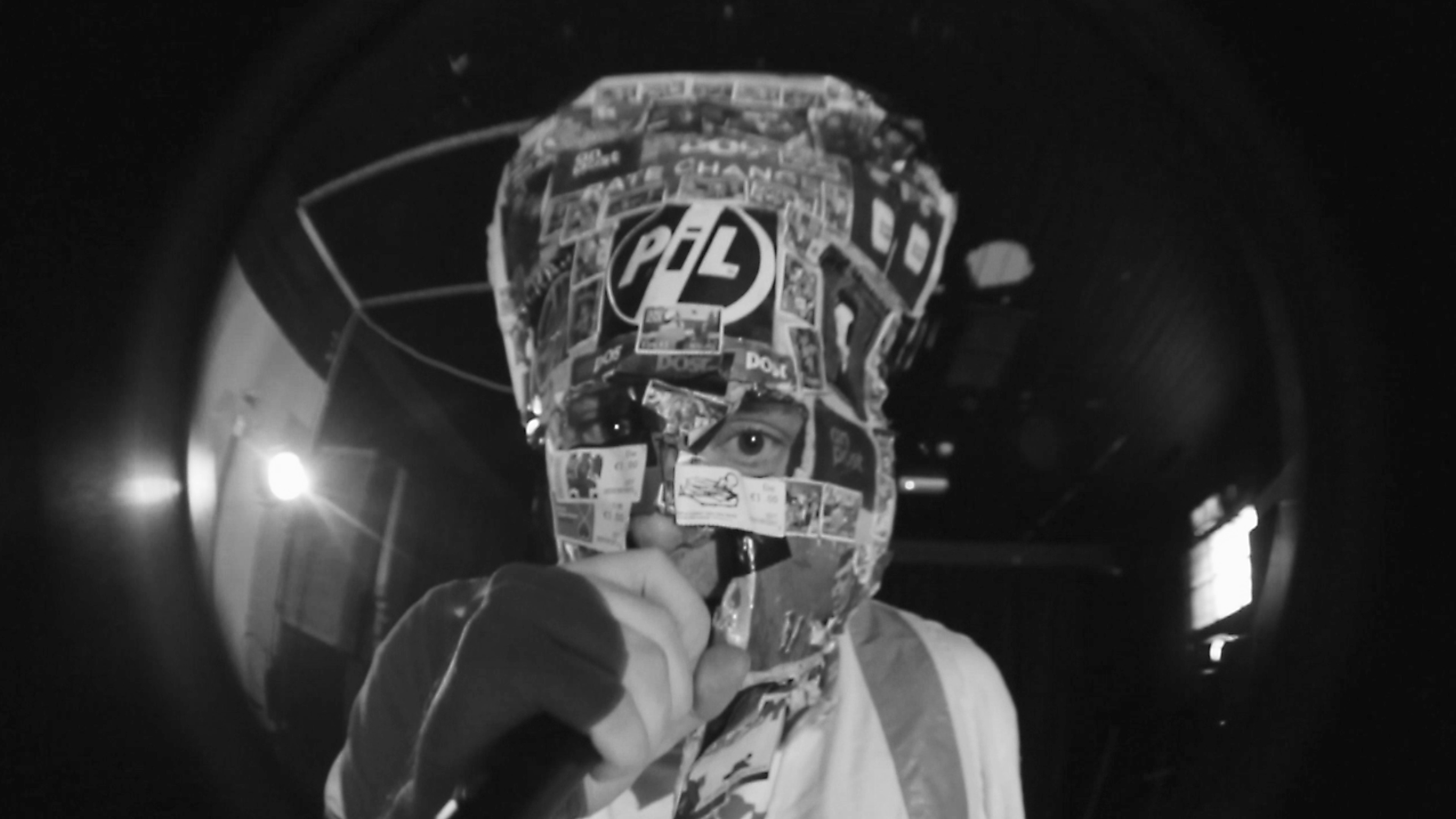 If you know anything about The Thin Air, you'll likely know how much time we have for Limerick's thriving music community. At the beating heart of it are various artists & creative conspirators who, together as Féile na Gréine, organise the city's – and easily one of the island's – best independent music & art festivals.
But their good work doesn't stop there. Next month, Out of Place, the debut feature-length documentary from the team behind the festival will feature as part of the official programme of the Irish Film Festival London. Directed by Graham Patterson, and starring Limerick artists Denise Chaila, God Knows, Hey Rusty, His Father's Voice, MuRli and Post Punk Podge, the 71-minute film is an intimate portrayal of a local music scene, explores the tensions that emerge when musicians struggle to carve out a space for themselves in their city.
Much like Féile na Gréine, the film is a full-blown collaborative feat. Written by Patterson, Hugh Heffernan and Jack Brolly, and produced by Heffernan, Brolly and Diarmuid O'Shea, it was edited by Patterson and features an original score by Míchaél Keating – a musician co-responsible for our Irish track of the year last year.
Speaking about the film, Graham Patterson said: "I'm so excited to be sharing Out of Place alongside other amazing Irish films. Limerick has a strong culture of music and community, and I'm proud for it to be showcased to an international audience."
Out of Place will be available to watch as part of the festival's online programme, from 16-30 November. Tickets are available from Irish Film Festival London's website.