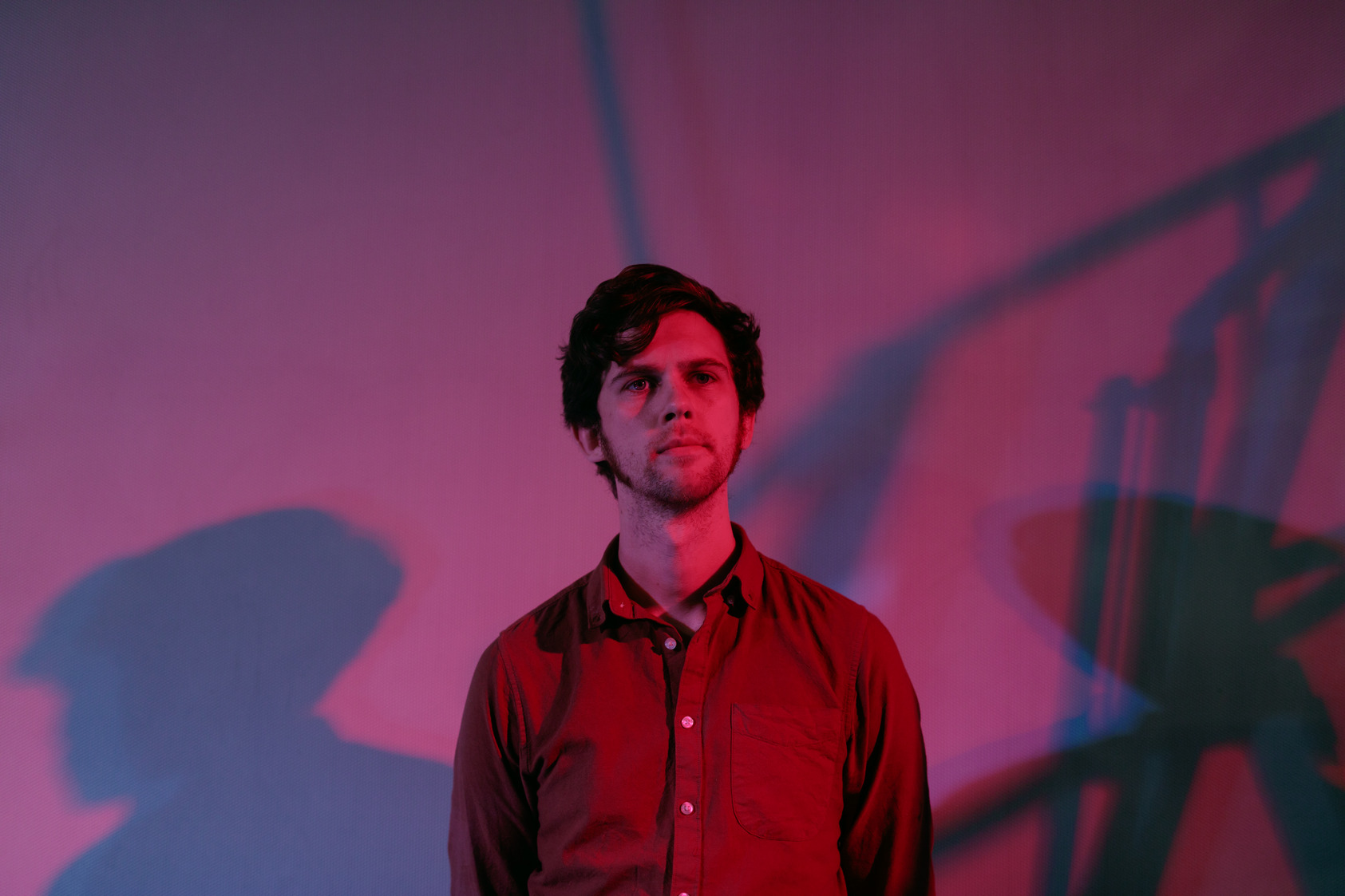 It's mind-melting to think it's been nine whole years since we featured Caoilian Sherlock as part of our Track Record feature. As well as pushing forward as frontman of indie-psych foursome The Shaker Hymn, the Cork musician has also carved out a distinctive path under his own name. On singles like 'Sucker For Love,' and last year's four-track EP Big Child, Sherlock's alternative folk pop has burrowed deep, authentic and earworming.
Just last month, Sherlock returned with arguably his finest single to date 'Candidate'. Produced and mixed by Brendan Fennessy, and featuring Shane Murphy on drums (with additional drums by Paul Leonard), Ruairi Dale on bass and additional vocals from Leah Hearne, it's a typically widescreen gem from an artist who wields melody and a grasp of subtly lysergic songwriting like few others.
According to Sherlock, the song began as "an attempt to rewrite a version of Bob Dylan's 'It Ain't Me Babe'," before turning into a tongue-in-cheek commentary on the political establishment. Expect it to feature in Sherlock's forthcoming debut solo album later in the spring which, quite frankly, is certain to rule.
Today, we're pleased to present a first look at the tripped-out visuals for the single, created by Sherlock's sister, Aoife La Rocque. Delve in below.