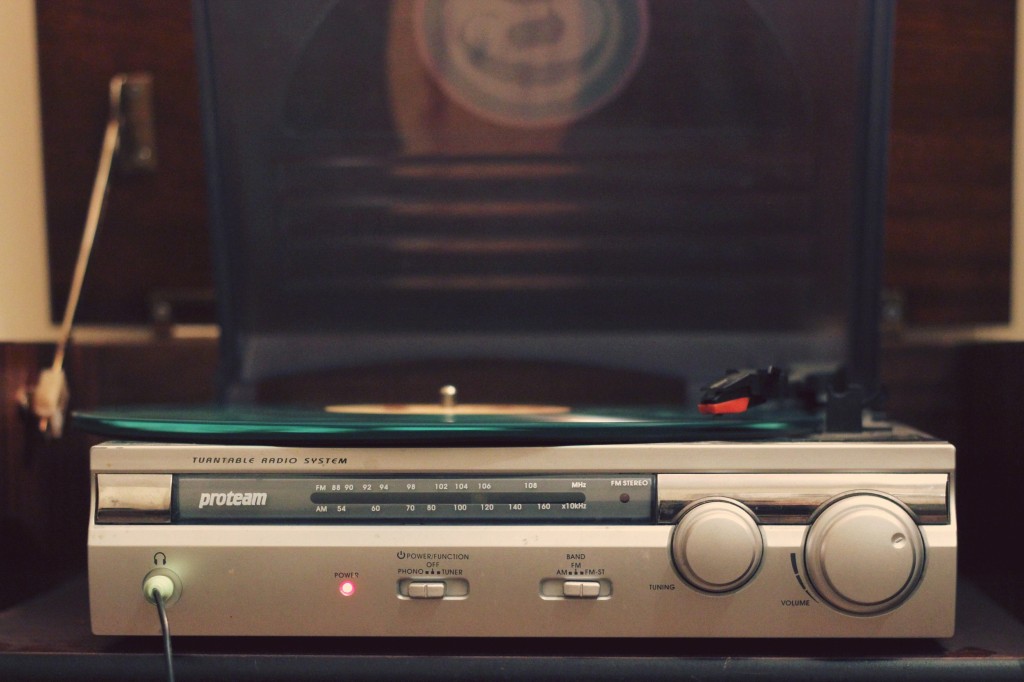 In the second installment of Track Record, Colm Laverty hits up Blane Doherty, guitarist/vocalist with Belfast progressive hardcore/metal band Gacys Threads to have a rummage through his nice and eclectic record collection. Taking us on a trip through the Bee Gees to King Crimson, we get an insight into Doherty's listening and music collecting habits via both his own thoughts on a selection of his favourite records and Laverty's accompanying photographs.
Missed the first installment in the company of Tree from Belfast prog band Kasper Rosa? Go here.
___
The Secret – Solve et Coagula
Love this album. So intense and relentless. I bought this record the first time I seem the band live. It also comes in an awesome clear vinyl. Blackened hardcore at its finest.
Converge – All We Love We Leave Behind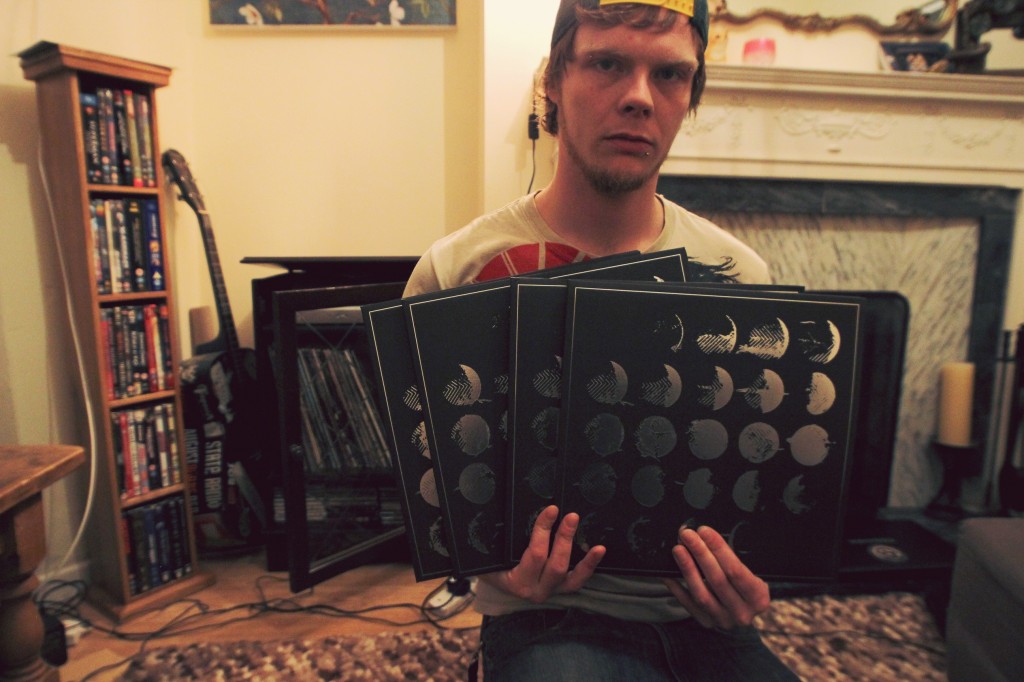 As you can see I'm slightly obsessed with this band.  Four copies of this album on vinyl. This is the band's latest album and one of my favourites. Classic Converge style with a new twist. So heavy yet dynamic. And the most inspiring lyrics of any band I've ever heard. Each copy is in a different colour. This orange marble is the tour edition.
Converge – Jane Doe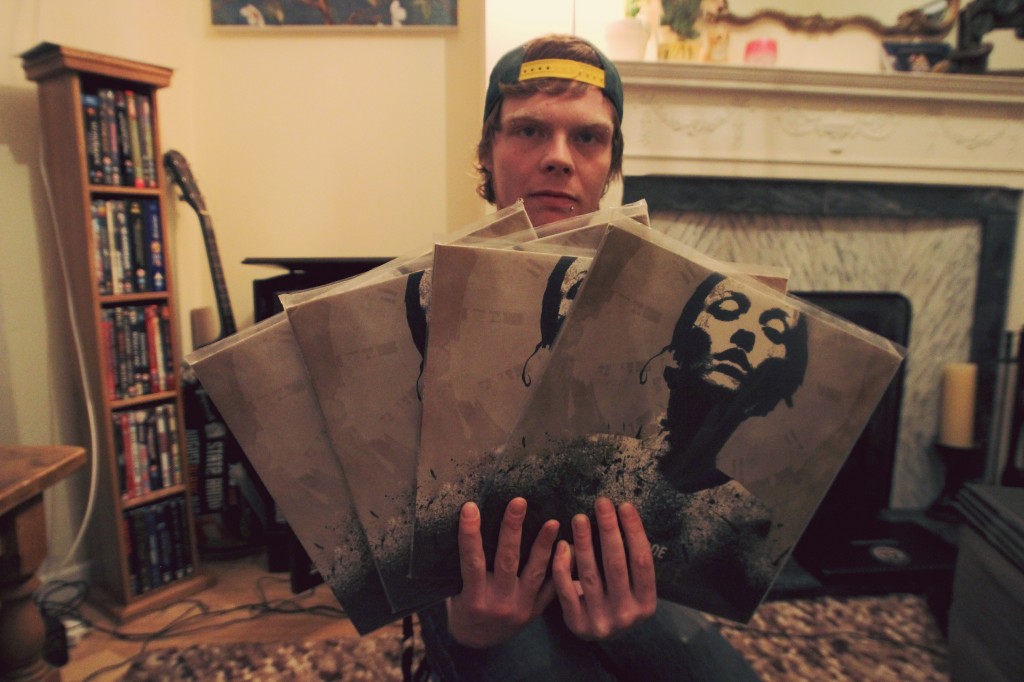 This album changed my life. At the time I heard it I had never heard anything so visceral. The album set a bench mark for me as a writer to push every aspect of playing to the limit. Every song is a classic in its own way. A must have for any heavy music fan. Again, I've four copies of this album. One of which is an original press from 2001 which goes for ridiculous prices online.
Converge – Axe To Fall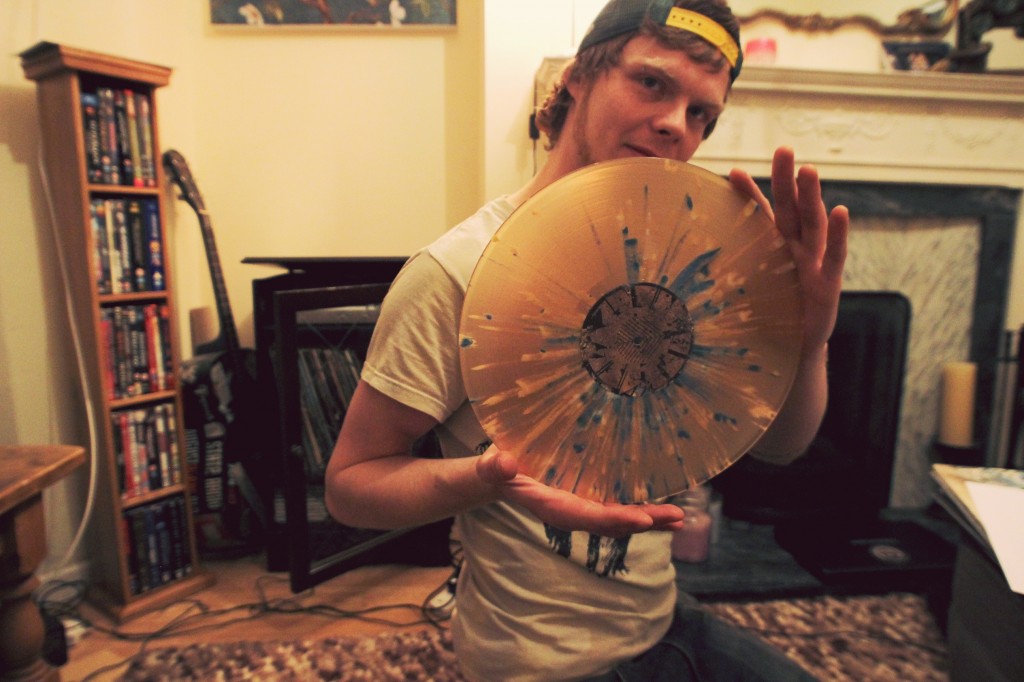 Another great album – they don't have any bad ones. Love the artwork on this one and the beer coloured vinyl with splatters is awesome looking. On this album they've collaborated on every track with different musicians which makes the album a unique listening experience for fans of the band.
Bee Gees
–
Spirits Having Flown
But of a guilty pleasure but I'm not ashamed. Great songwriters and classic tunes – you just can't deny the catchiness. Throw this on when having a few weekend sips and you can be sure you'll be having a good time.
Pearl Jam – 
Vs
.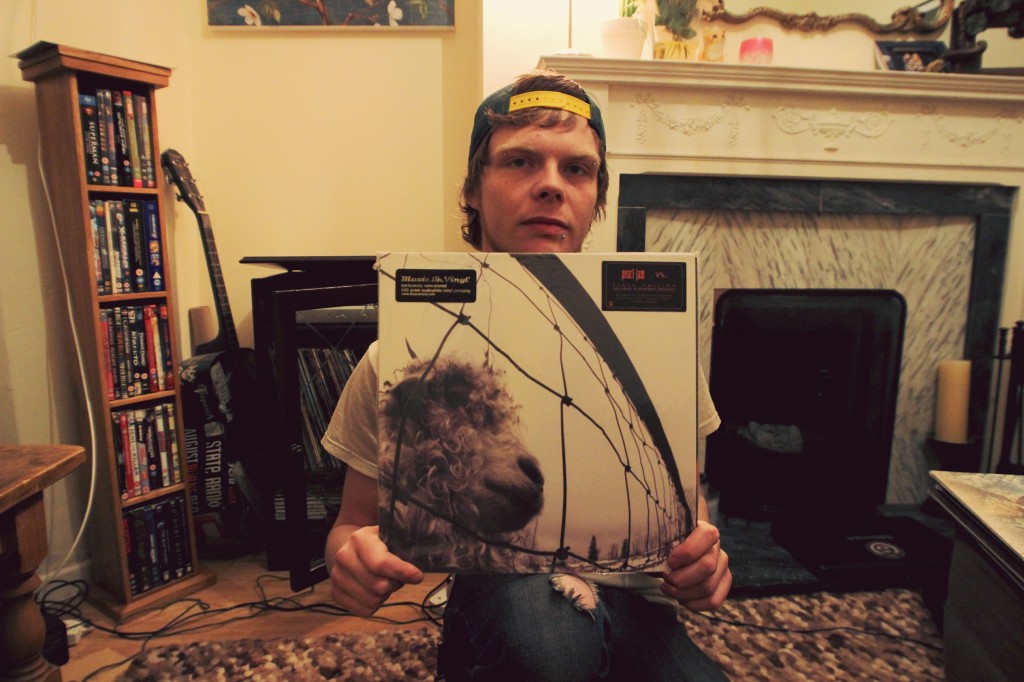 My favourite Pearl Jam album. Love every song and has my favourite Pearl Jam song on it, 'Leash.' So happy when they played it when I saw them a few years back. Comes on 180 gram vinyl so sounds extra beefy through the speakers.
Rush – Moving Pictures
Classic. Every Rush album for me is a classic but I only have a few on vinyl. This one is loaded with great tunes and live show favourites. One of my favourite bands and their albums are necessities for me.
Pink Floyd – The Wall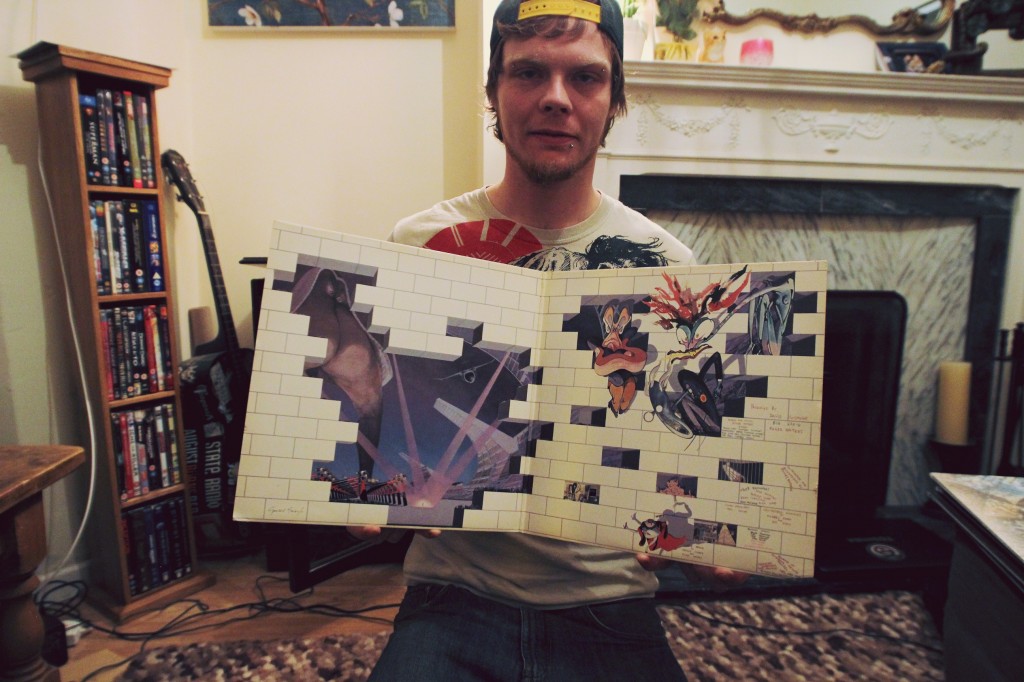 Need I say anything? Possibly my favourite album of all time. Definitely up there. A listening experience like no other. Genuine masterpiece and timeless classic of a record which I will continue to listen to for the rest of my days. After seeing The Wall live this week these feelings have been cemented even further. Such an experience. If you haven't heard it, stop everything and do it now.
King Crimson – Three of a Perfect Pair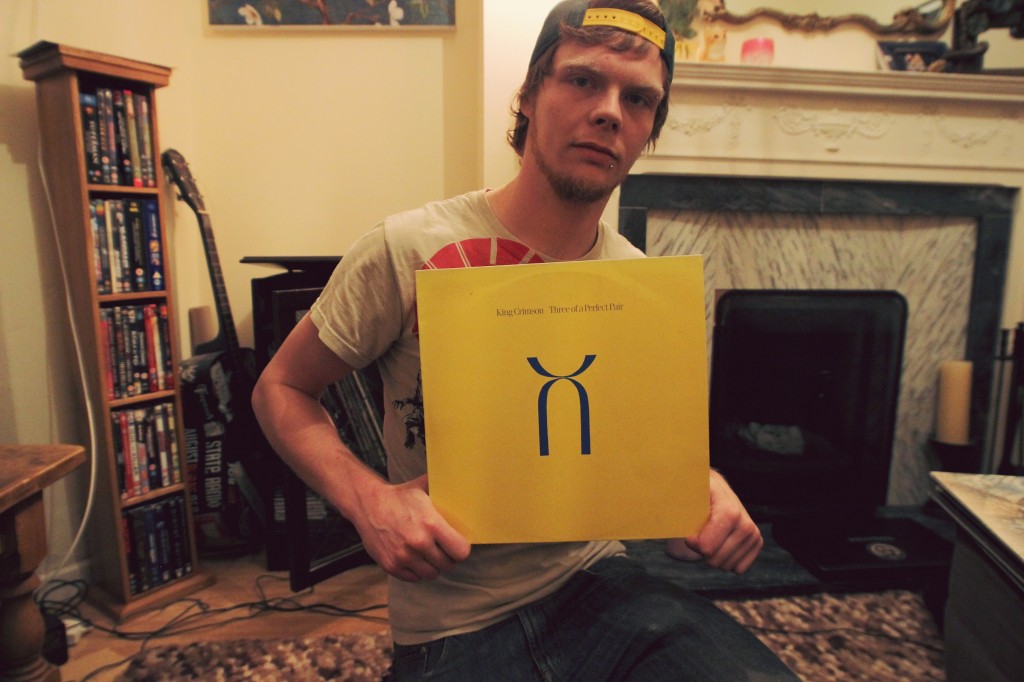 Another prog band. Huge prog fan and these guys are one of my favourites. For a musician it's an overwhelming listen. Time signatures that look like phone numbers – technicality through the roof, yet it retains so much melody and you can tap your foot to it. Amazing band, amazing album. Check it out.
Social Distortion – Hard times and Nursery Rhymes
Innovators in the Orange County punk scene, these guys (or Mike Ness) has written some unbelievable songs over the past 20-30 odd years. This album is their latest offering. I picked it up in London last year. It comes in double gatefold yellow vinyl and has some really cool limited edition posters inside. Great packaging, great album, great band.
Gacys Threads play Belfast's Voodoo on Thursday, October 24. Go here for more information.