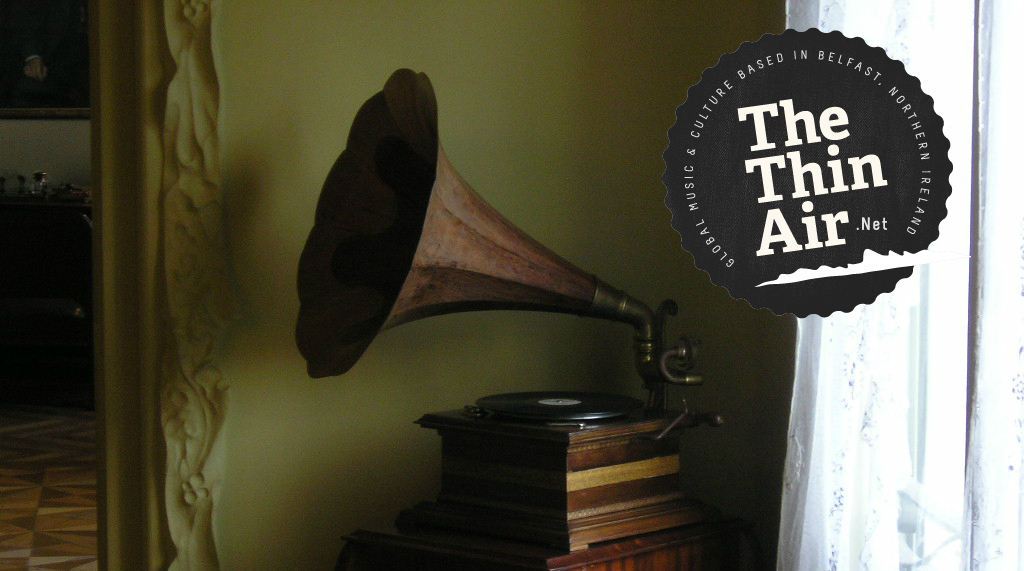 Love, hate or merely tolerate them, end of year lists come in all different shapes and sizes. From the finest EPs of the last twelve months to the most questionably-named bands to emerge throughout the year, there is currently no shortage of lists and countdowns around to remind us of what went down in the world of music, both international and much closer to home, in 2013.
This is our humble little offering – the Top 100 Irish Tracks of 2013.
Feel free to go here to check out the first installment of the countdown, featuring tracks 100-75.
74. The Clameens – She's Got My Heart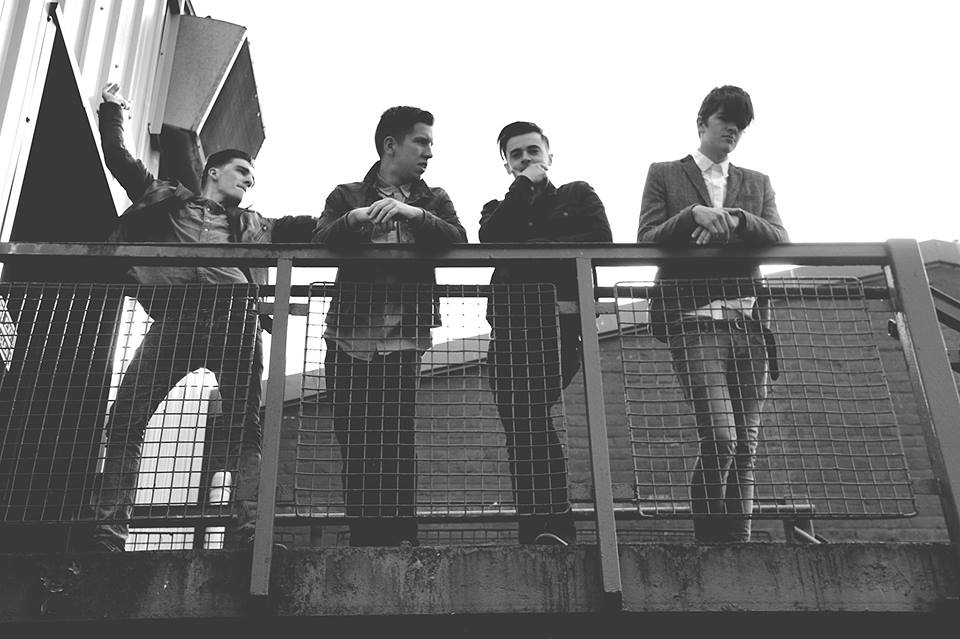 Derry pop-rock quartet The Clameens have really gone from strength-to-strength over the last twelve months. Formed at the beginning of the year, the band have recently returned from a successful a Derry showcase as part of RTE programme Other Voices in Dingle, an appearance that surely marks a real milestone in the band's restless musical journey thus far. Of their three upbeat and irreducibly infectious singles released in 2013, 'She's Got My Heart' had us toe-tapping that little bit more.
73. The Twenty – No More No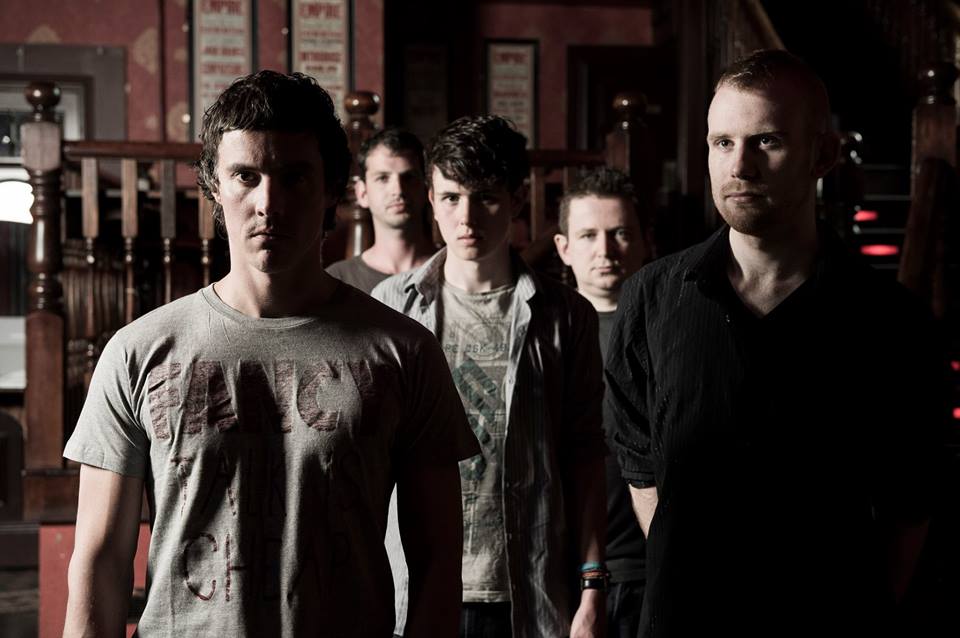 With the release of their five-track debut Camarilla EP back in June, Belfast-based garage-punk band The Twenty staked their claim as a no-frills force unto themselves on the local scene. With melody and lyrical purpose at the core of their sound, the punchy, raucous craft on show throughout their first release peak on the vehement 'No More No', a track that makes no excuses for the directness of its stripped-back, fist-clenched power-punk.
72. Princess – Fall Slow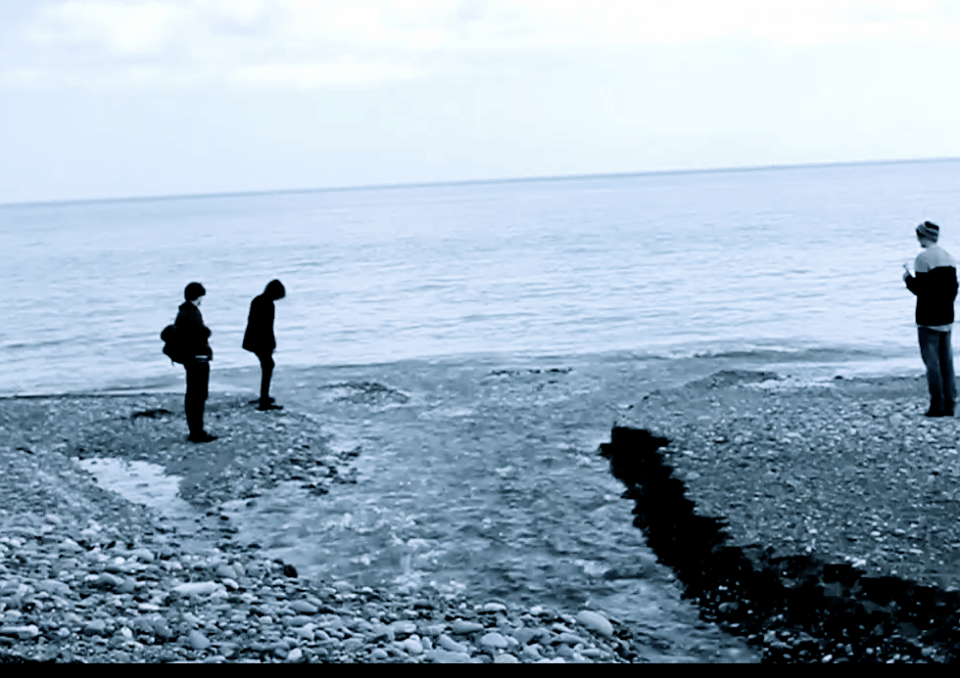 Self-coined "kraut-house" Dublin four-piece Princess caught our attention last September with the release of the exceptional 'Tortured Wings'. Nine months later, the band – originally a solo project – released their debut EP, Black Cat, back in June. Veering between understated lo-fi guitar noodling to tremolo-soaked outbursts, its lead track 'Come and Go' transported us to a supremely scuzzy realm split between suitably slack lo-fi rock and blissful shoegaze tangents. More of this kind of thing, please.
71. Spies – November Sun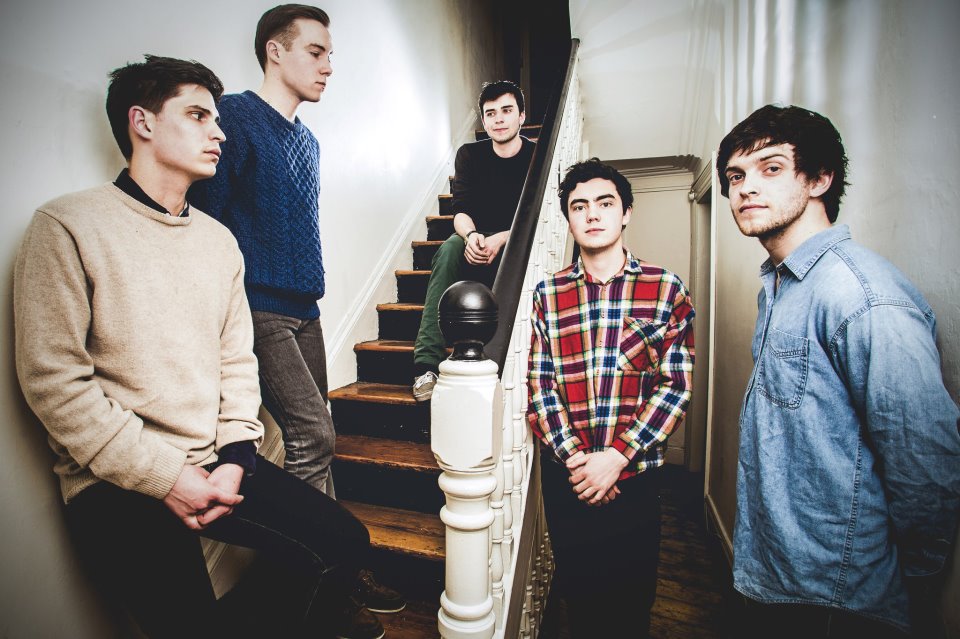 Formed back in 2009, November saw Dublin indie rock five-piece Spies release their superb, three-track Distant Shorelines. Boasting a compositional intelligence and confidence that they'd been hinting at for the last couple of years, the release culminated on the terrific 'November Sun', a track coaxing shuffling rhythms with a purposeful, altogether anthemic post-punk air. We've very high hopes for these guys over the course of a full-length studio album.
70. Kyron Bourke – If I Lost My Legs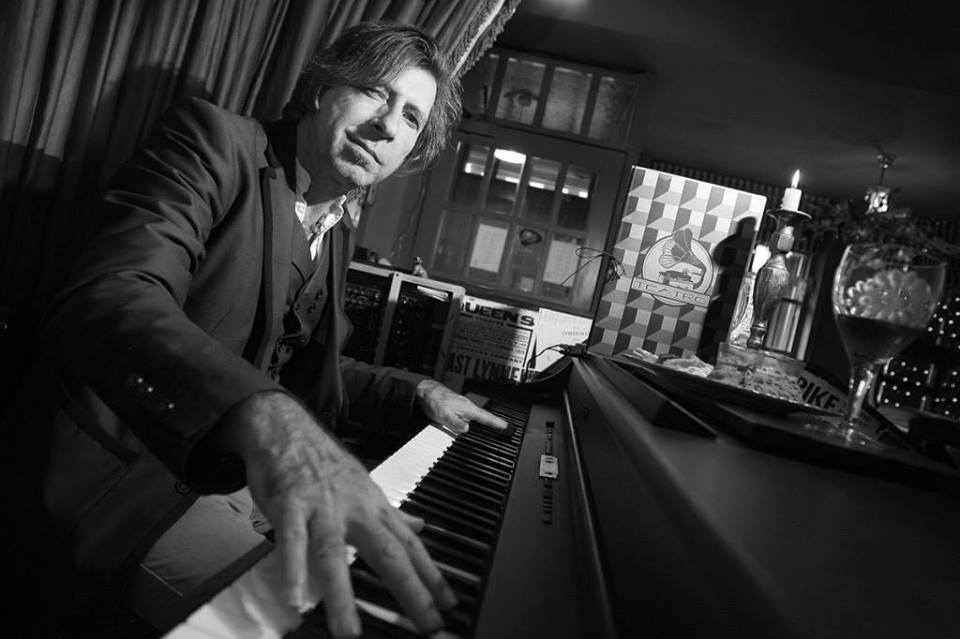 One-time frontman with Kyron and the Strangels, Kyron Bourke is a Belfast singer-songwriter whose exceptional lounge-inflected jazz stylings saw him channel the bluesier sides of Tom Waits and Howlin' Wolf on his recent single, 'If I Lost My Legs'. Boasting a wonderfully whiskey-soaked croon and a envious multi-instrumental prowess, Bourke's contemporary take on an antiquated style effortlessly conjures a vaudevillian style that harks back without being afraid to look forward.


69. Lasertom – Drift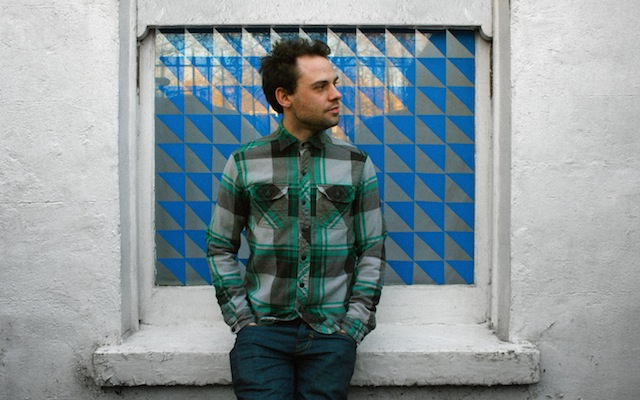 One half of duo Ships, Dublin electronic producer Simon Cullen AKA Lastertom unveiled his debut full-length, Drift, just last month. Nine tracks running the gamut from interstellar synth pop to disco-inflected electro, the album – released via Nang Records – opens on the cosmic groove of its title track, a blissed-out sonic appertif number that perfectly encapsulates the album's hugging nonchalant sway. We approved.

68. Safe Ships – Safest of Ships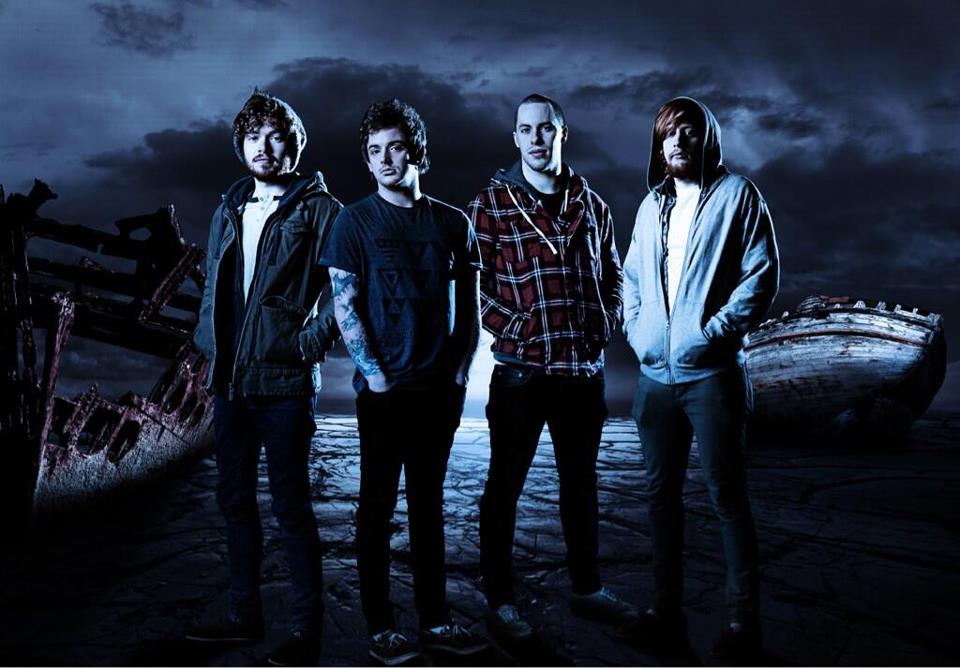 Having released promising two EPs over the last twelve months, Belfast-based punk four-piece Safe Shipsgrabbed our attention back in September with their latest single, 'Fighting Fit' – but it was the b-side to the track that made a strong impression on us from the word go. Three and a half minutes in length, the brilliantly unravelling 'Safest of Ships' begins on a portentous theme before finally exploding into gutsy, fist-clenched punk rock abandon. Urgent and inspired in equal proportion.
67. The Last Generation – Chromosome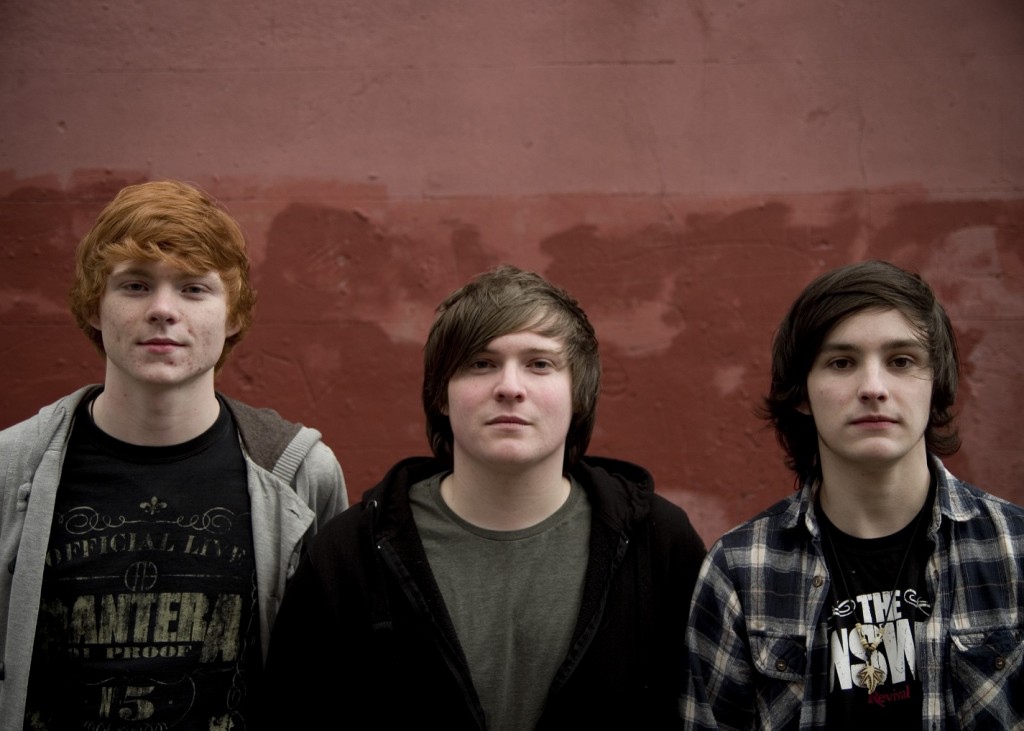 Since the release of their debut EP, Revelation, in September last year, Mid Ulster-derived, Belfast-based rockers The Last Generation have moved into a decidedly more metal direction. With riffs (and an extraordinarily promising knack for shifting changes of rhythm and attack) at their disposal, their latest EP, Torann, is nothing short of a four-track ambush brimming with imagination and force. 'Chromosome' ticked all the boxes for us.
66. Saint Yorda – DISCO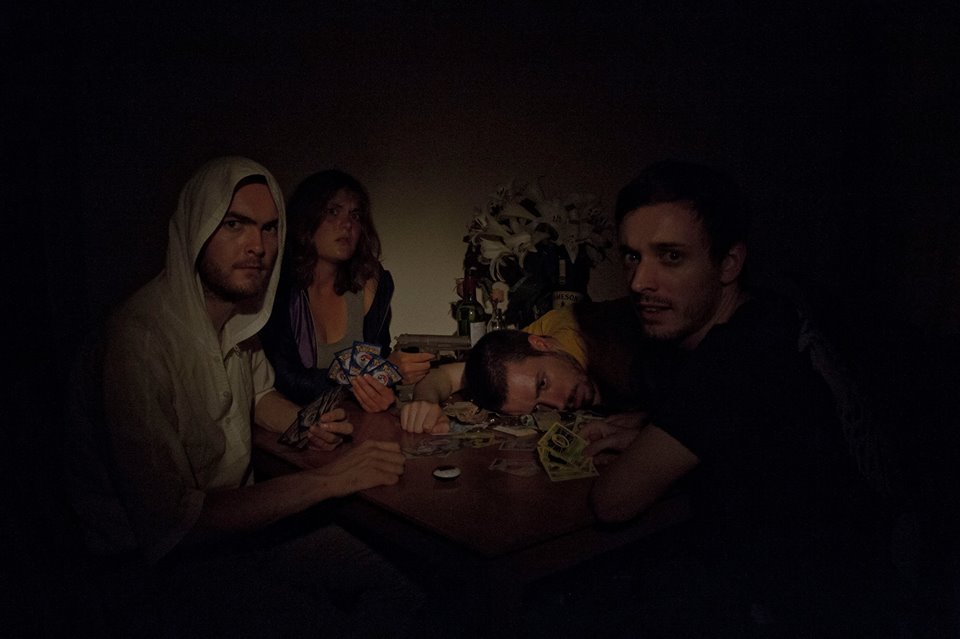 Accompanied by a pretty fun Japan-inspired video, Cork pop/rock three-piece Saint Yorda released the tropically-inclined 'DISCO' via FIFA Records back in August. Defined by its multi-part, polyrhythmic groove the track struck a superb balance between lulling, headphones-listening and its innate danceability. This is where we would say we expect great things to come from the band next year but, sadly, they called it a day earlier this month. Oh well, we can still listen to this on repeat until the end of time, right?


65. War Iron – Of Prophecy and Alchemy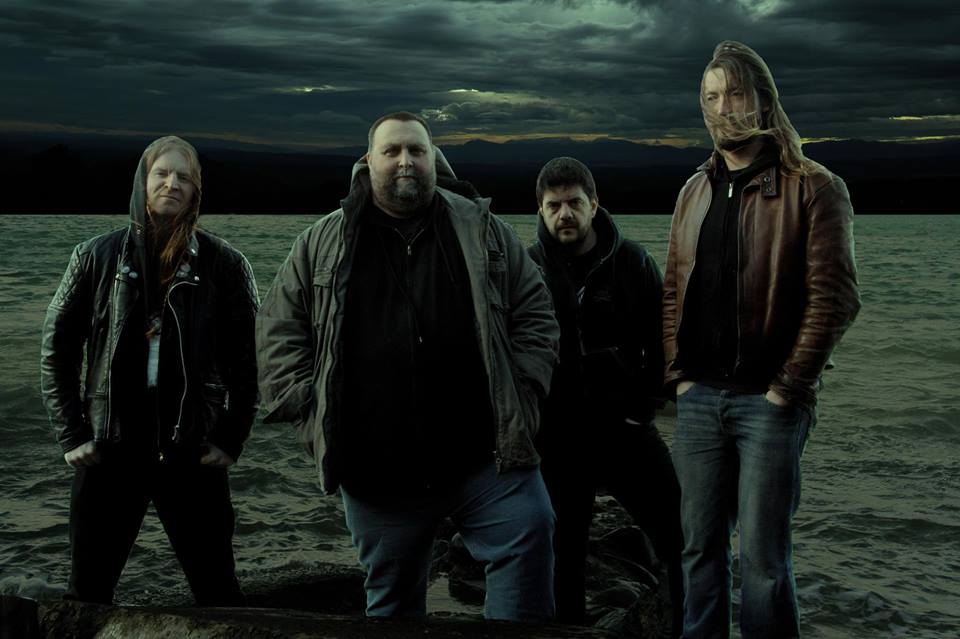 Formed in 2005, Belfast doom metal four-piece War Iron pride themselves on the bludgeoning nature of their behemothic craft – and so they well should. Counting the likes of Electric Wizard, Warhorse and Cathedral as main influences, the band unleashed their thoroughly crushing Of Prophecy and Alchemy EP in September, the release's eight minute opening title track delivering a sludgy double-bass onslaught propelled by frontman Baggy's earth-rattling guttural abolitions. Lethal in more ways than one.
64. Vanilla Gloom – Lemons and Wine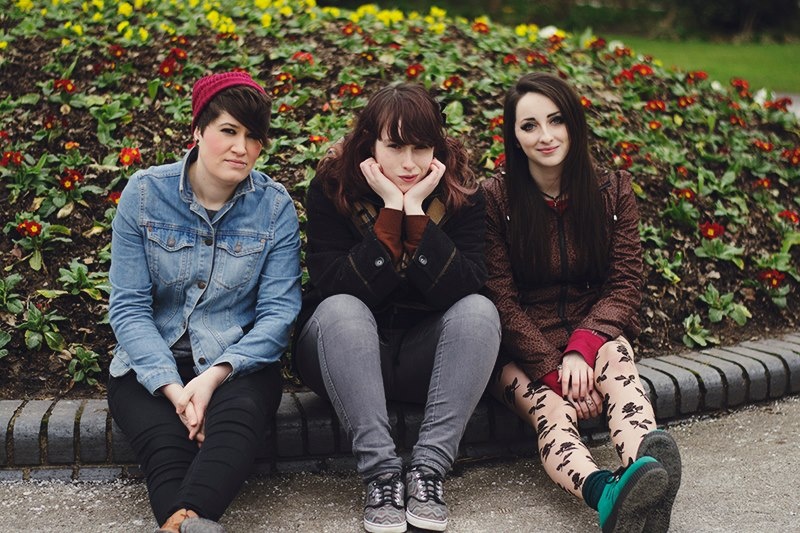 Having recently went their separate ways after a relatively successful few months together, Belfast-based three-piece Vanilla Gloom released their only single, Lemons and Wine', in April. Driven by drummer Grace Leacock's charging rhythms, the track boasted a strutting bass-line that perfectly complimented glacial guitar harmonics on the verse and a hugely commanding chorus to boot. Hands down of the most ear-grabbing debut singles from a Northern Irish band this year.
63. Sunken Foal – Cutty's Advice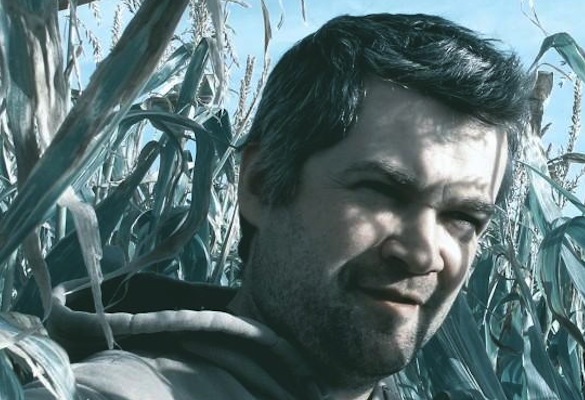 Taken from Friday Syndrome Volume 2, Dublin-based electronic producer Duncan Murphy AKA Sunken Foal unveiled the glitchy ambient electronica of 'Cutty's Advice' to a well-earned wave of interest back in September. Combining scattered percussion and warm synth lines, the track proved a positively placid stroke of sonic wonderment from the producer, skilfully accompanied, no less, by the following video. Fingers crossed for new material from Murphy in 2014.


62. Gently, Not So Gently – Grim, Always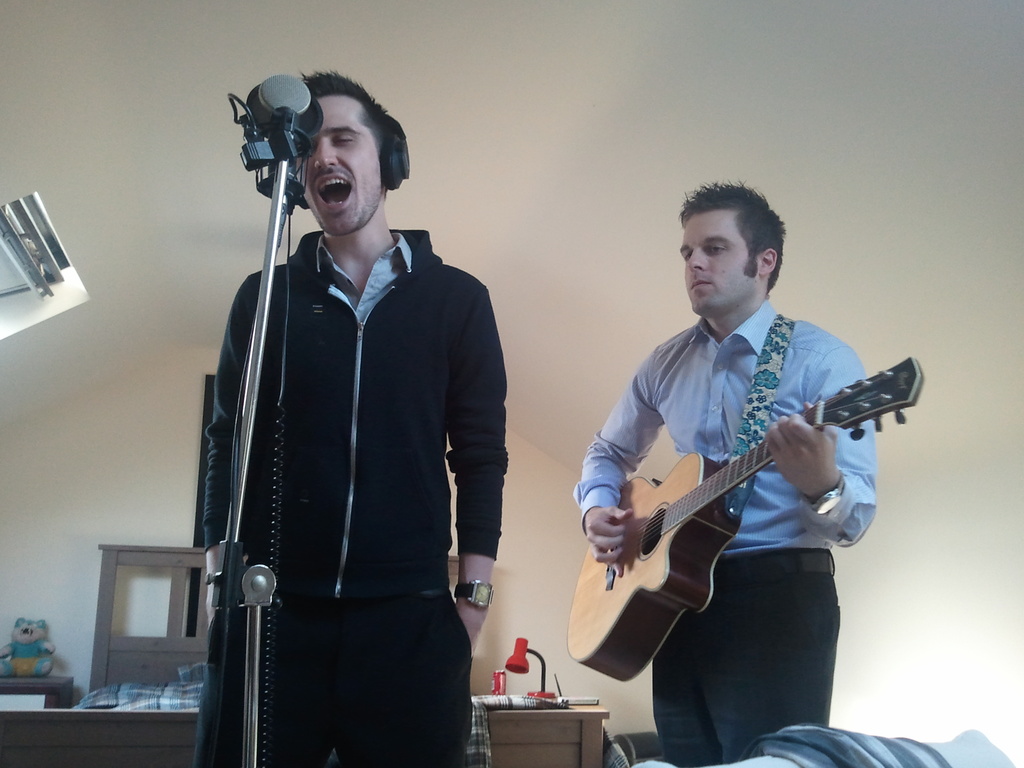 "Two voices and two guitars seeking to blur the lines between soft folk lullabies and angry punk anthems", Gently, Not So Gently is the music-making moniker of duo Adam Shirlow (previously of Stereo War Favourites) and Richard Gray. If their three-track debut EP, The Anchor and the Wake, is anything to go by, their summation of themselves is totally spot on. Albeit brief at less than ten minutes in length, the twosome concocted a triad of hugely promising, subtly ensnaring alt-folk on the release. We enjoyed its opener 'Grim, Always' most.
61. A Northern Light – Kill It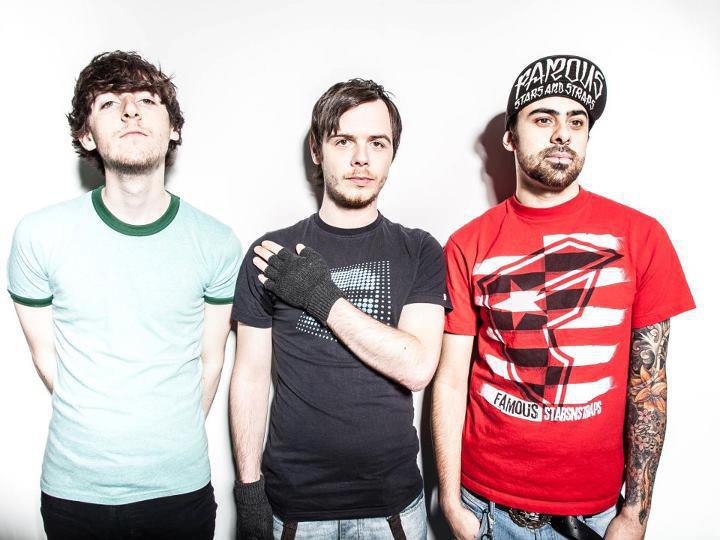 Formed in 2010, Belfast-based alt-rock three-piece A Northern Light have, in their own words, "strived to push the sonic boundaries of the three-piece alt-rock band". Combining programmed electronica with soaring anthemic dynamics and frontman Darren Doherty's impassioned refrains, their latest single, 'Kill It', distilled the essence of the band's ardent alt-rock approach. Next year should see the band really come into their own over the course of a full-length release.


60. Empty Lungs – Until The Day We Die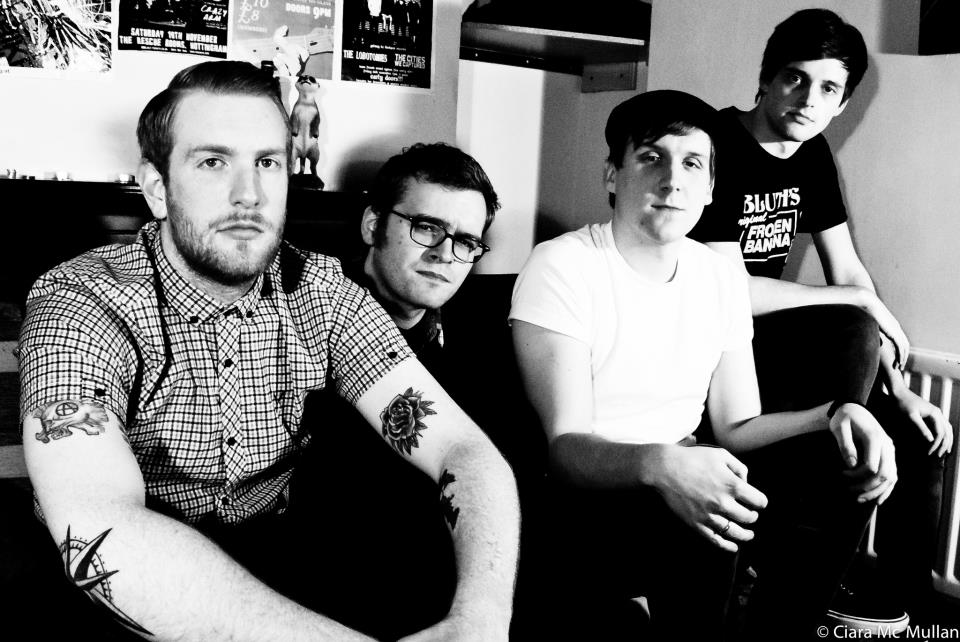 Having recently returned from their first ever European tour, Belfast punk-rock four-piece Empty Lungs have spent the last while in the studio recording new material. Self-released via the Quarantine Collective back in February, the band also released their wonderfully rousing six-track debut EP, Stand Up, back in February. The impassioned 'Until The Day We Die' is a brilliantly burrowing single taken from the Rocky O' Reilly-produced release.
59. The Jepettos – Chemicals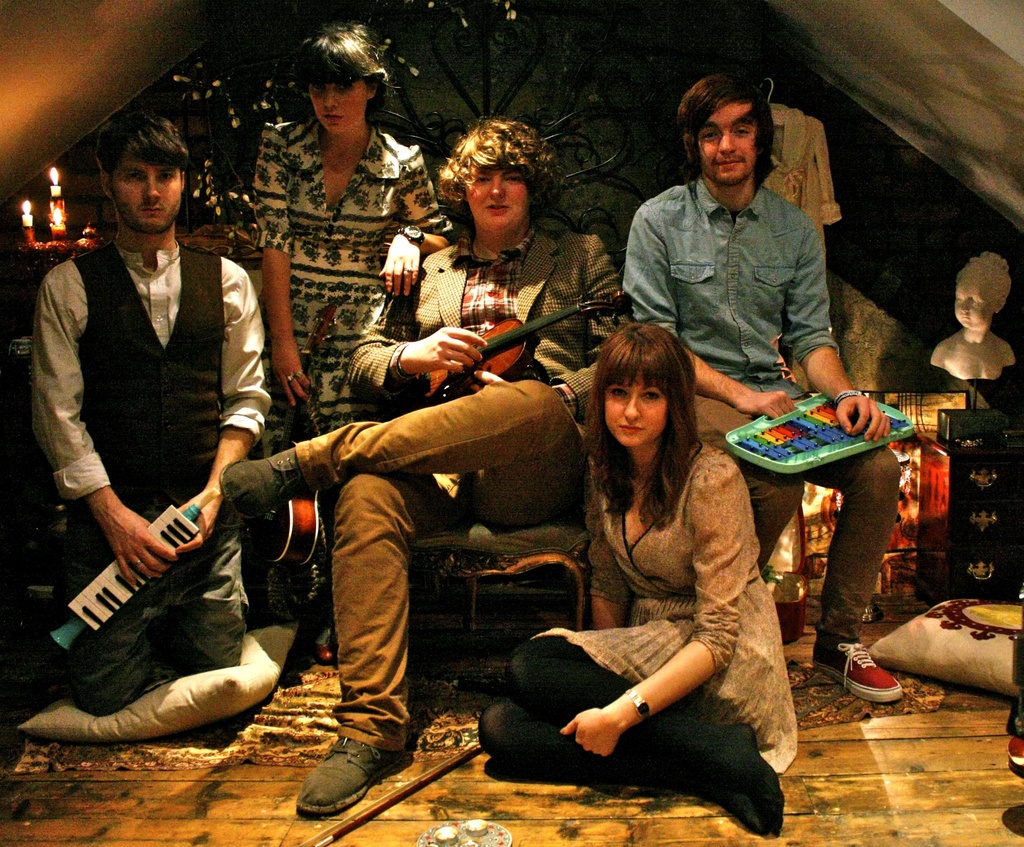 Easily the North's foremost and finest exponents of lullaby-folk, Derry/Belfast collective The Jepettos are just about to release their latest EP, Troubles. A distinctly delicate pre-amble to the aforementioned release, the understated folk swoon of 'Chemicals' set our brittle hearts a flicker back in June, tinkling instrumentation and twee-as-you-like dual vocals coalescing to create a single that confirmed the metamorphosis of a sublime and singular act.
58. Hannah McPhillimy – Homecoming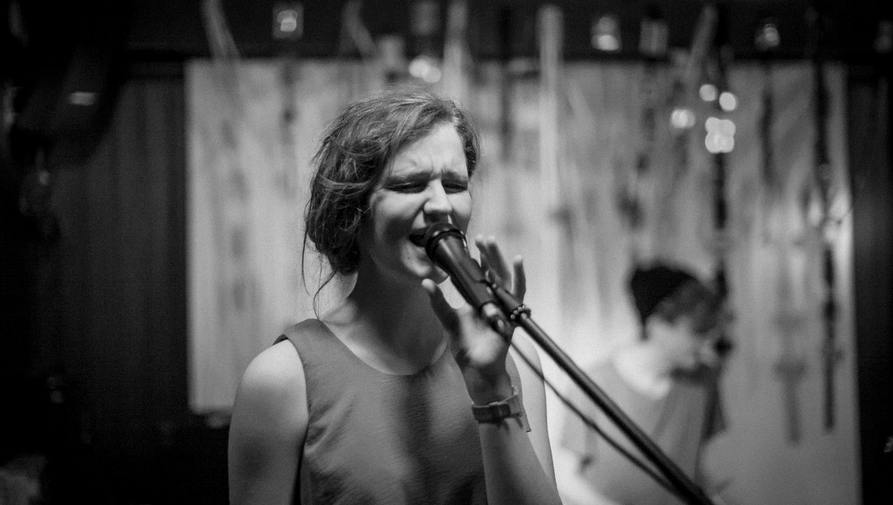 One of the most promising young Irish singer-songwriting talents to emerge in 2013, Northern Irish songstress Hannah McPhillimy revealed herself to be a talent equally adept in the realms of acoustic pop, jazz and folk on her nigh on beatific debut EP, Seeing Things, back in April. A hugely competent multi-instrumentalist and increasingly self-assured performer, it's McPhillimy's beguiling vocal talents that really hit home, time and time again – something 'Homecoming' from Seeing Things duly illustrates.
57. A Plastic Rose – This Side of Winter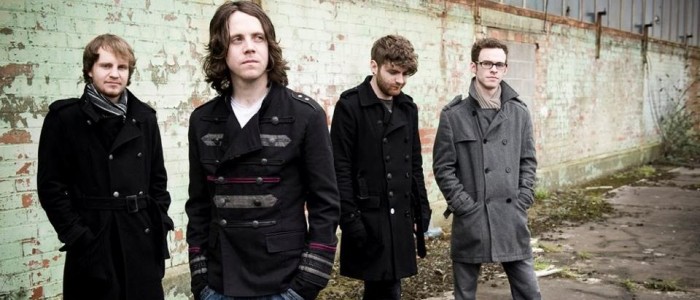 Having relocated to Nottingham in order to further their ever-promising, Irish quartet A Plastic Rose have been plugging away at their unmistakably anthemic brand of alt-rock for the last seven years to an ever-expanding (and ever-dedicated) legion of fans. Arguably their finest single effort to date, the stupidly infectious 'This Side Of Winter' saw the band evoke the likes of Weezer and The Longpigs (namely 'Lost Myself') in a fit and flurry of starry-eyed, smitten guitar-pop. Will 2014 be their year?

&nbsp
56. My Bloody Valentine – Only Tomorrow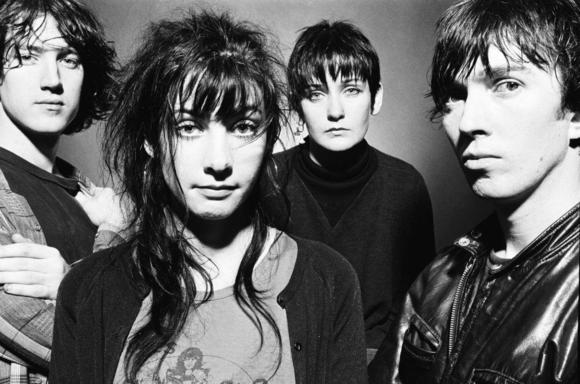 The almighty return of My Bloody Valentine has been talked and surmised to death. So there's only one thing left to do… cease discussion and immerse yourself in 'Only Tomorrow', the outright highlight from the Kevin Shields-fronted band's comeback album, mbv.


55. New Jackson – Of A Thousand Leaves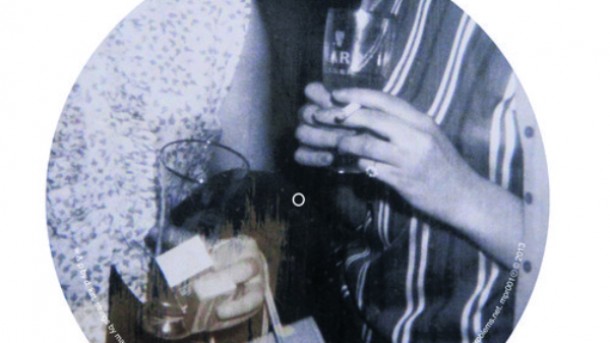 Summing up his sound on his Facebook better than we ever could, Dublin's David Kitt AKA New Jackson "makes nocturnal house jams with a ghostly disco tint". Having released the impressive 'Sat Around Here Waiting' back in February, he returned last month with the post ten-minutes techno-disco cut 'Of A Thousand Leaves'. The track perked the ears of various tastemakers and bloggers for very good reason. Immersive, impressive stuff.
54. PigsAsPeople – The Art Of Leaving Your House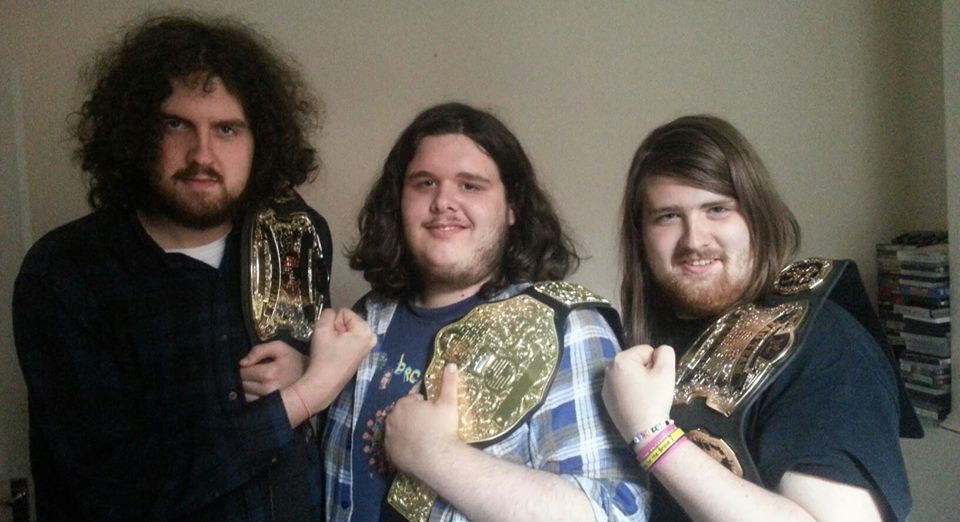 Belfast-based sludgy post-hardcore trio PigsAsPeople know a thing or two about riffs. An abrasive and versatile release written "throughout the winter months of 2012 during dark times", the band unveiled their debut full-length EP, Idles & Us, back in October. As they had been threatening, over the course of five-tracks the band underlined their emergence as one of North's finest heavy bands, the chugging 'The Lost Art of Leaving Your House', in particular, marking their territory with characteristically fierce and vengeful gusto.
53. Forrests – Wilder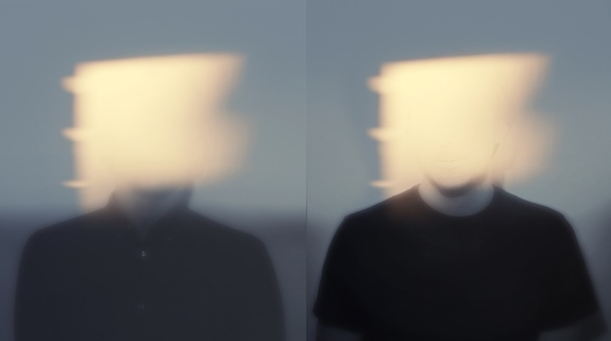 Also members of experimental band Channel One, Dublin electronic duo Paul O' Reilly and Owen O' Mahony AKA Forrests released their altogether idiosyncratic six-track EP, Wilder, via FirstBlastPetite in July. Traversing lulling ambient drone and cinematic analogue and digital electronica, the release peaked on the ecstatic 'Billions', a track evoking the likes of Ulrich Schnauss, M83 and the Radio Dept. Perfect walking-through-the-city-at-night music.
52. Hidden Highways – Next Time Round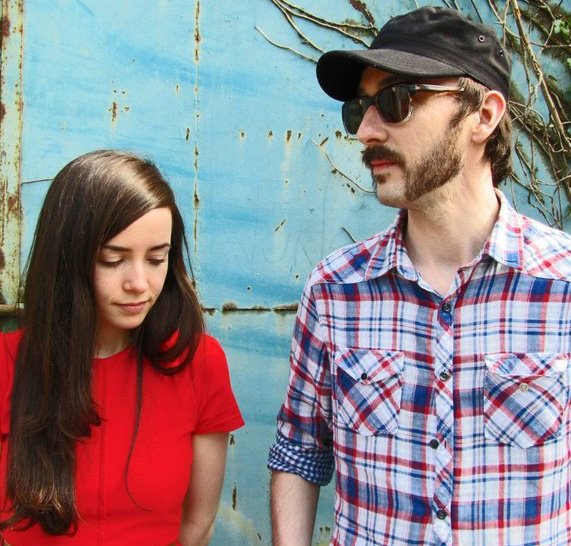 Signed to the most excellent Out On A Limb Records, country-folk duo Hidden Highways positively seduced us with their intoxicating ten-track debut album, Old Hearts Reborn, back in September. Imbued with a tangible melancholic intent, the album's extraordinary closing number 'Next Time Round' sticks with you hours after a first listen, its romantic, dream-like mist enamouring from the very first note.
51. Sorcha Richardson – Last Train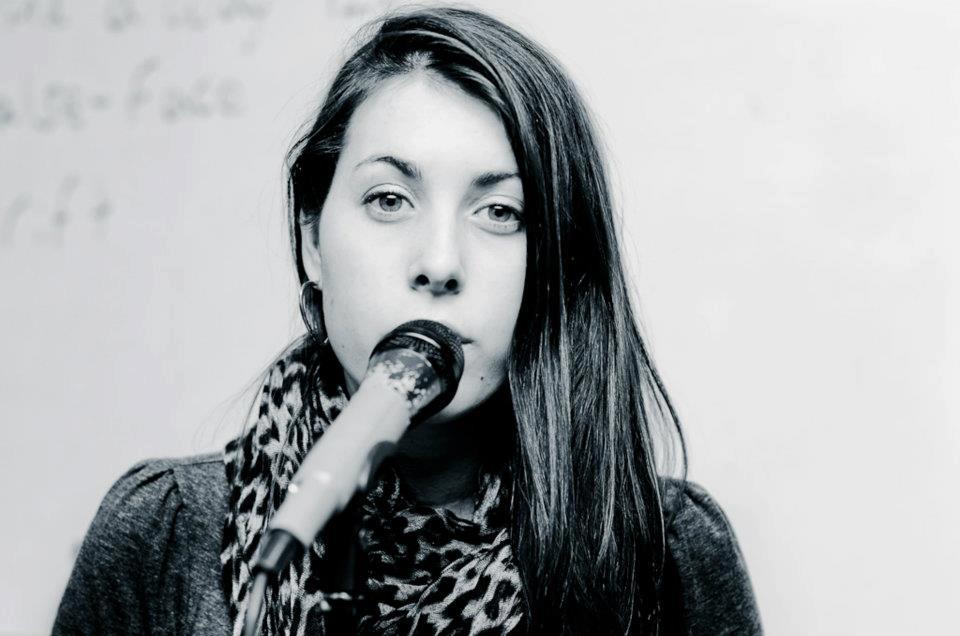 Currently based in New York City, Dublin folk singer-songwriter Sorcha Richardson released her wonderfully understated new EP, Last Train, in October. Also a member of New York/New Jersey indie pop three-piece CON VOS, the aforementioned release proved a truly superb five-track storybook of delicate and confessional folk that goes a long way to support the theory that Richardson is a superstar in the making. The title track from the EP is, without any shadow of a doubt, beyond lovely.
Check back on Tuesday, December 24 for our Top 100 Irish Track of 2013 (50-35).