Articles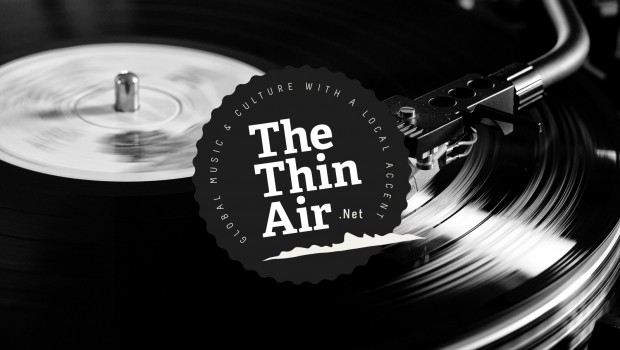 Published on December 30th, 2014 | by Brian Coney
0
The Thin Air Top 100 Irish Tracks of 2014 (100-75)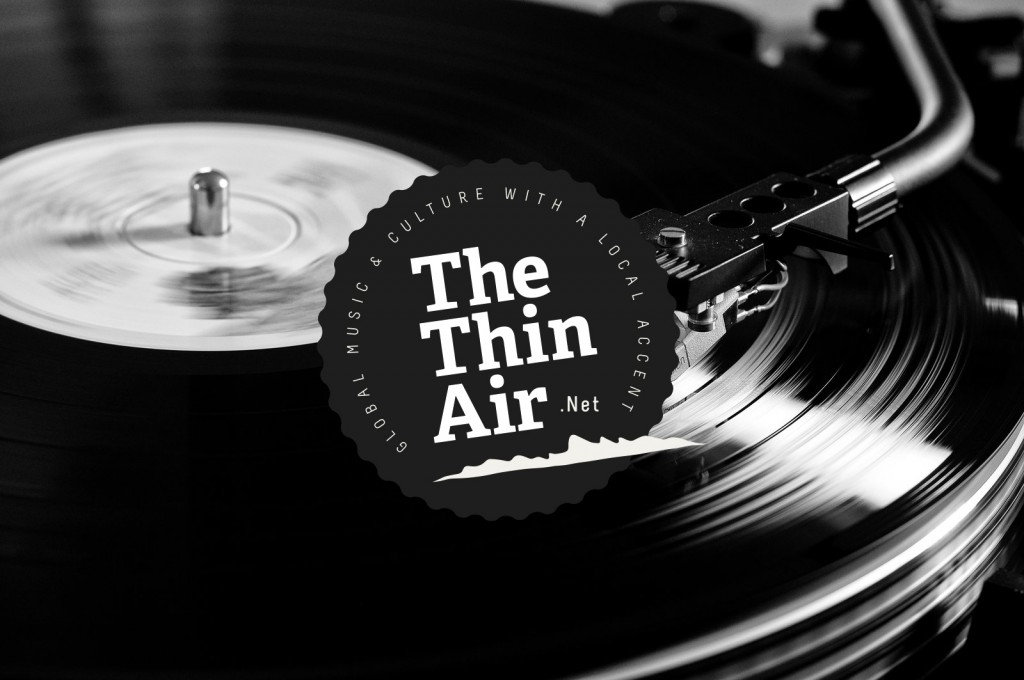 Twelve months, a billion tracks (probably) and a ridiculously impressive crop of new, emerging musical talent the island of Ireland over: yes, 2014 was been very generous indeed on the ol' new music front. In a year when (the altogether sonically disparate) Girl Band and SOAK signed with Rough Trade, Adebisi Shank broke hearts in parting ways and Hozier "did a Kodaline" by going positively stratospheric – more on that later – innumerable lesser-known acts have also been slogging away in the garage, creating some of the very best sounds here or anywhere else on the face on the planet.
In the first of a two-part feature, we celebrate, once more, those artists and their songs released in 2014.
100. Wonder Villains – Zola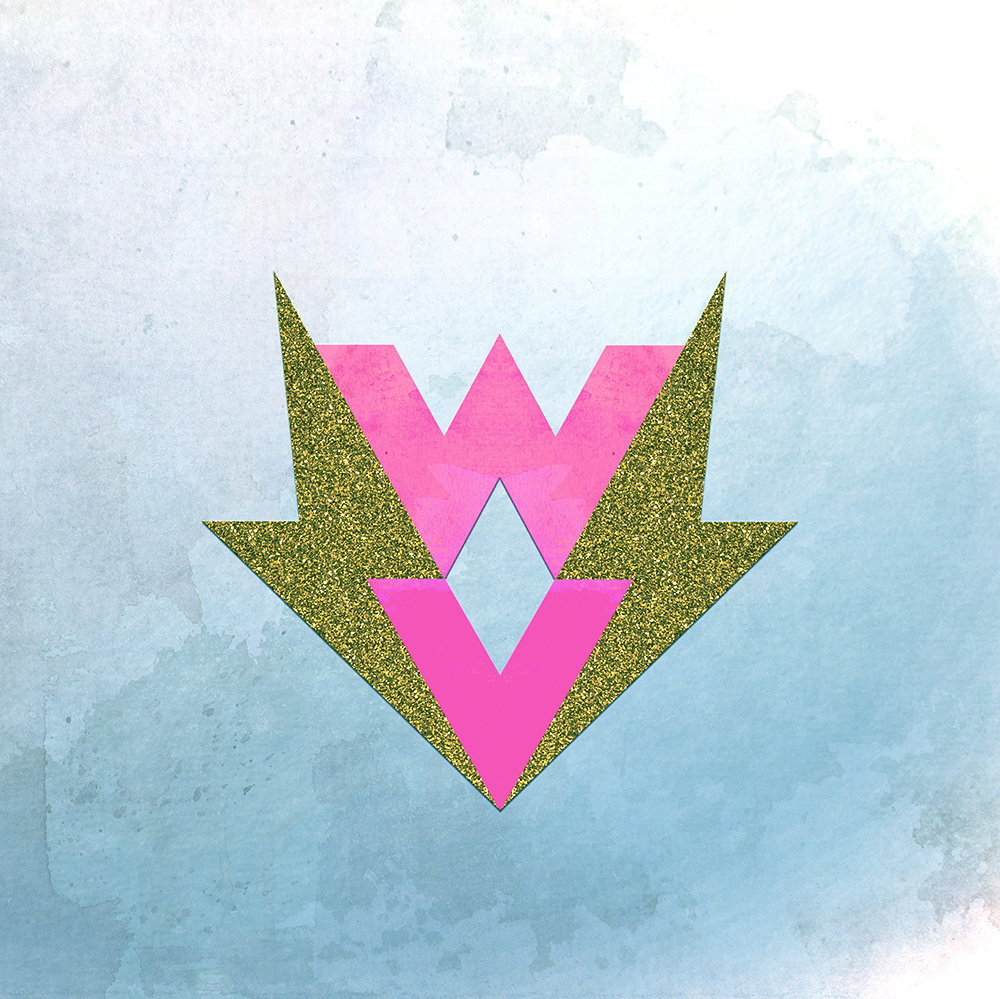 The catchiest song penned about a retired Italian footballer released this year? Almost certainly. Taken from the Belfast-based foursome's debut album, Rocky, 'Zola' is the very essence of Wonder Villains distilled to three minutes. In conclusion: keytar, wahey.

99. In An Instant – All Binds Fall Undone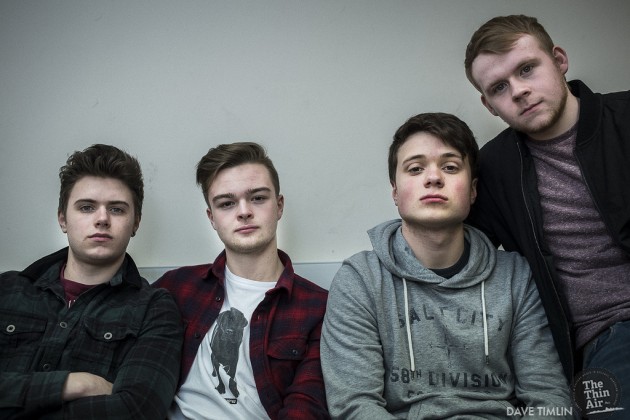 Bangor indie-pop four-piece In An Instant came good with the release of their debut EP, Light You Know And Love, back in May. Full of earworming hooks and melodies redolent of latter-day Snow Patrol, the release peaks, for us, on 'All Binds Fall Undone'. You'll be humming that chorus for days.
98. Cave Ghosts – Come Into My World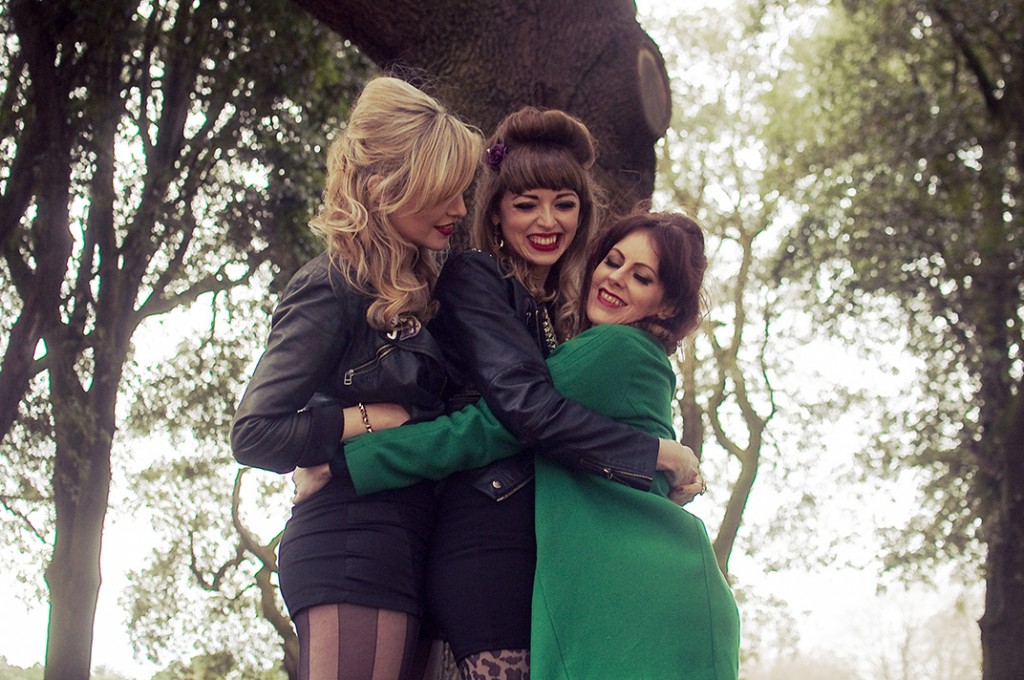 Sometimes you just have to cover Kylie Minogue, you know? And that's exactly what Dublin alt-pop band Cave Ghosts did back in April for Record Store Gay. According to reports, people cried in the street with happiness, gnashing of teeth and beating of chest – such was the delirium.

97. Michael Mormecha – Mixtapes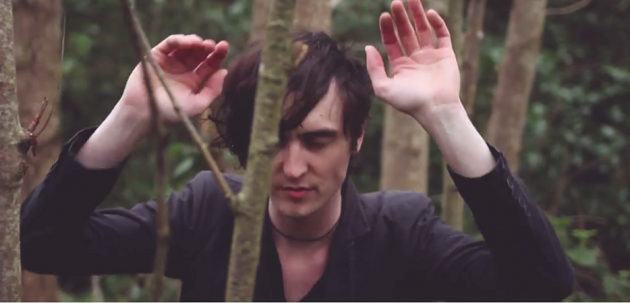 When he's not fronting Clown Parlour and the most magnificent Mojo Fury, Northern Irish alt-rock wizard Michael Mormecha is busy focusing on  his very own solo material. Unveiled back in June, 'Mixtapes' is a wonderfully idiosyncratic affair, the intrigue and charm of which resides in its masterfully stripped-back approach.

96. Versives – Just Once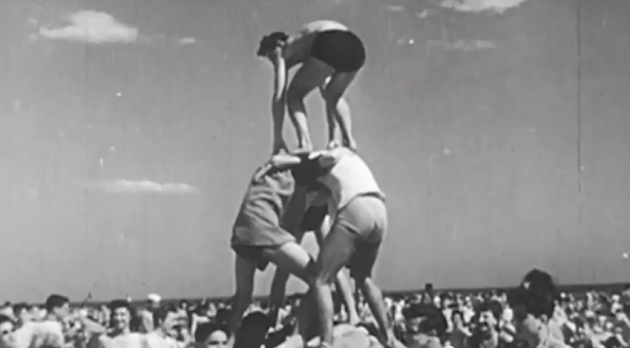 Back in January, Cork electronic duo Versives impressed us with the majestic yet minimal 'Just Once'. Recorded "during some cold and dark afternoons in a little cottage in the countryside" it really extols the virtues of Alan Matthews and Kevin J. Power's hugging brand of restrained and evocative electronica. Have a listen, just once.

95. Feet For Wings – Cathedral Street
Belfast-based alt-acoustic four-piece Feet For Wings released the delicate and sublime 'Cathedral Street' back in February. Needless to say, we were smitten. Accompanied by an equally beautiful video courtesy of Mal Campbell, the track weaves a web over its three minutes, which Dave Elliott from the band said, "explores themes of belonging and isolation within a world which frequently champions the socially adept".
Check out our Frame by Frame feature on the video here.

94. MAU – Original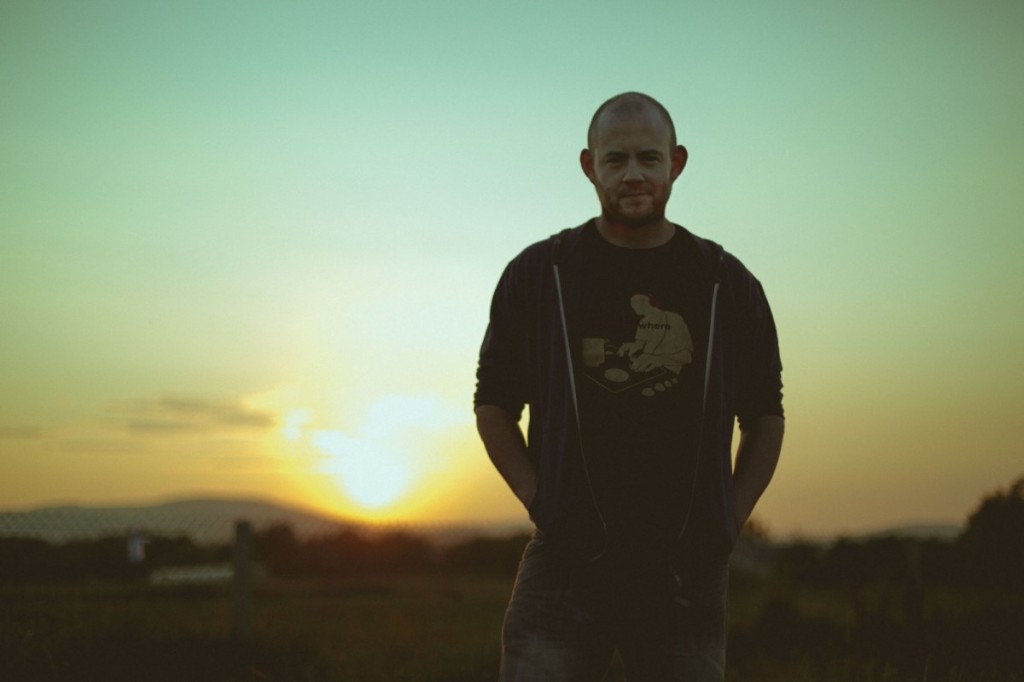 Complete with a video from Dan Finnegan and Kevin A. Feeney, Enemies/Kidd Blunt guitarist Eoin Whitfield AKA MAU concocted some throbbing electronic goodness in the form of 'Original' in October. Quite frankly, we raved like fuck to it in our bedrooms for hours on end.
Make sure to check out the December issue of our physical magazine to get an exclusive free download of an unreleased MAU track.

93. Matua Trap – Cleave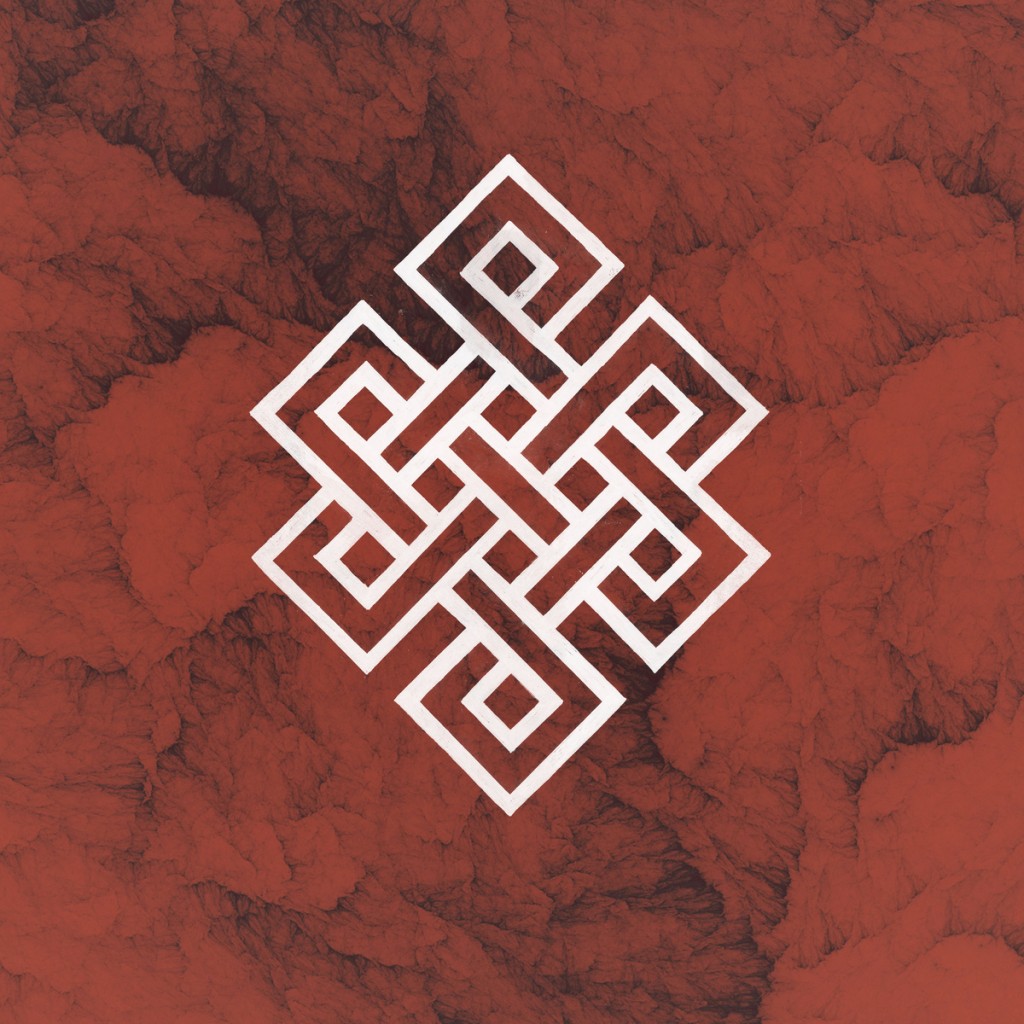 Belfast-based progressive rock trio Matua Trap are a sonically incestuous bunch of sorts, their music-making endeavours traversing such acts including Kasper Rosa and Affleck. Whilst reminiscent of both, in parts, they're very much pursuing their own path, something their debut track 'Cleave' more than adequately demonstrates. We expect great things from them in 2015.
92. Sissy – Sail and Rail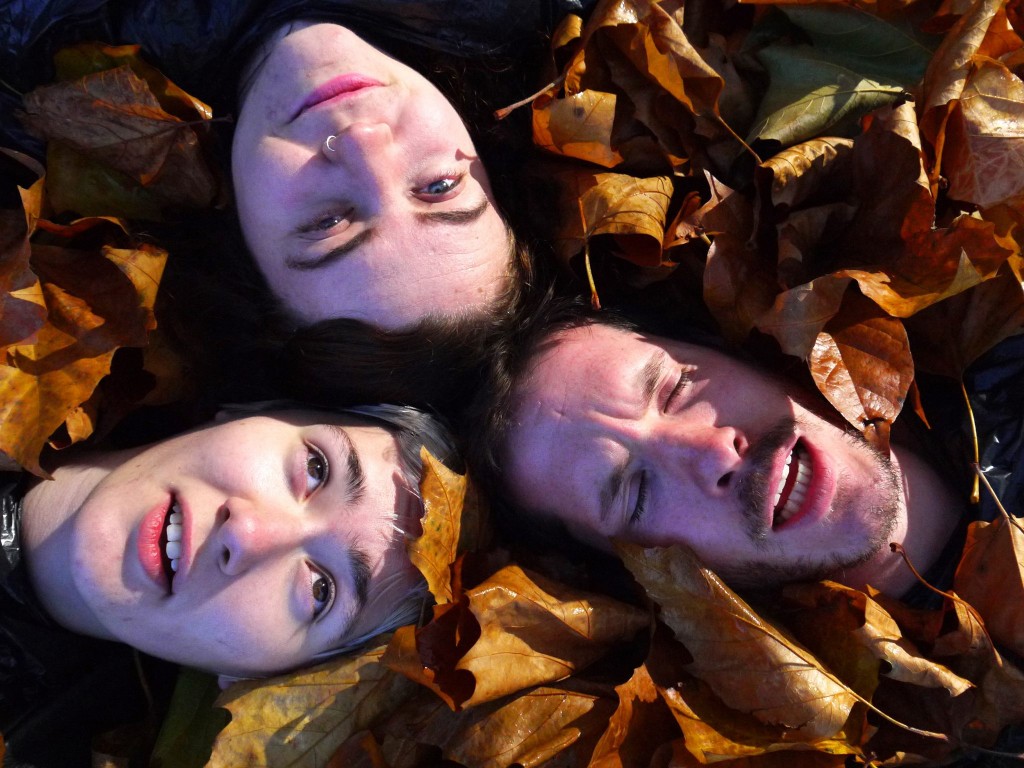 Reminiscent of the most excellent Wipers, 'Sail and Rail' by Dublin lo-fi trio Sissy  also vaguely calls to mind 'Sail Away' by Enya in its chorus. After a little (like, the absolute slightest and most minuscule) hesitation, we've decided that this is no bad thing. The track is taken from the band's self-titled debut EP, which you can stream and buy here.
91. Making Monsters – Nosebleed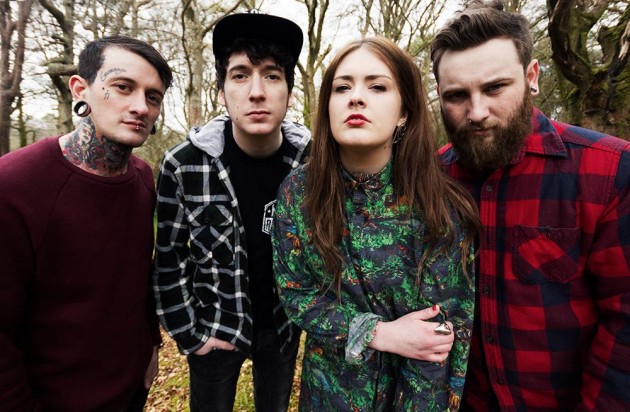 Striking a wonderful balance between fury and finesse, 'Nosebleed' by Derry alt-metal band Making Monsters immediately set them apart from many of their peers back in June. Despite clocking in at just over two minutes, the track – accompanied by a very tidy video (below) – doesn't mess about.

90. Silences – Sister Snow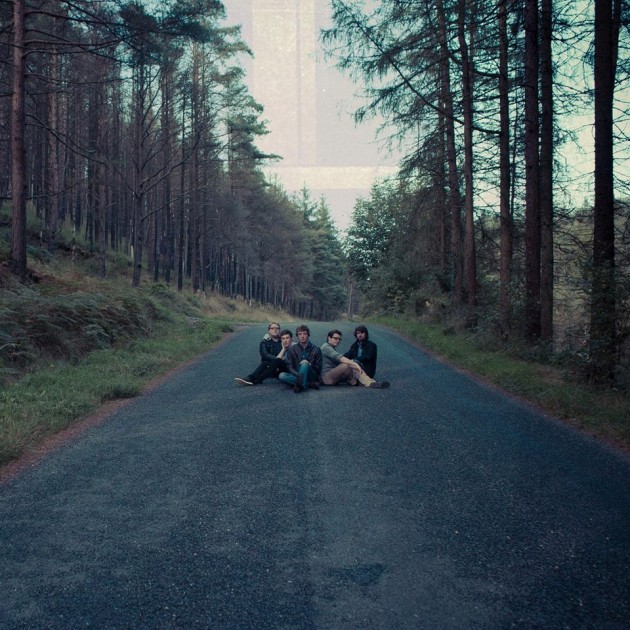 The lead track of the EP of the same name, 'Sister Snow' by Armagh indie-folk outfit Silences positively beguiled us back in October. Driven by delicately fingerpicked chords, meditative harmonies and main man Conchúr White's subtle delivery throughout, the track – and the EP overall – confirmed the band's most welcomed arrival.
89. Floor Staff – The Guest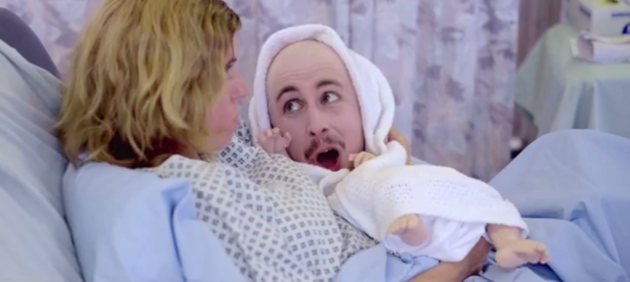 Featuring arguably the most (ingenuously) disturbing video by an Irish act this year, 'The Guest' by Dublin band Floor Staff re-affirmed their reputation as one of the most interesting alt-pop acts in the country. Evoking the likes of Pinback and Field Music in its pace and tone, the track (and video) is about "a couple in a loveless relationship struggle to come to terms with the fact that their unwanted newborn is going to be a musician…"

88. SOAK – Blud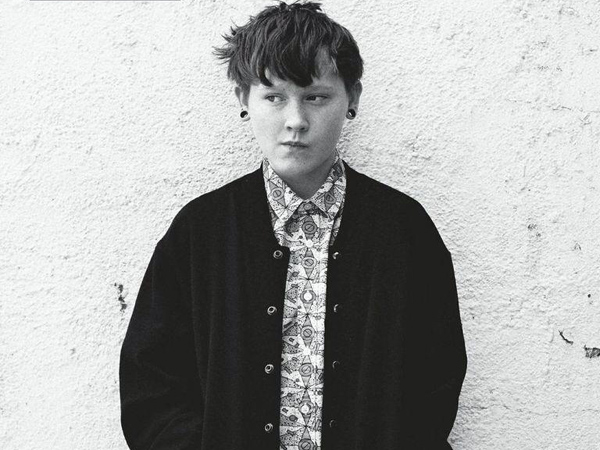 Nestled amongst some great company in the BBC's annual Sound of 2015, Derry singer-songwriter Bride Monds-Watson AKA SOAK officially "arrived" back in September when she signed to the one, and only, Rough Trade records. A few months previous, her breakthrough single 'BLUD' hit home and then some.

87. Meb Jon Sol – Leave All Your Troubles With Me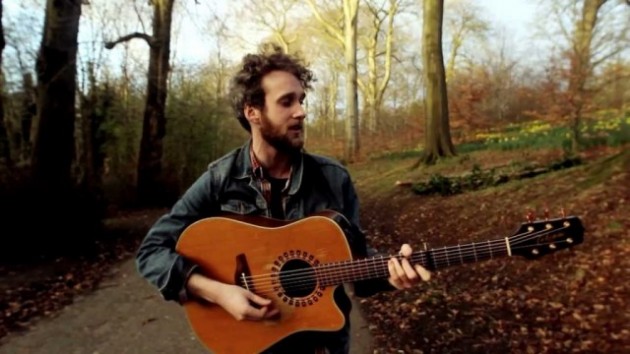 Having reared his head at the start of the year with his debut single, 'Captain of This Ship', Belfast-based singer-songwriter Michael McCullagh AKA Meb Jon Sol has released the touching trad-folk of 'Leave All Your Troubles With Me' in September. First-rate lyricism, underpinned with a timeless romanticism.

86. Freak's – A Minute More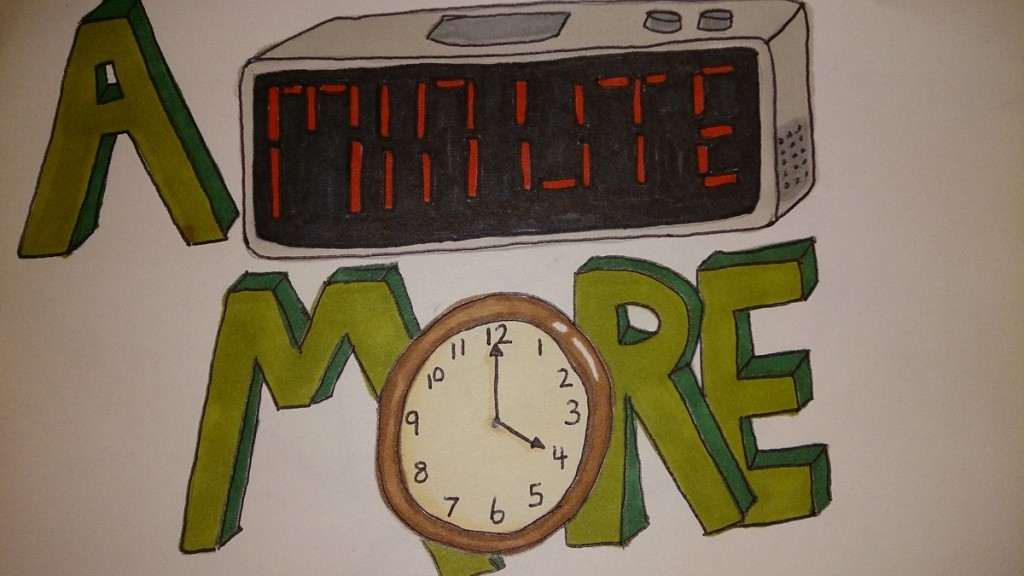 Strabane indie quartet Freak's (yes, with an apostrophe) really commanded our attention throughout 2014, not least with the release of the bobbing, sprightly, ear-nestling, guitar pop of 'A Minute More'. They're not reinventing the wheel but what of it, eh? Great pop music.
85. R51 – Slowhound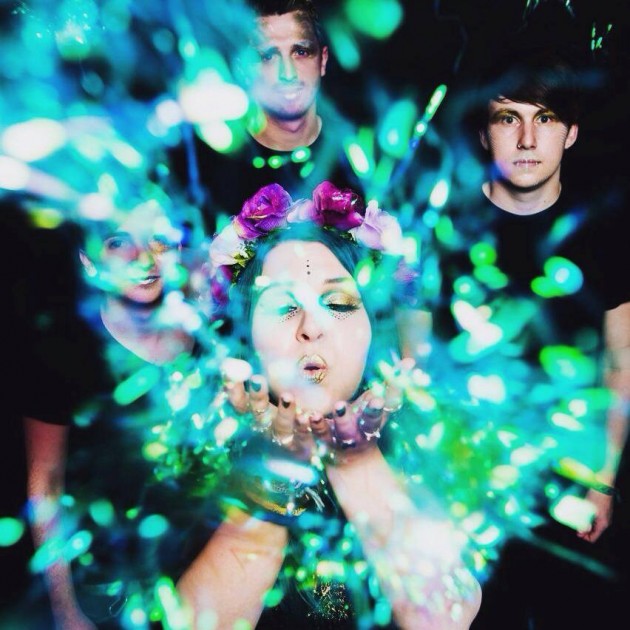 Having really carved out their sound over the last couple of years, Belfast shoegaze-pop four-piece R51 are ever increasingly a sonic proposition to behold. With some stellar material in the works for next year (trust us: it's very good) the Melyssa Shannon-fronted band seduced us with 'Slowhound' way back in February.

84. Hurdles – France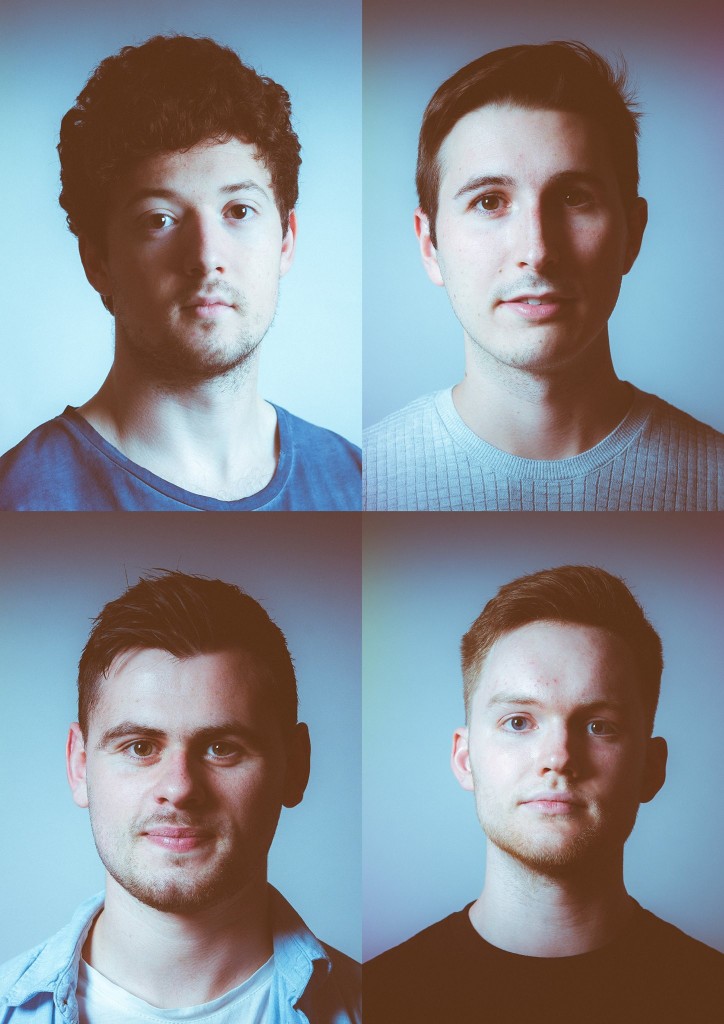 With key influences in the likes of Tall Ships and Phoenix, Belfast-based indie pop quartet Hurdles were one of the chosen acts in this year's Scratch My Progress at the Oh Yeah Centre. And deservedly so: the guys' recent – and easily best – track to date, 'France' sums up their craft perfectly. Well worthy of a listen or ten.
83. Damien Rice – I Don't Want To Change You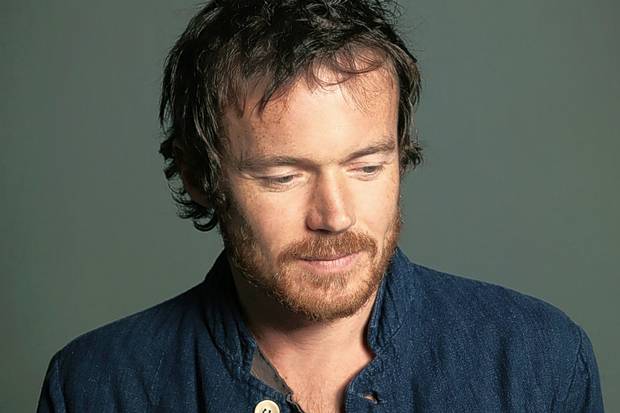 Damien Rice made a triumphant return with the release of his long-awaited third studio album, My Favourite Faded Fantasy, at the tail-end of October. Many critics gushed, most fans breathed a sigh of relief and lead single 'I Don't Want You To Change' had us very happily singing along. A very welcomed return.

82. The Wood Burning Savages – Boom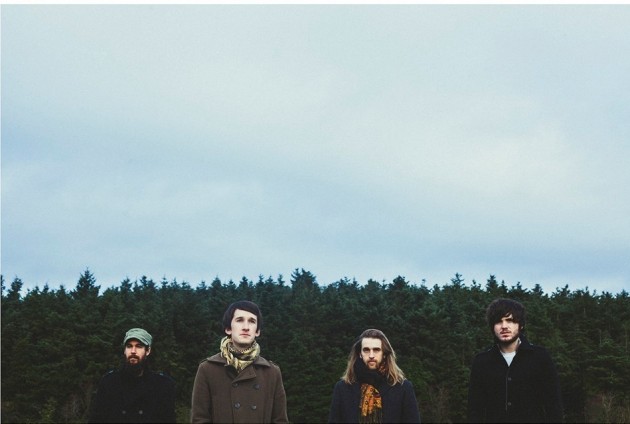 The follow-up to their breakthrough single, 'America', Derry quartet The Wood Burning Savages delivered the surging, Motorik-driven live favourite 'Boom' in September. The title track on the band's most recent EP, it contains within its three and a half minutes precisely what they're all about.

81. Skymas – Build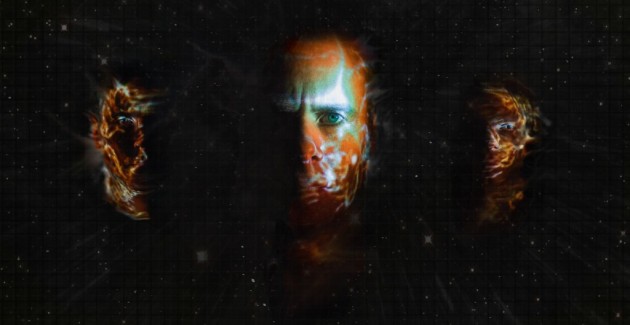 The follow-up to their two-track Primer release – released in October last year – 'Build' by Belfast based electronic trio Skymas was a typically gyration-inducing, rhythmically propulsive effort. With main man Martin Corrigan's almost Zach Dela Rocha-esque refrain of "They give you tools to build your own prison, these are the walls with which you live in" lingering in the inner ear long after the song's five minutes, it has us expecting big things from them in 2015.

80. Boxcutter & Defcon – Phonetic Flex (Feat. Ken & Ryu)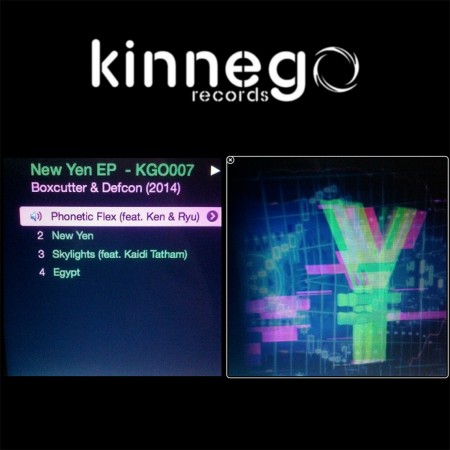 Featuring Belfast's Ken & Ryu, Northern Irish electronic producers Barry Lynn AKA Boxcutter and Defcon concocted the exquisite, skittering 'Phonetic Flex' as part of the latter two's collaborative EP, New  Yen, which was released in November. In his review of the release, Aaron Drain called the track "a pretty damn delicious, sweeping and contracting with deep chords and syncopated percussion that creeps and dissolves a la Squarepusher circa 1996." Spot on.

79. Allez Bartoli – Space As An Ocean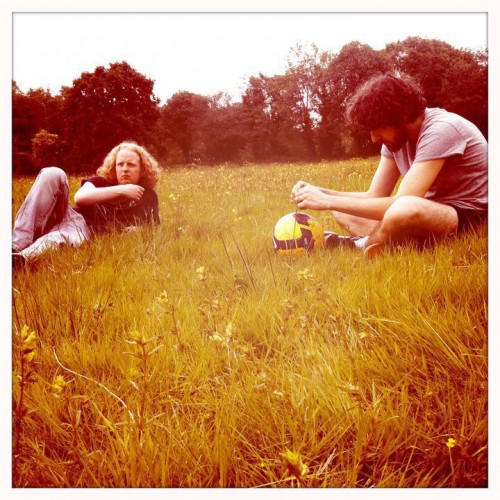 The closing, title track from their latest three-track EP, Belfast-based experimental duo Allez Bartoli commanded our attention back in April with 'Space As An Ocean'. A minimalist instrumental effort, the track casts a nice spell over it's five minutes, calling to mind stalwarts of the Mars Volta and stalwarts of early-Noughties post-rock.
78. His New Atlas – His Young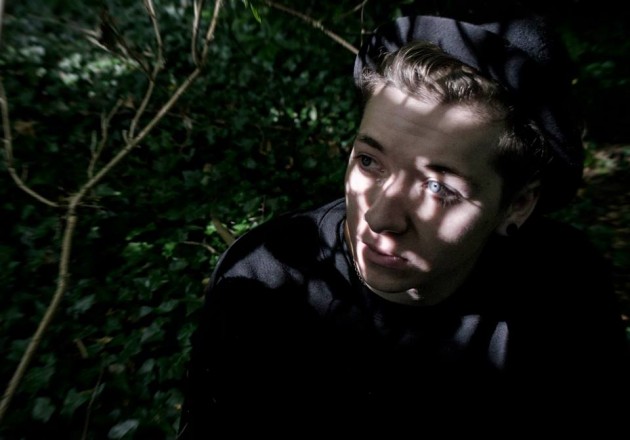 Taken from his debut EP, Torn Out Lungs, fast-rising Armagh singer-songwriter Eoghan O'Hagan AKA His New Atlas released the altogether cathartic 'His Young' back in July. Propelled by his nigh on beatific vocals, the track delivers one sucker punch of emotion. Hands down of our most promising solo artists for 2015 and beyond.

77. The Gloaming – The Sailor's Bonnet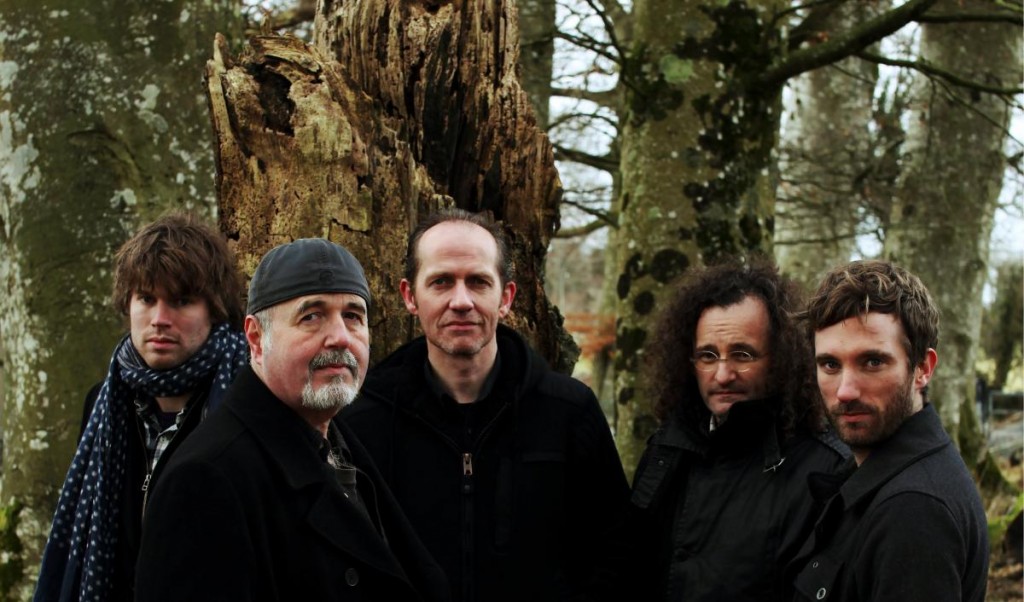 Traditional folk five-piece The Gloaming conjured some extraordinarily evocative things on their self-titled album this year. Taken from that, 'The Sailor's Bonnet' is just one of of the many highlights taken from what we're convinced is a modern masterstroke in the genre.

76. Delorentos – Show Me Love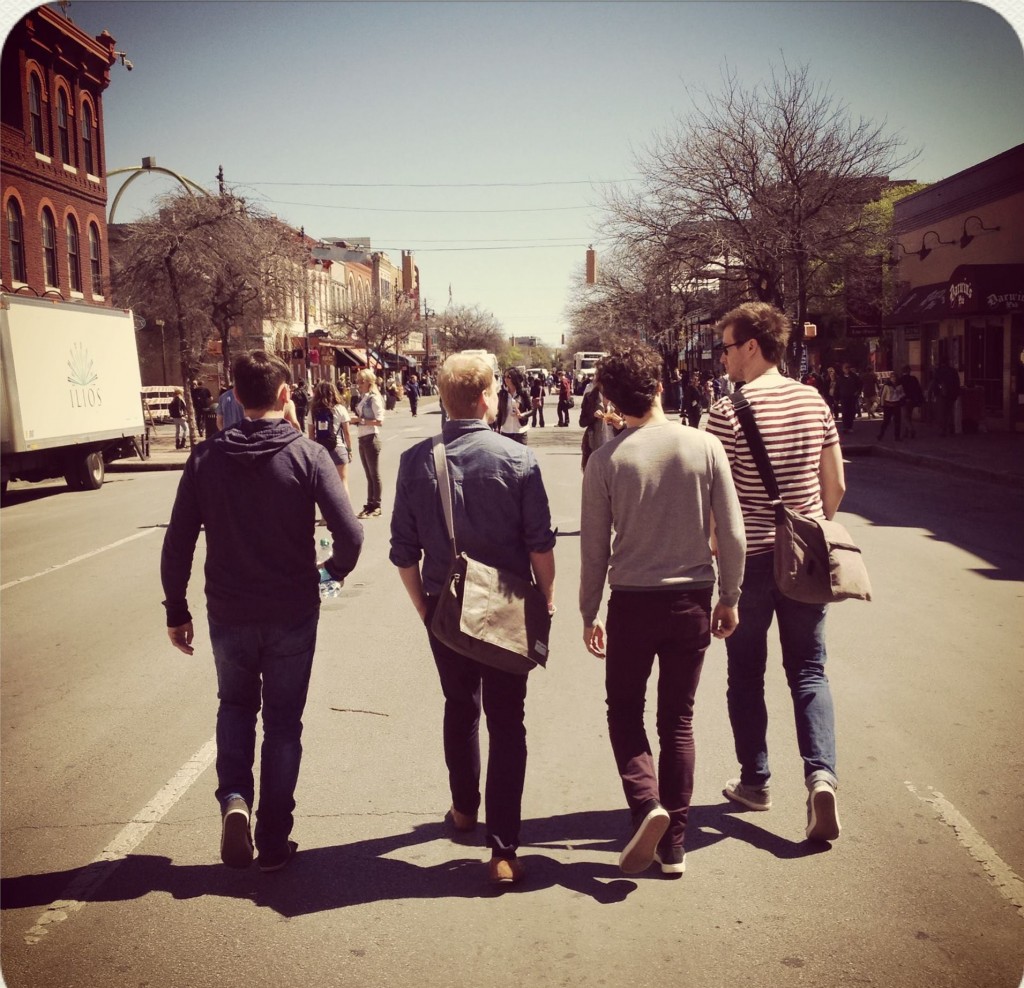 A sublime slice of cunningly contagious indie-pop, Dublin quartet Delorentos released quite possibly the best single effort to date in October with 'Show Me Love'. It came accompanied with a particularly sweet video to boot…

75. Ed Zealous – Diamonds For Eyes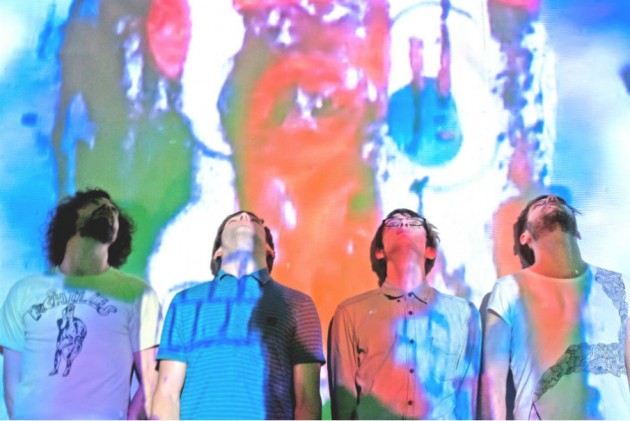 Having called it a day just last week (notwithstanding a special send-off show, of course) Belfast-based electro-pop masters Ed Zealous unleashed the characteristically bombastic 'Diamonds For Eyes' back in January. Full on, no half measures – pure, unadulterated, dancefloor-filling electro. Mighty.