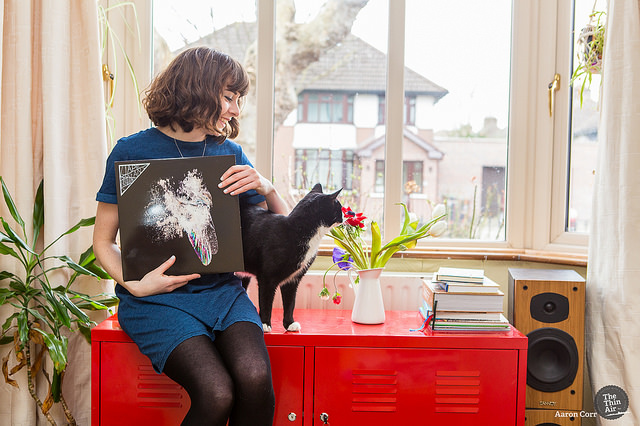 As featured in one of our print issues of The Thin Air magazine, we spent some time with Sorcha Brennan from Sleep Thieves in her lovely home in Dublin to discuss her favourite records, from Why? to Jape. Photos by Aaron Corr.
Jape – Ocean of Frequency
What can I say about Richie Egan's musical output? I've loved every album. I think Richie is a master of the perfect turn of phrase paired with the most singable melody. I'll never get bored of Scorpio.
Austra – Feel It Break
I found Austra because Niall Byrne posted a video of their gig in Austin at SXSW some years ago. They were almost unknown then and this performance seemed to spark a lot of press and interest.The music resonated with me. I love how Katie Stelmanis's voice was unapologetically trained and almost operatic, not something I would normally like but it worked perfectly as the music swirled in and around each note. I love how it is so danceable without the need for high BPMs. It maintains moodiness while still drawing you in to dance.
Steve Mason – Boys Outside
I love this album, it's full of emotion and when I get to the end I just want to listen all over again. Steve Mason's song writing is evocative and original, exciting and melancholy, full of yearning.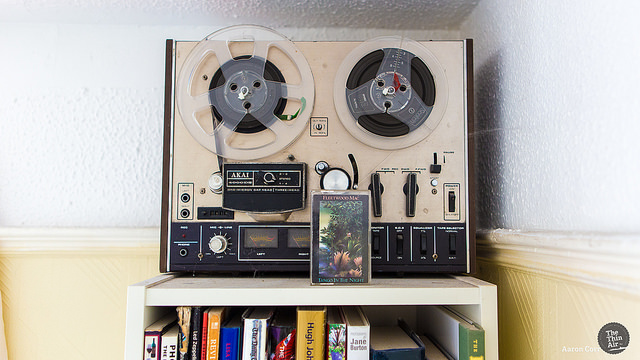 Fleetwood Mac – Tango in the Night
I've cheated with this one, but I have a tape deck in my car and whenever the band drive to any gigs this is the soundtrack. We have listened to it as many as five times in a row. It's a sing-a-long classic, but it's also an inspiration to us.
M83 – Hurry Up We're Dreaming
M83 were like a bolt of lightening when I first discovered them. Always soaring, pulsing, dramatic and atmospheric their music has an identity of it's own while drawing lots of inspiration the past. Seeing them in Vicar Street 2008 remains one of my favourite live gigs, and although the line up has changed since I'm still enjoying their dramatic and grand take on synth/guitar music.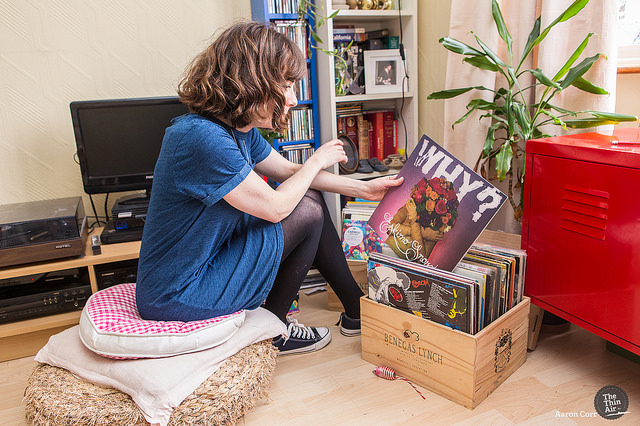 Why? – Eskimo Snow
One of my favourite bands and favourite song writers (Yoni Wolf). With his juxtaposition of gritty images, perfect melodies, hip hop, rapping and off beat rhythms I love all of Why?'s albums. I love how the band and show change with each tour and release.
Metronomy – The English Riveria
The soundtrack to a particularly good holiday in the French Riveria, four of us had brought numerous methods of listening to music but it turned out the hire car only took cds. We had this album and Sebastien Tellier. The perfect soundtrack. I thought they were a breath of fresh air at Electric Picnic last year where they had the entire crowd smiling and dancing in equal measures.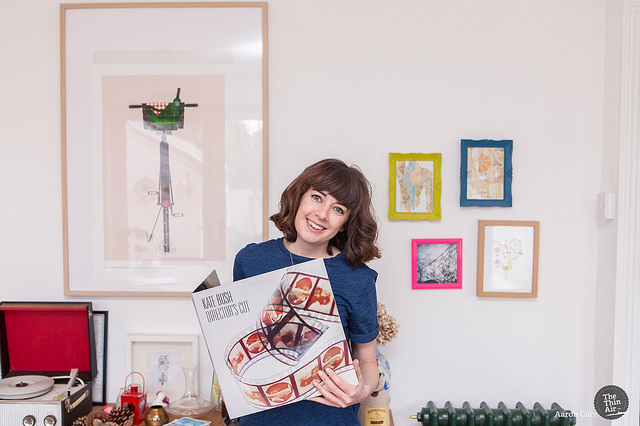 Kate Bush – Director's Cut
I'd like to own every Kate Bush release on vinyl, but I don't, yet. This was a present and I love it. I have always been a massive Kate Bush fan, and have everything on tape or cd and I don't think I will ever tire of her voice. I love that she continues to make music and the song "This Woman's Work", for me, sums up her passion and integrity as a musician and songwriter.
Glasser – Ring
Released in 2010 this album had the mix of beats, synths, sounds and female focals that we have become accustomed to hearing on the radio and online in the last few years but at the time Cameron Mesirow's set up was more unusual. She had written and produced the songs and then worked along side other technologically skilled musicians to recreate the songs as a live entity. I like the tribal sounding beats, guttsy basses and her amazing vocal range.