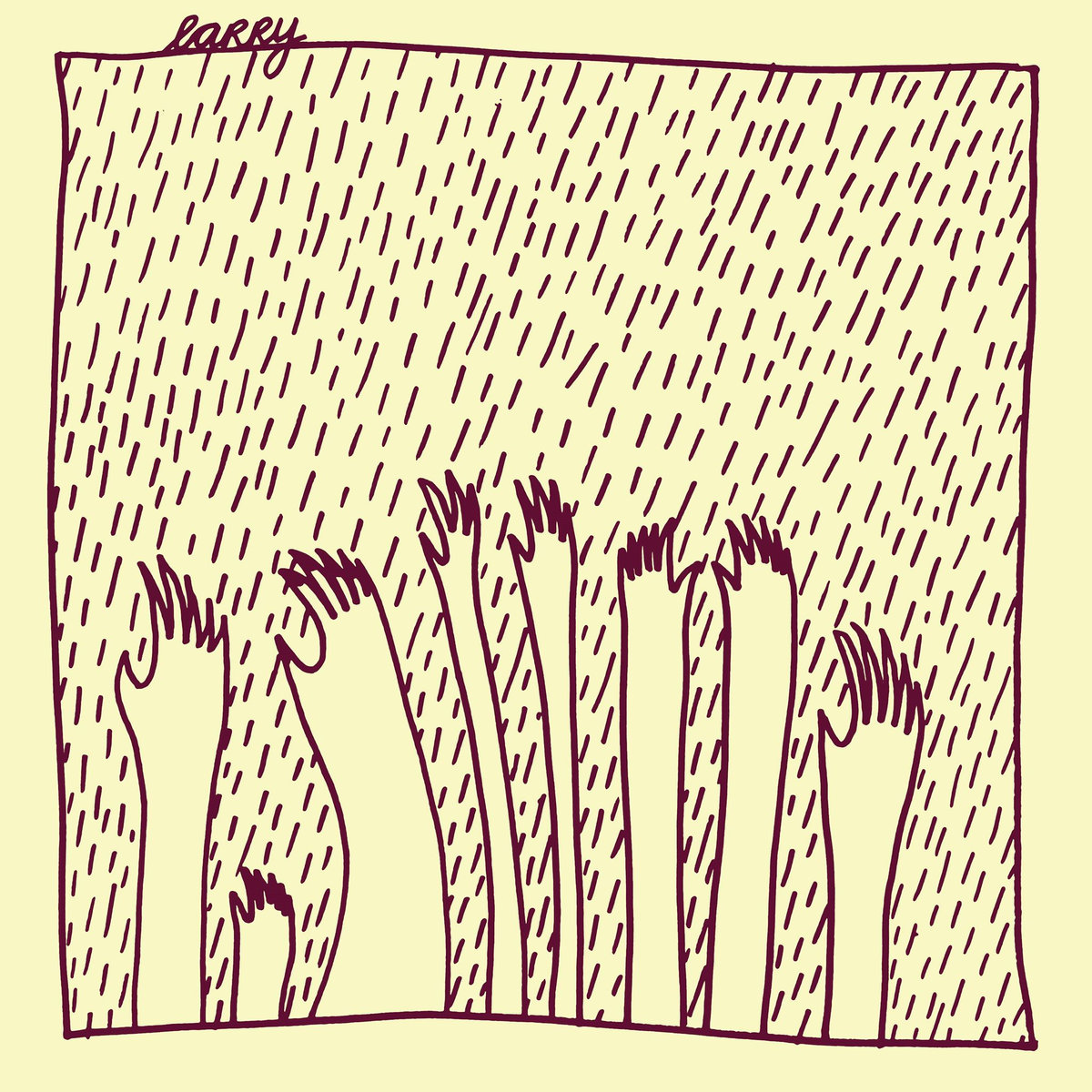 You may have caught wind: we're very excited for the release of the forthcoming self-titled debut album from Dundalk three-piece Larry.
Set for release via Pizza Pizza Records on April 26, the nine-track release was recorded by none other than Steve Albini at Electrical Audio, and mastered by the one – the only – Bob Weston.
A track we called a "fervent, four-minute paean to freedom and psychic wanderlust" lead single 'Cocker Spaniel' packed a big punch. 'Liar' goes one further. Capturing the band's increasingly distinctive and implosive push-and-pull, its skeletal dynamics brilliantly mirror frontman Joey Edwards' confessionalism.
Have a first listen to 'Liar' below.