Articles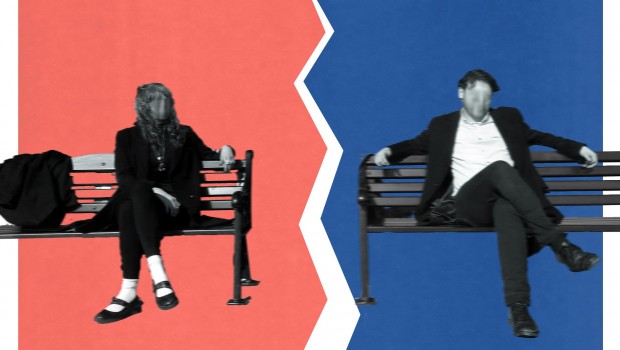 Published on October 7th, 2019 | by Eoin Murray
0
Watch: Autre Monde 'On The Record'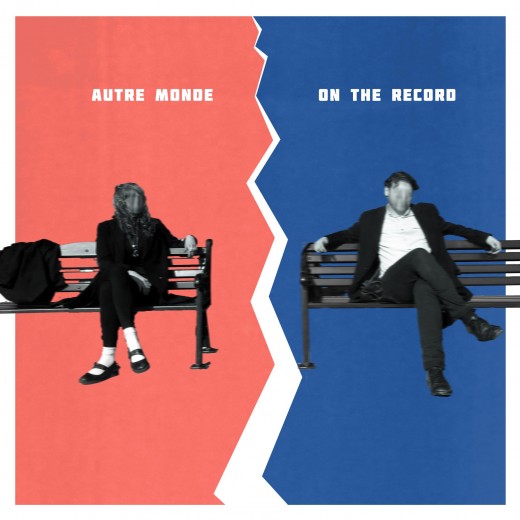 Autre Monde have returned with their second new single of the year, 'On The Record'.
Following summer's 'Fever In May', the Dublin supergroup of sorts comprising Padraig Cooney, Paddy Hanna, Eoghan O'Brien and Mark Chester are joined by saxophonist Félim Gormley and guest vocalist Naoise Roo on the typically bockety indie-pop number.
Set to appear on the band's forthcoming LP debut, The Imaginary Museum, the lyrics to 'On The Record' confront "the addiction to making pop songs and irresponsibly chasing the perma-receding horizon of professional musicianship".
The Imaginary Museum is slated for release via Strange Brew – also home to Paddy Hanna's solo endeavours – in early 2020, on the back of 2017 EP and singles 'Village of Loomers' and 'I Want My Enemies To Prosper', it goes without saying that we're pretty excited. According to the band, the album's thematic backdrop was formed out of the desire to "make a record that a band who were playing post-punk in 1979 might make if they were absolutely desperate and it was 1986".
'On The Record' was produced by Girl Band bassist Daniel Fox and comes paired with a pretty neat video that you can check out below.