Articles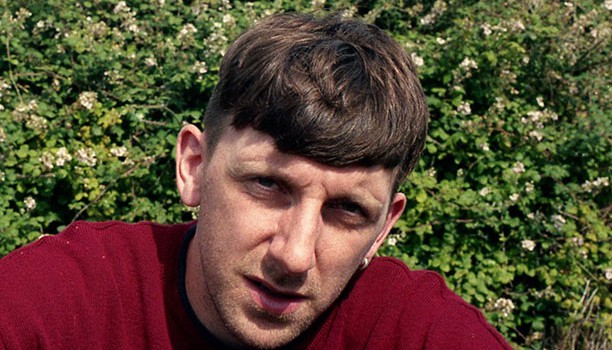 Published on September 23rd, 2022 | by Eoin Murray
0
Trick Mist releases new album, The Hedge Maze and The Spade, on Pizza Pizza Records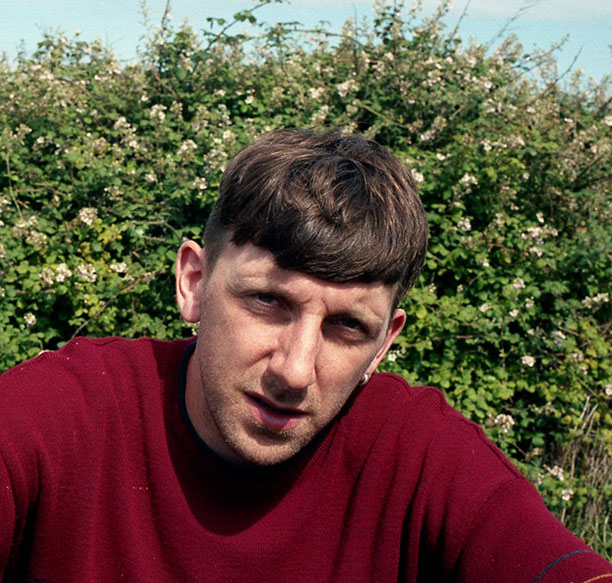 Trick Mist has released his second album, The Hedge Maze and The Spade, via Dundalk's Pizza Pizza Records. Listen below. 
The Cork-based Louth native's personal brand of experimental folk is fleshed out across these 10 tracks, evolving on the lush electronic manipulations, violin loops and introspective songwriting of his 2018 debut, Both Ends. Where that album was created in a period of flux for the artist, written partly during his travels across India and South-East Asia, and amidst his relocation to Cork, the inspirations for this new collection are tied to more internal concerns, and are rooted in memory.  
The Hedge Maze and The Spade was written in the months after the death of his 96-year-old grandmother, with whom he was very close. The album represents a personal journey for Murray to understand that relationship, and the lessons he would take on into the next phase of his life without her. The result, as he puts it, is one that marries memory with his imaginations of a personal future. 
Speaking about his grandmother's influence on the album, Murray said: "I was always wrecking her head asking her about things in her life and old ways of living. She was always very insightful about what felt like another world to me. When she died I thought I needed to continue the exploration and figure out what lessons I can take from our experience together and how I can implement them into my future. In the face of big challenges like the climate crisis maybe we can learn something from older generations."
Musically, The Hedge Maze and The Spade features Murray's most assured compositions to date. Murray's baritone vocals hover over deep ambient arrangements, littered with rhythmic field recording loops, subtly pulsing beats and his trademark violin. Additional vocals on the album come from The Altered Hours Elaine Howley and Hilary O' Mahony.
Listen to The Hedge Maze and The Spade below, and buy it on Bandcamp. 
Trick Mist is heading out on a UK and Ireland tour next month. Check out the full round-up of dates below and grab your tickets here.