Festivals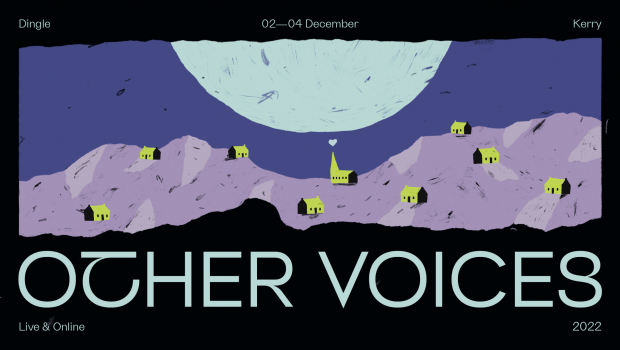 Published on December 1st, 2022 | by Brian Coney
0
Other Voices Dingle 2022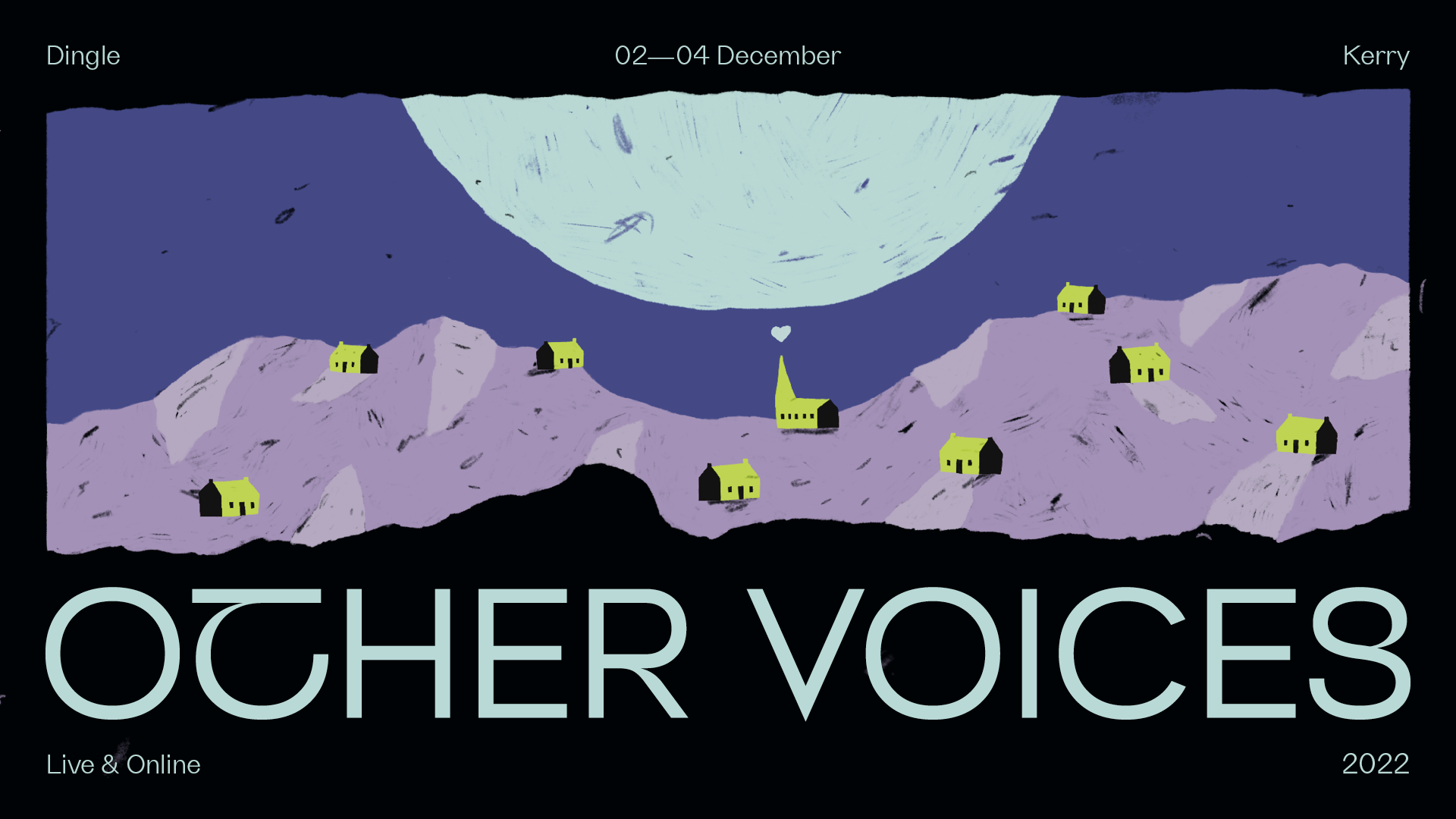 Without a slither of a shadow of a doubt one of the country's finest annual musical institutions, Other Voices returns to Dingle in West Kerry across 2-4th December.
As per tradition, it's another wonderfully-curated line-up featuring some of the island's very best acts – and a few international big-hitters for good measures. Marking its 21st birthday, both live and online, this festival's outing will be another jam-packed weekend showcase, taking place in the Church of St James, the IMRO Other Room, as well as the delightfully busy Dingle Gin Music Trail.
Among the acts performing at the Church across the weekend include John Francis Flynn, Gilla Band, Gemma Dunleavy, Celaviedmai, Just Mustard and many more. Check out the full lineup below.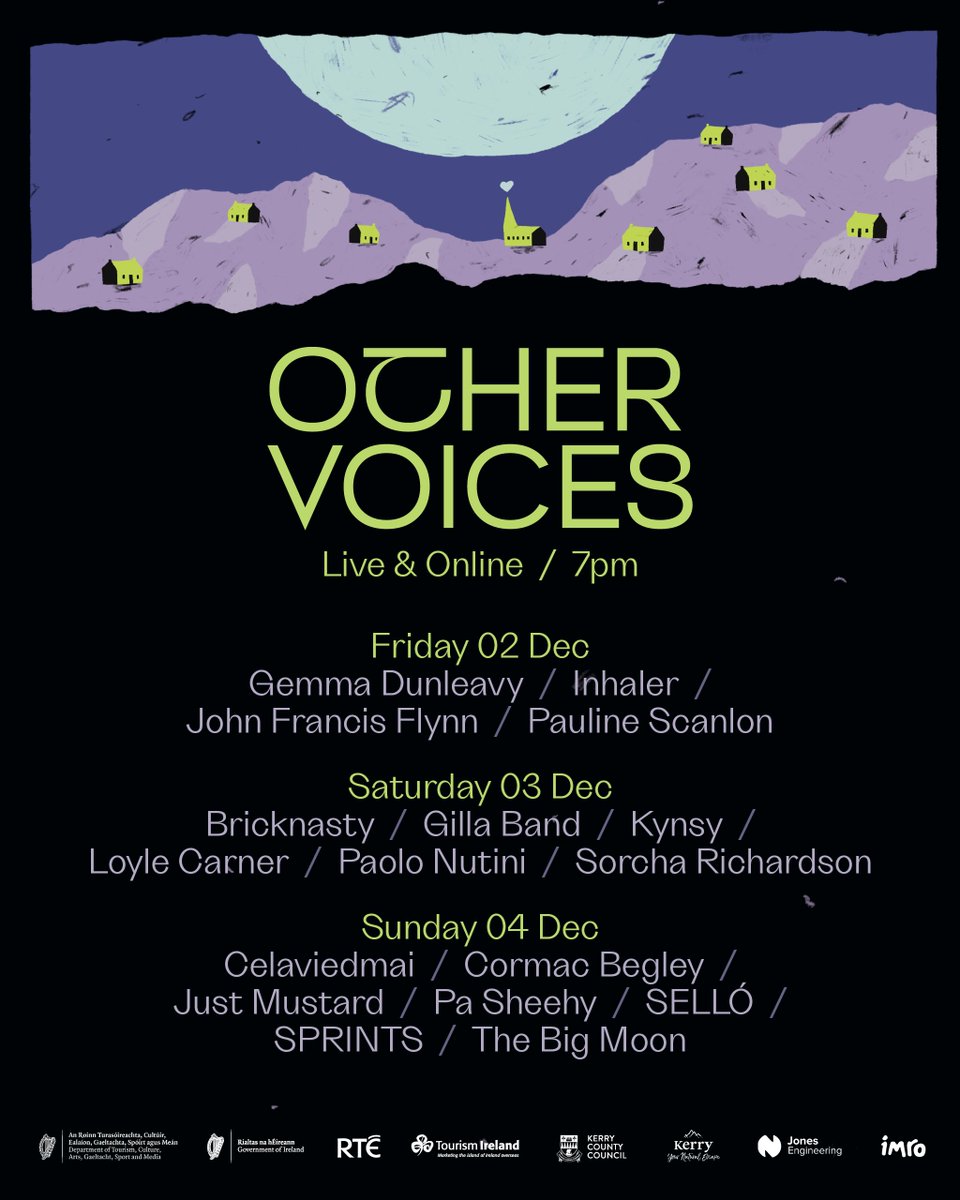 Featuring many of the island's very best independent artists, the Dingle Gin Music Trail will take over venues including The Dingle Pub, The Hillgrove, Geaney's Yard and the Marina Inn. Some of the stand-out acts, of which there are many, include TTA favourites Junior Brother, Robocobra Quartet, Henry Earnest, Elaine Howley, Fears and Pretty Happy. Check out the full schedule below.
All the action from St James Church will be broadcast via the Other Voices YouTube throughout the weekend. Head over to their website for more info.