Articles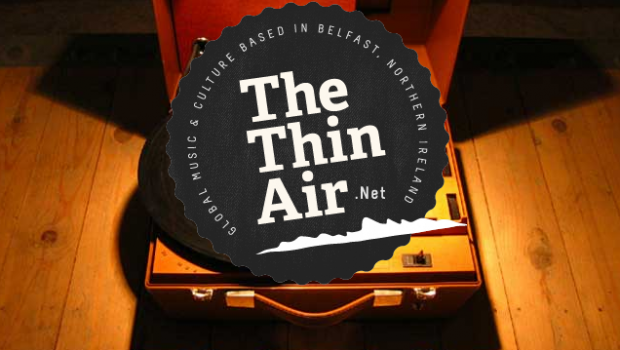 Published on December 24th, 2013 | by Brian Coney
0
The Thin Air's Top 100 Irish Tracks of 2013 (50-35)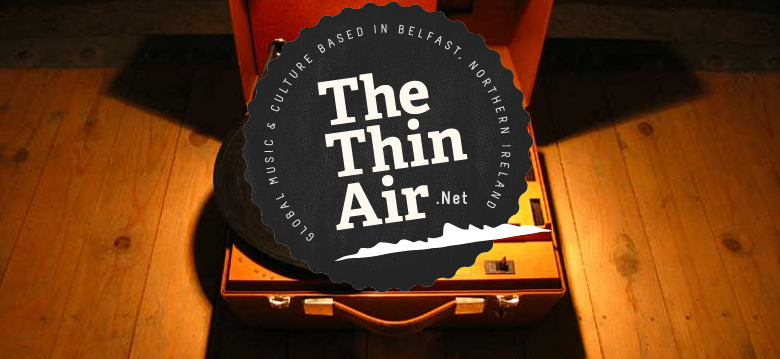 With 2014 fast approaching, we're very itchy underfoot to wrap up our countdown of our top 100 Irish songs of 2013. A veritable wealth of great music of practically every shade of genre featured in the first and second installments of the list and we very much continue on that trend on from tracks #50 to #35. Check back next week for tracks #34 to #1 and have a very merry festive period from us in the meantime!
50. Linebacker Dirge – Words Are Missing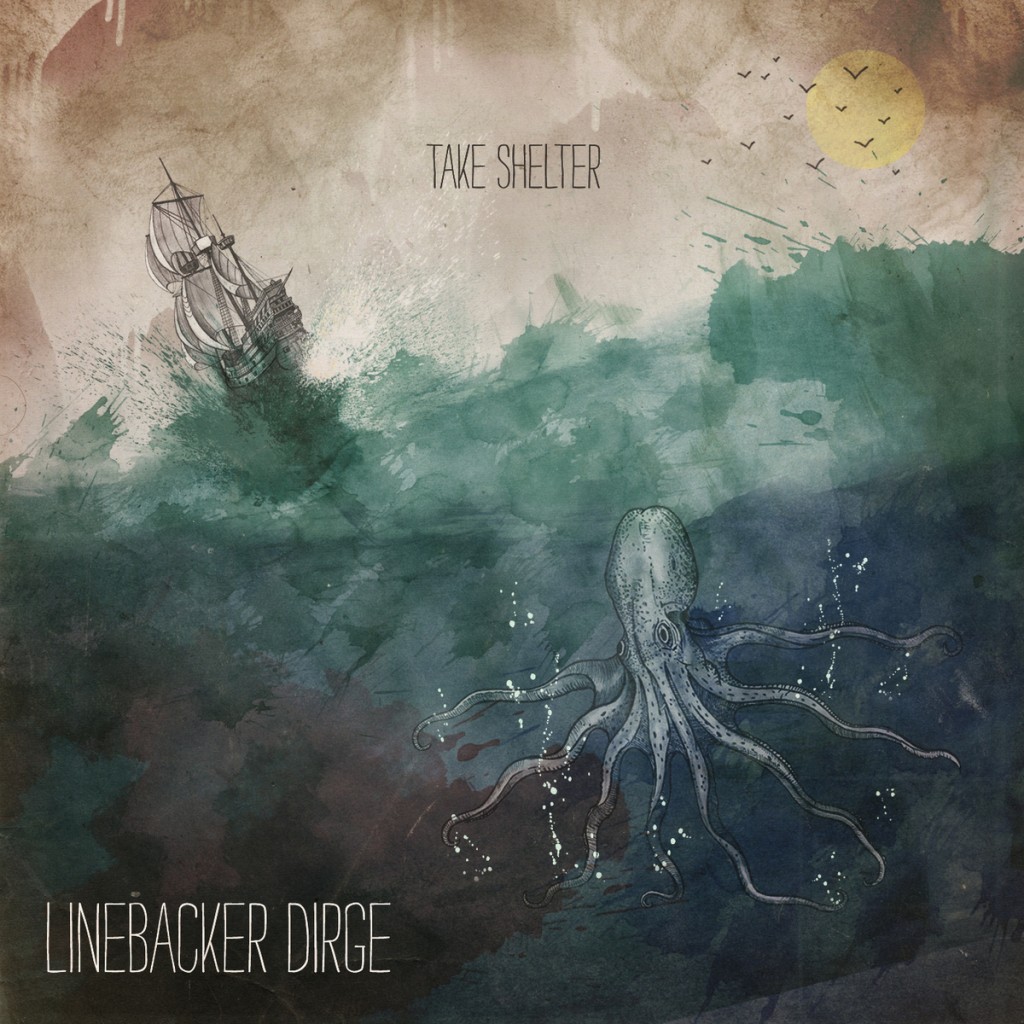 Fronted by Jason Gibson, Belfast-based alt-rock quartet Linebacker Dirge are comprised of members of bands including Kasper Rosa, A Northern Light and Affleck. The follow-up to their 2011 EP There Are No Clean Getaways, the band's self-produced, thirteen track debut album, Take Shelter , melded hard-headed vehemence with a virulent emotive delivery that peaked on mid-album highlight 'Words Are Missing'.
49. September Girls – Heartbeats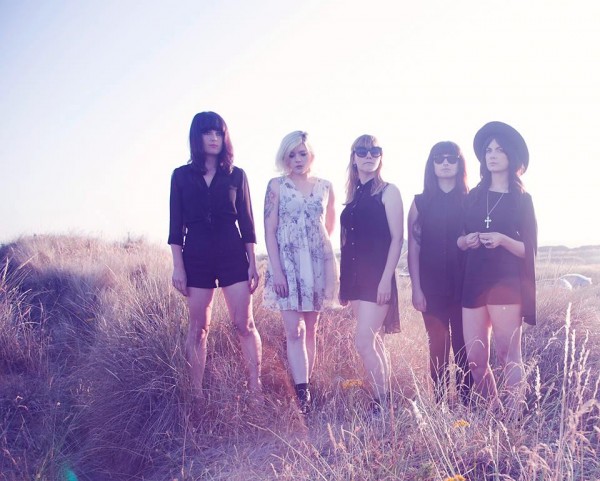 With the release of their debut album, Cursing The Sea, teetering on the brink of release on January 6, Dublin all-female band September Girls unveiled the stupendous 'Heartbeats' in November. Propelled by bobbing noir panache and the band's increasingly distinctive brand of hazy garage-pop, the track was wonderfully complimented by band member Jessie Ward O'Sullivan's accompanying video. Check out our exclusive interview with Jessie about its creation here.

48. Kowalski – Let's Start Over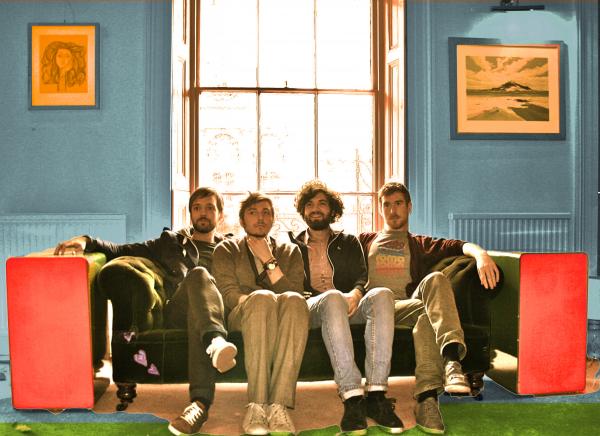 Having long been one of the country's most promising exponents of jangly, starry-eyed guitar pop, Bangor  quartet Kowalski re-emerged earlier year with their debut full-length album, For The Love of Letting Go , in tow. A positively sun-kissed effort from the  self-proclaimed indie electro dream pop outfit, its lead single, the aptly-titled 'Let's Start Over' had us smitten from its opening synth swell. Utterly sublime.

47. The Rupture Dogs – Throw Your Heart Into It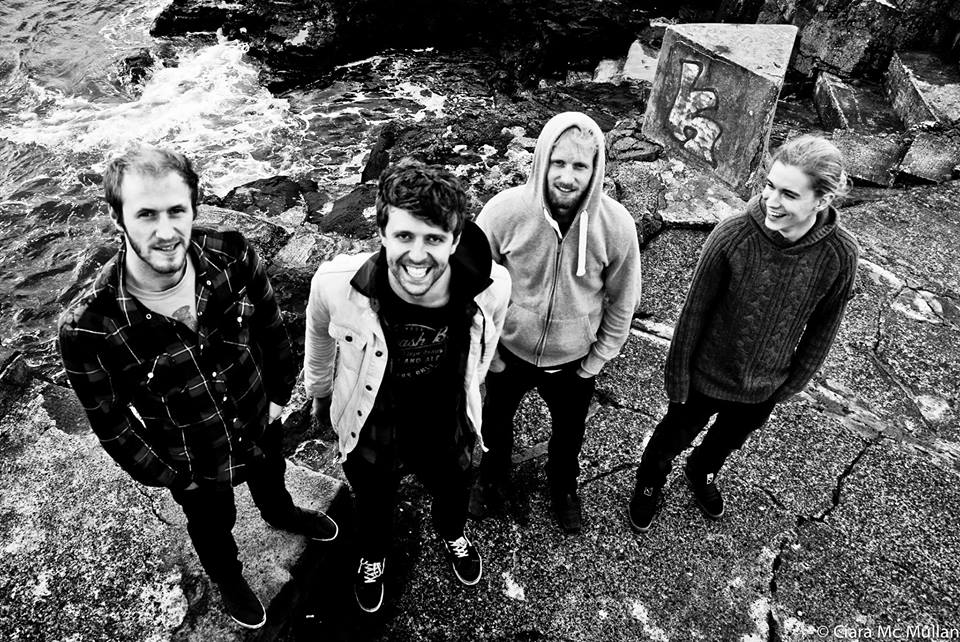 The second track lifted from their debut album, Feral, Belfast-based alt rock four-piece The Rupture Dogs delivered thoroughly the trouncing 'Throw Your Heart Into It' back in October. A relentless three and a half minute slab of ferocious, riff-fuelled rock, it evoked the likes of Reuben and Fighting With Wire in equal measure, proving the band's most fist-clenchingly accomplished single to date.

46. Heliopause – O' Brother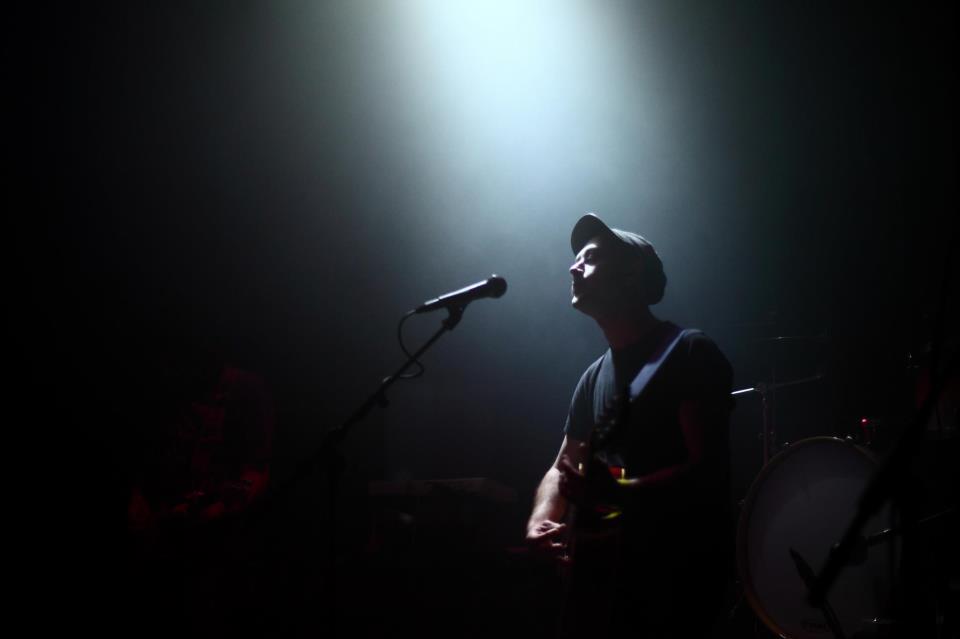 Currently based in Brighton, Belfast artist, animator and musician Richard Davis has been making an increasingly singular brand of yearning indie/electro pop music for a number of years now as Heliopause. Following several separate releases, Davis released a series of four EPs over the last twelve months, culminating in the three-track Eden last month. The serene, Death Cab For Cutie-esque 'O' Brother' was a stand-out track for us.
45. Skymas – This River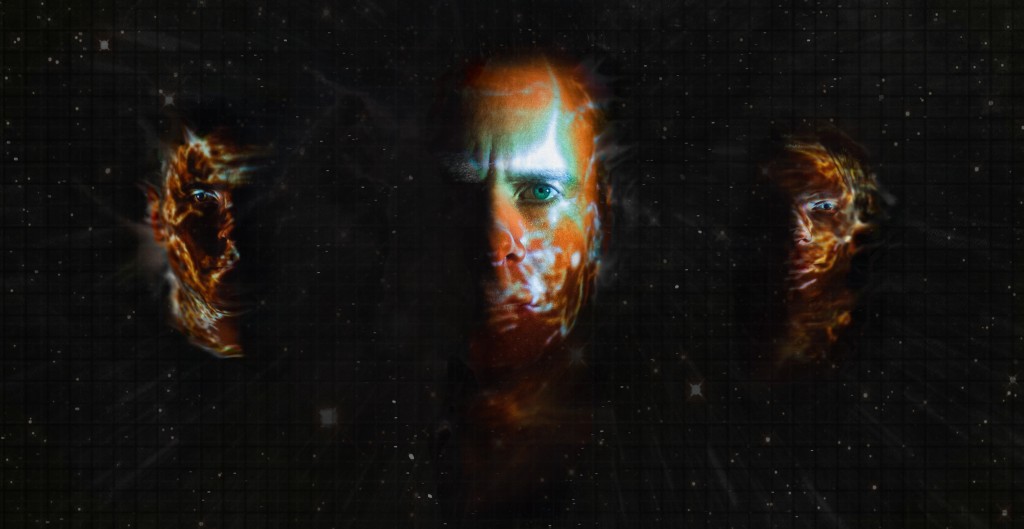 Led by former Skint recording artist Martin Corrigan with Nick Todd on bass and Andrew Dunbar as operator, Belfast-based electronic rock trio Skymas unveiled their debut double-single, Primer, in October. Comprised of 'Hey Porter' and our favourite the charging 'This River', the duo "aimed to build tracks that affect both the body and the brain. We approved highly.
44. Feet For Wings – Homes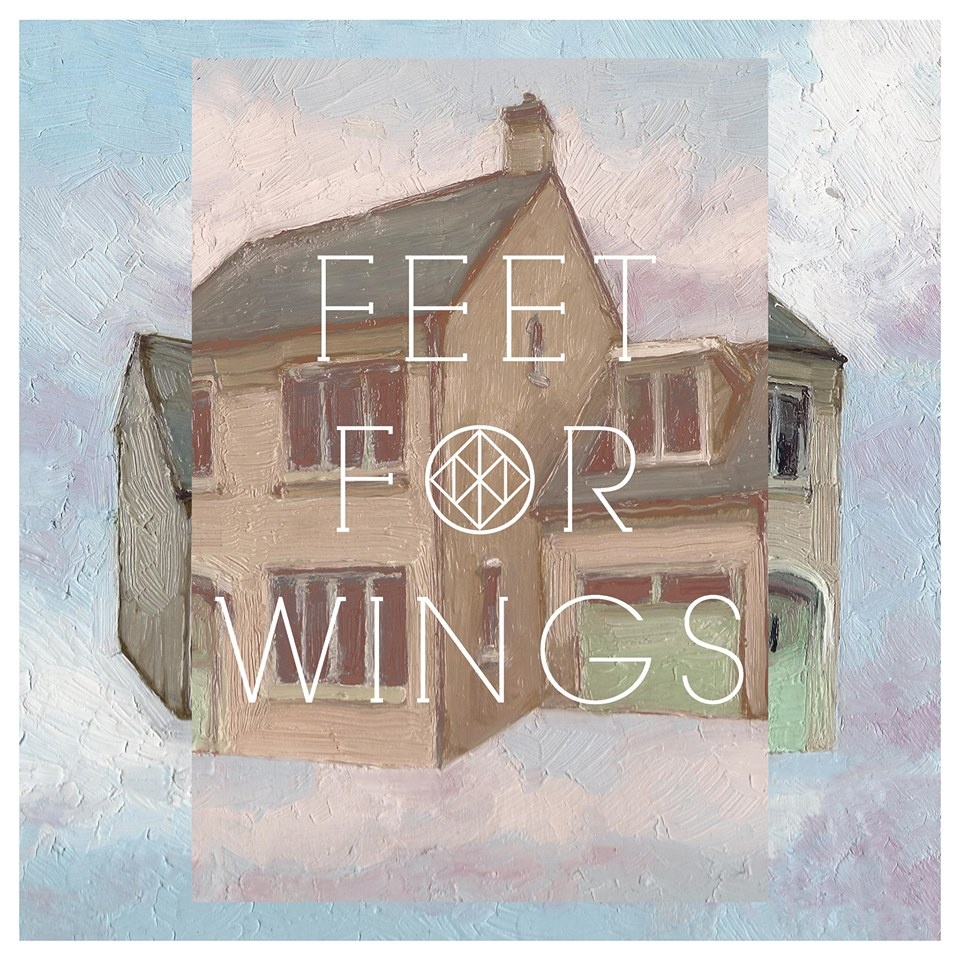 Reminiscent of bands including Someone Still Loves You Boris Yeltsin and Okkervil River, Belfast alt-folk quartet Feet For Wings released their bewitching five-track debut EP, Homes, in September. Boasting a serene, understated quality that suggests exceptional things in the making, there is a wonderfully restrained beauty threaded throughout the release, not least on the release's wistful title track.

43. Red Enemy – Changing The End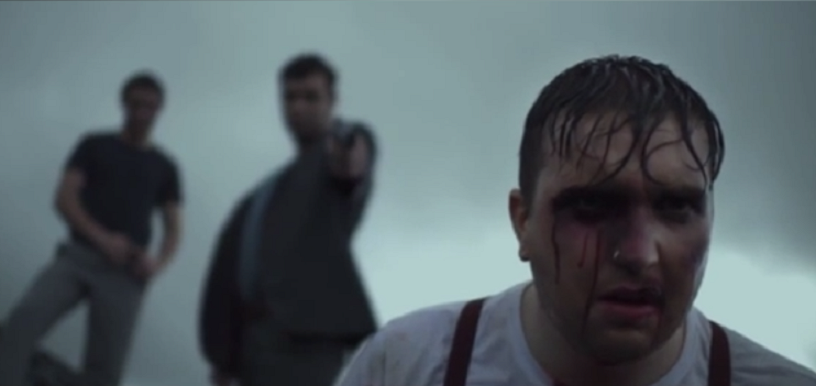 Earlier this month, Dublin progressive hardcore/metal band Red Enemy announced they had signed to Mediaskare records via the release of their latest – and arguably greatest – single to date, 'Changing The End'. Propelled by the band's impossibly tight musicianship, the song recounted the laws of courage and perseverance by way of several shifting face-shredding riffs and rhythms. Hard-headed stuff and no mistake.

42. Little Bear – Night Dries Like Ink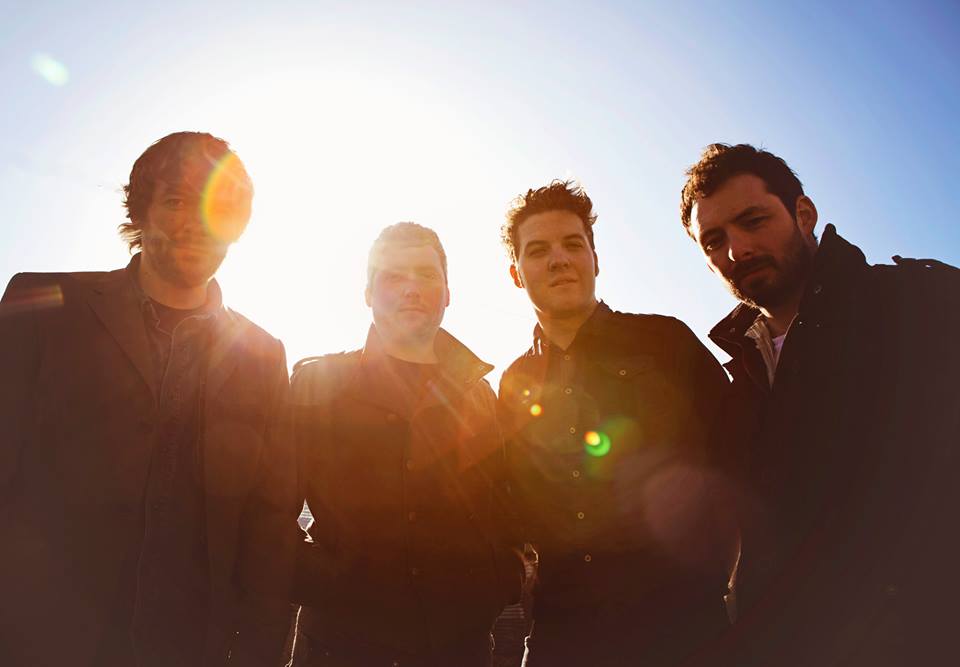 Hands down one of the country's most widely lauded live acts, Derry band Little Bear having experienced nothing short of a monumental rise over the last twelve months. Their first release on Smalltown America Records, the soaring 'Night Dries Like Ink' captured the hallmarks of the band's sound: hypnotising harmonies and an understated but no less captivating pop/rock aesthetic akin to Kodaline.
41. Not Squares – Simpler Vibe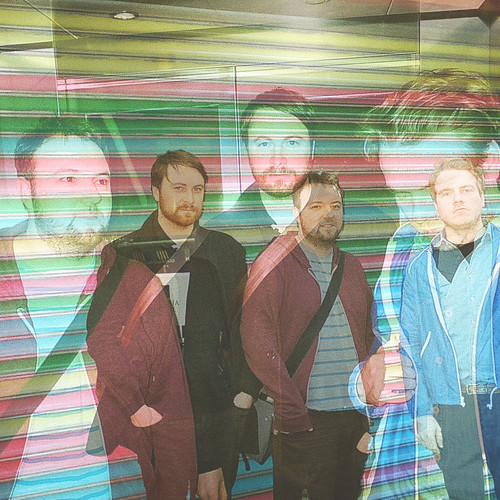 Three years on from their Richter Collective-released debut album Yeah OK, Belfast three-piece Not Squares re-affirmed their status as of the country's best beat-making outfits with the superb 'Simpler Vibe' earlier this year. Initially released via Start Together Singles Club, the track melded the band's distinctive  vocoder vocals with pulsating beats and synth lines to concoct a dancefloor-transforming classic.
40. Sleep Thieves – Sparks
A year on from their promising Islands EP, Dublin trio Sleep Thieves beguiled us in September with their latest single, 'Sparks'. Taken from the band's forthcoming debut album – set for release at some point next year – the forward-moving slice of indie/electro pop (or "disco noir" as they've been aptly described) proved wonderfully lulling and liberating in equal proportion. Roll on the full-length.
39. Croupier – Power Up
Counting the likes of Talk Talk and Liars as main influences, Co. Wicklow post-rock five-piece Croupier besot us with their brilliantly genre-bending self-titled album in August of last year. Upping the idiosyncratic ante yet more, the excellent 'Power Up' called to mind the aforementioned Liars, Everything Everything and Animal Collective, proving a supremely spirited single from a band unafraid to push the boundaries.

38. VerseChorusVerse – The Birds
Having successfully completed a Pledge campaign this year to ensure its release at some point in 2014, Belfast-based singer-songwriter Tony Wright AKA VerseChorusVerse released the impassioned 'The Birds' back in June. A marked change from both his work with And So I Watch You From Afar and his more country-inclined solo material, the song, both in its poise and context, confirmed many people's suspicion that the Wright is a multi-faceted songsmith with a hugely promising solo career in the works.

37. Enemies – Executive Cut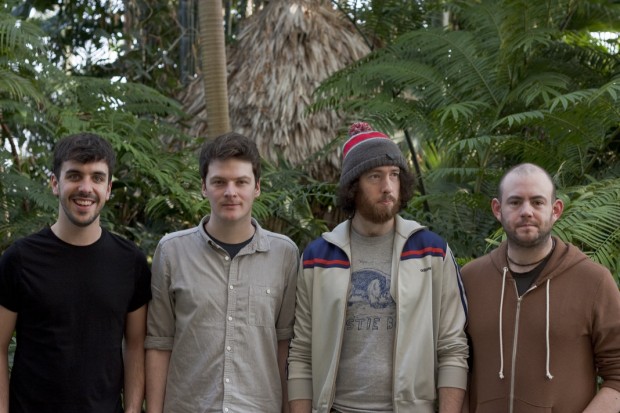 Featuring Conor Adams of Croupier on vocals, 'Executive Cut' was a surefire peak for us on Embark, Embace, the second album from Wicklow band Enemies. Veering between chugging, intricate riffs and masterfully melodic counter-melodies, the predominantly instrumental track managed to meld mathy tangents with a distinctly anthemic core. An exceptional track from a nigh on breathtaking album.
36. Altar of Plagues – Twelve Was Ruin

In his review of the album for us back in Mary, Mike McGrath-Bryan called Teethed Glory and Injury by Cork black metal band Altar of Plagues their "strongest, starkest statement yet". And right he was: a claustrophobic tour de force of drones, dissonance and despair, the album – the band's third and final studio album, following their split in June – came to a head on the tortured radiance of 'Twelve Was Ruin'.

35. Space Dimension Controller – You Can't Have My Love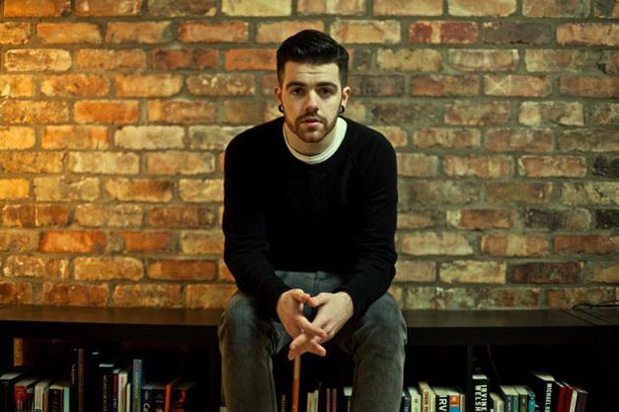 Featured on his knowingly off-the-wall concept album, Welcome to Mikrosector-50 – a release brimming with shuffling electronic bombast heavily influenced, space and everything in between – 'You Can't Have My Love' by Space Dimension Controller proved an irresistible cosmic disco odyssey from the ever fast-rising electronic producer. A track best appreciated by those who don't take themselves too seriously, that's for sure.